School of Music Partners with Opera Orlando for Apprenticeship Pilot Program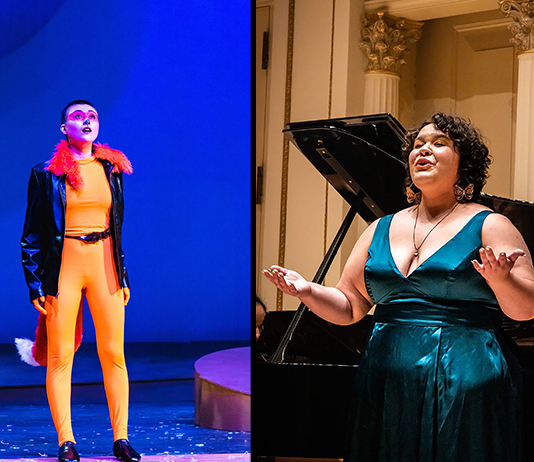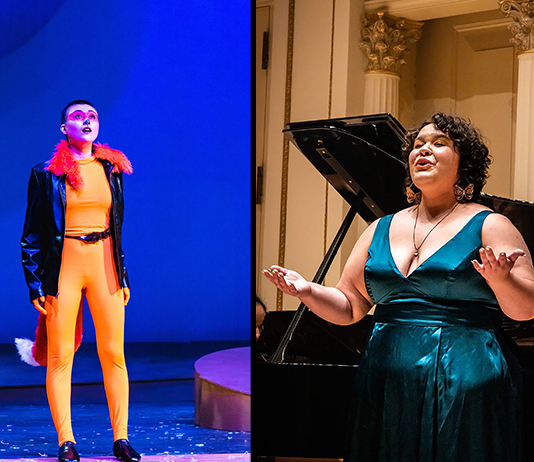 The Stetson University School of Music and Opera Orlando are proud to announce they have partnered to launch an Apprenticeship Pilot Program, beginning Sept. 30.
"Opera Orlando is thrilled to partner with the Stetson School of Music with this new program," said Gabriel Preisser, general director and CEO of Opera Orlando. "The combination of providing a professional, onstage experience that also counts as class credit is a very unique opportunity that is not seen much throughout the country. The audition process to be accepted into this program was very competitive, which speaks to the high level of talent at Stetson University, and we are honored to be working with these stars of tomorrow."
The students selected, Nidia Guevara-Nolasco and Isabel (Izzy) Barbato, were nominated to compete for a spot in the program alongside other colleagues based on their outstanding record in opera productions and their academic performance at Stetson.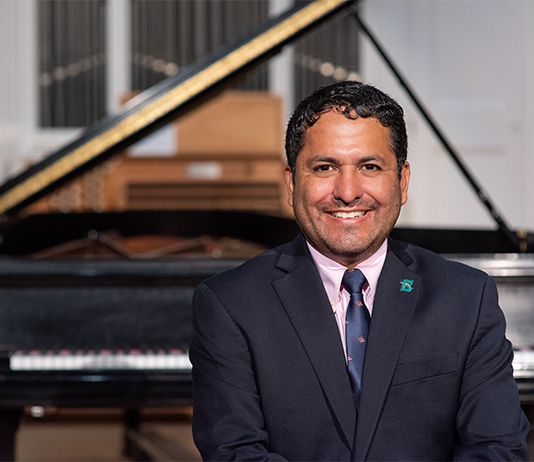 Guevara-Nolasco and Barbato auditioned and were chosen to be the first Apprentices by the Artistic and General Directors of Opera Orlando. On Sept. 30, they will start performance rehearsals.
The Opera Orlando Apprenticeship culminates in two performances of Puccini's "Tosca" in Steinmetz Hall at Dr. Phillips Center for the Performing Arts in Orlando on Oct. 27 and Oct. 29. In addition to the students, the opera will feature conductor Dr. Eiki Isomura, professional opera singers and chorus from Opera Orlando, as well as the Orlando Philharmonic Orchestra.
'Tradition of Excellence'
"I am confident that this new partnership between the Stetson School of Music and Opera Orlando will raise both institutions' educational mission to a higher level," commented Stetson School of Music Dean Washington Garcia, DMA. "Our school has a tradition of excellence in preparing artists and educators of the highest caliber. Izzy and Nidia are exceptional ambassadors of that tradition."
As senior Voice Performance majors in the Bachelor of Music degree program, the students have appeared in shows with Stetson Opera Theatre, where they have honed their skills in lead roles.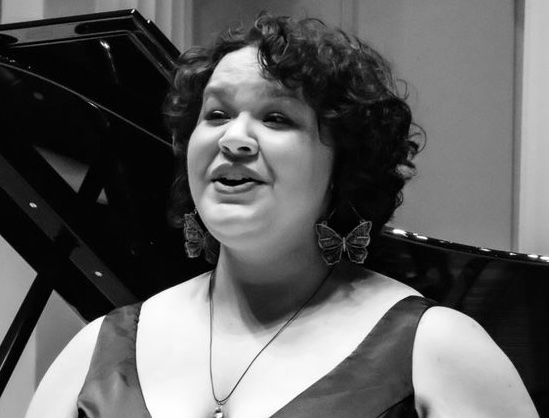 "Nidia and Izzy are representative of the high level of talent and professionalism cultivated by Stetson University's Voice Program," said Dashiell John Waterbury, head of Opera at Stetson. "We are thrilled to have them serving as ambassadors for our program in this new partnership, and we look forward to the kinds of opportunities they will have working with such an elite opera company as Opera Orlando."
Both students are deeply honored and tremendously excited to have been chosen, and they look forward to this outstanding opportunity to learn and grow as a part of the Opera Orlando production.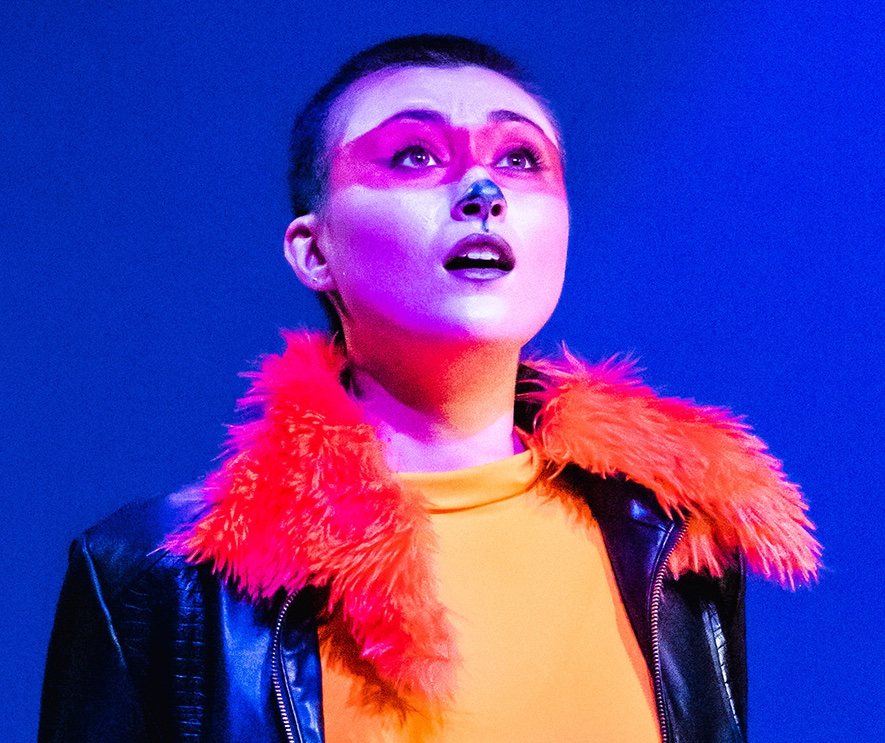 "To be quite honest, I don't think I would be where I am today without music. It has influenced not only my personal life, but also my educational and professional life," Guevara-Nolasco said. "Stetson has done everything to nurture not only my love of music, but my peers and colleagues as well. This school has made me think about music on a different level than I had before."
"Stetson has challenged me to really refine my craft and to work each day to be a little bit better than the day before," said Barbato. "Professors such as Dr. Karen Coker-Merritt and Mr. Waterbury have greatly aided me in my professional pursuits. I can confidently say that Stetson has helped to prepare me for a life in the arts, and I feel so lucky to have received the education and support from this wonderful community. Without music, I don't know who I'd be."
-Stetson Today