Stetson Climbs in 2024 Rankings by U.S. News & World Report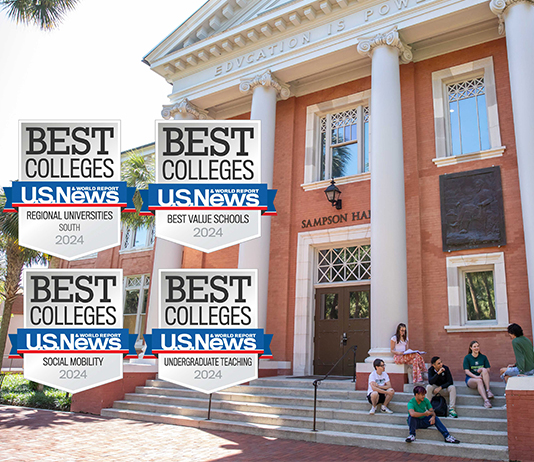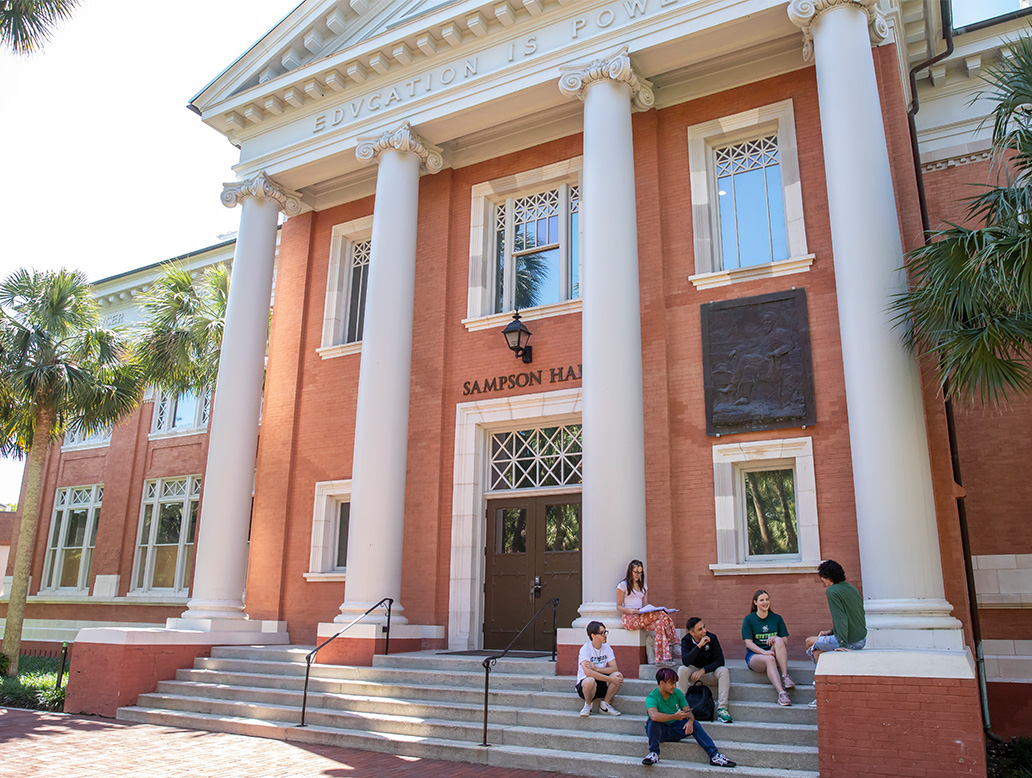 Stetson University ranked again in the Top 5 for Best Regional Universities (South) and moved up in three categories, including Best Value Schools, in the 2024 rankings by U.S. News & World Report.
Stetson ranked No. 4 on the overall list of 135 Best Regional Universities (South), the same spot as last year.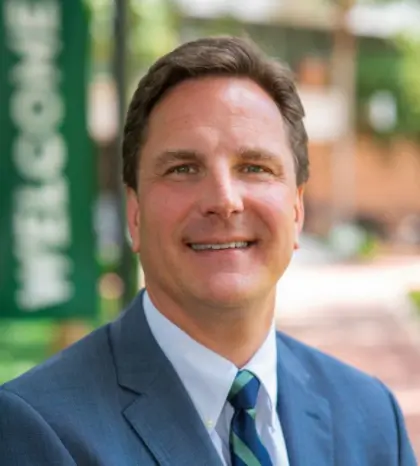 In other key categories in the South, Stetson climbed in the rankings, reaching No. 10 for Best Value Schools, up from No. 12 last year. The university also rose eight spots to No. 4 for Best Undergraduate Teaching Programs and moved up three spots to No. 26 in Top Performers on Social Mobility.
"We are pleased to see U.S. News & World Report recognize the exceptional quality of a Stetson education," said Stetson President Christopher F. Roellke, PhD. "Our continued improvement in these rankings reflects the deep commitment of our faculty and staff for academic excellence and our students' success."
The Stetson College of Law ranked No. 1 in the nation for Trial Advocacy and No. 3 for Legal Writing in the 2024 rankings by U.S. News & World Report. Stetson is the only law school to consistently rank among the top schools in the nation in both Advocacy and Legal Writing year after year.
For its undergraduate programs, Stetson also was named one of the best institutions in the nation and in the Southeast for the ninth consecutive year by The Princeton Review in the 2024 edition of The Best 389 Colleges. In addition, the university was selected for the first time as a national College of Distinction for 2023-2024.
Stetson consistently is highlighted for its small class sizes and low student-to-faculty ratio, providing undergraduate students with individual attention and close working relationships with esteemed faculty. The university also promotes experiential learning with hands-on opportunities for research, study abroad and internships.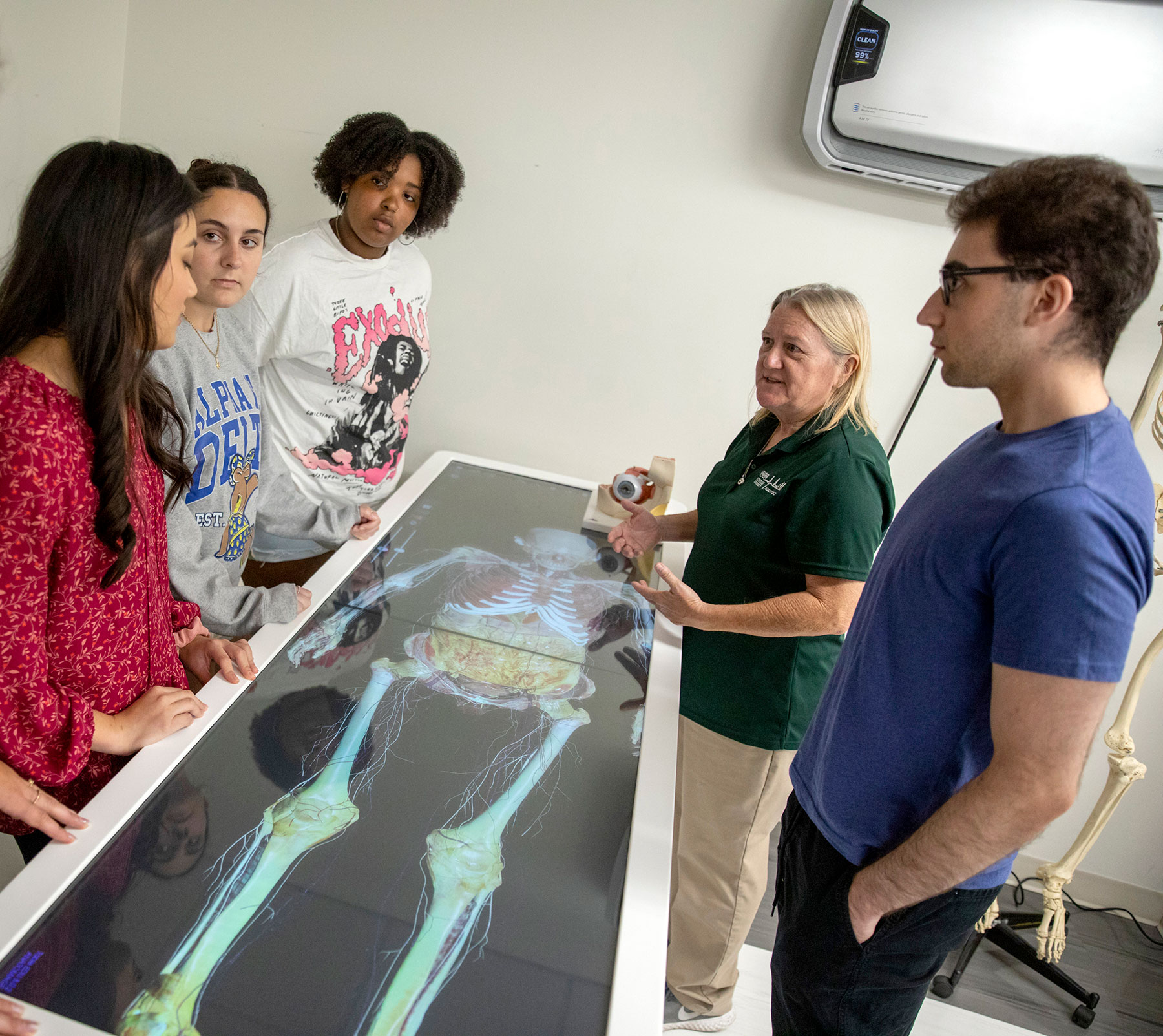 "It is an honor to receive these recognitions," Roellke added, "and we look forward to continuing to build on Stetson's remarkable 140-year legacy."
— Stetson Today