Stetson Shatters Fundraising Record for Second Year in a Row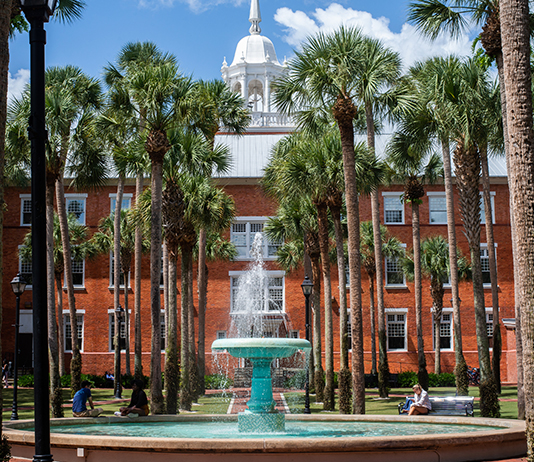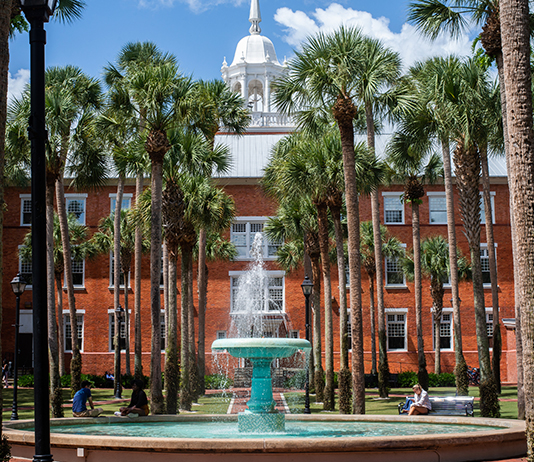 Stetson University set another fundraising record for a second year in a row, raising $65 million last year for student scholarships, renovations and other areas across the institution.
The outpouring of gifts and pledges from donors during the 2023 fiscal year, ending June 30, came a year after Stetson raised $52.2 million, then the largest amount on record. About 75% of the donations raised during the two record-setting years will go to student scholarships.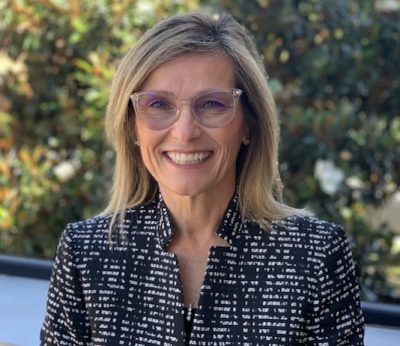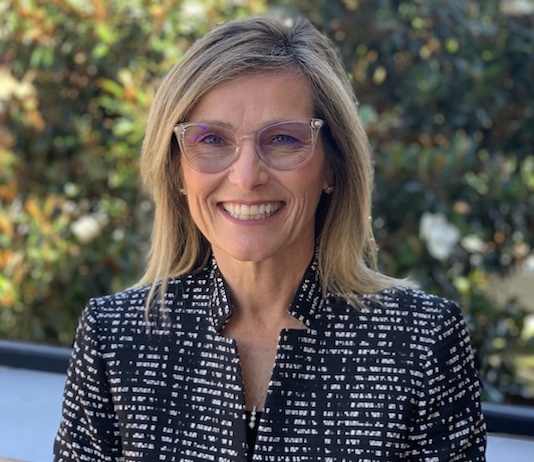 "These gifts will provide a superior education to thousands of students who might not otherwise attend Stetson University," said Krista Bofill, Executive Vice President and Chief of Development. "An investment in Stetson will allow us to continue preparing students to be future leaders, whether in the state of Florida or beyond, growing our economy and forming lifelong affiliations with the institution."
In addition to scholarships, Stetson raised money for the $8.2 million renovation of Melching Field at Conrad Park, a cost split with the City of DeLand, to upgrade the stadium's seating, videoboard and other amenities for Stetson Baseball.
Support for Multiple Areas
The donations support varied areas of the university, in addition to scholarships and internships, including such programs as the Center for Public Opinion Research and Sustainable Food Systems; space in buildings, such as the College of Law's new Advocacy Institute and Chaudoin Hall; Athletics support for teams, coaches, and players; and other initiatives in the School of Music and the School of Business Administration.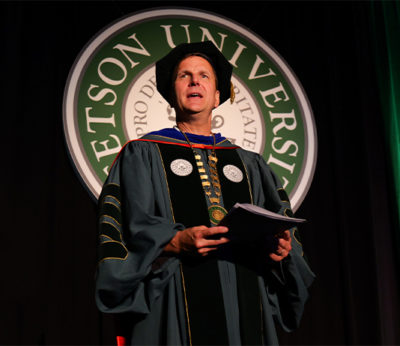 Two donations, with their combined total provided by alumni Lou Jewell '53 and the late Rev. Redden Thames '58, endowed a Christian university chaplain's position, which joins other Religious and Spiritual Life ministers and interfaith staff at Stetson who serve Hillel and other religions. "It's important to Stetson, our students and our alumni that we acknowledge and maintain our Baptist roots," Bofill explained.
Another donation with immediate impact was made by Stetson University Trustee Susan Perry Brockway '79. Brockway is covering the cost for students to receive necessary certifications after completing work in the classroom. Certifications are designated credentials, awarded by an independent body to an individual, that complement a degree and provide assurance of professional competence. Not all students can afford the cost of this testing. In one year, 12 unique certifications have been awarded to 144 students in areas, such as Technology Specialist in Python, Bloomberg Terminal Proficiency, and ALLEGRA Learning Solutions Certification in Music Therapy and Sound Healing.
'Bright Future'
"Today, Stetson is better than ever, and our future is bright. … Because of you, we are seeing unprecedented investment into Stetson's future," President Christopher F. Roellke, PhD, announced at Stetson's Convocation on Aug. 23.
"For the second year in a row, Stetson has shattered all fundraising records with $65 million in new gifts and pledges this past fiscal year alone," he said. "Though this extraordinary philanthropy represents an investment in Stetson's future, it also represents a deep and authentic confidence in Stetson's present."