Stetson University In The News, Aug. 25-30, 2023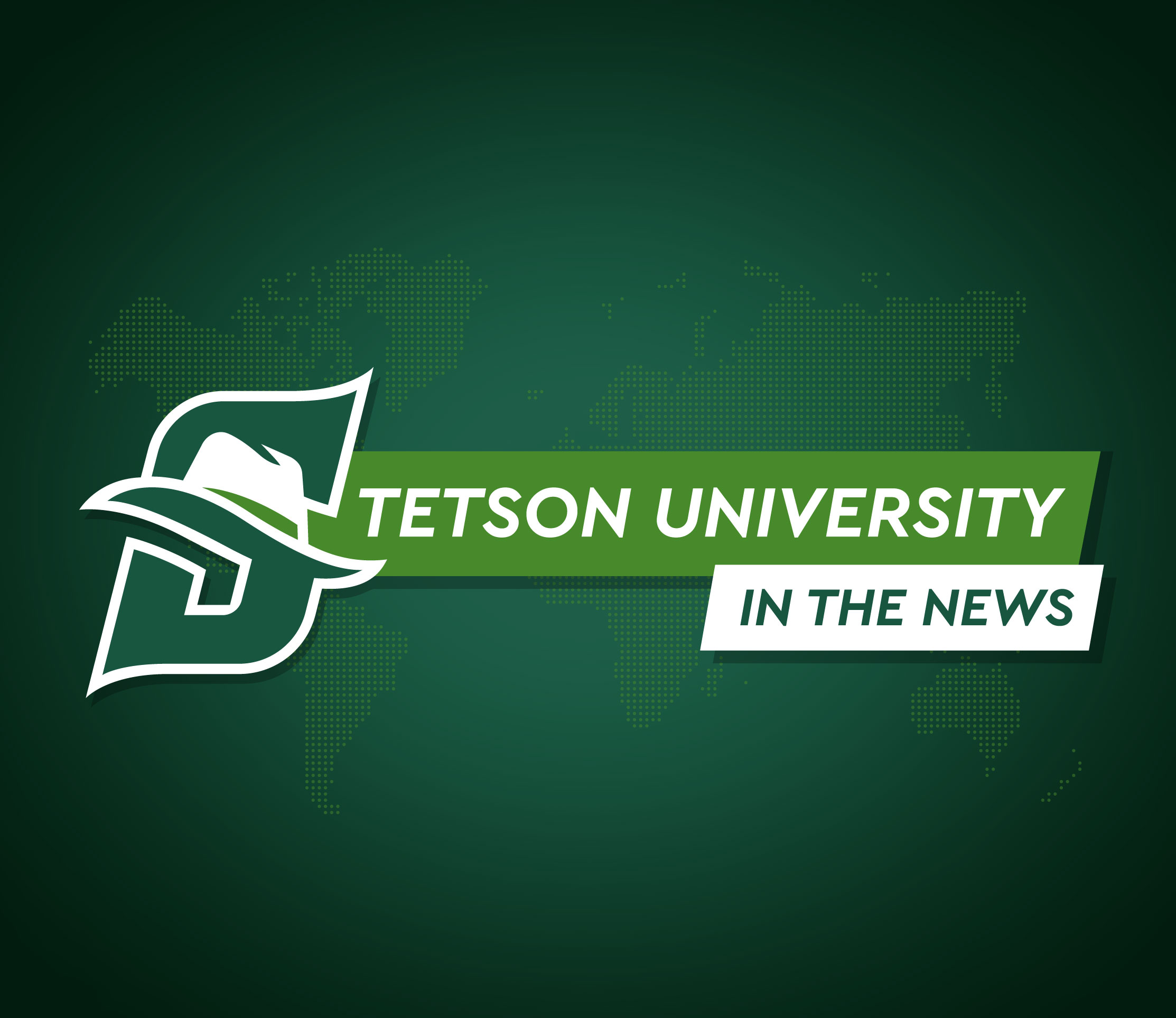 Top Stories
• Hometown News cited Stetson in the Aug. 24 story "Princeton Review places Stetson in 'The Best 389 Colleges.'"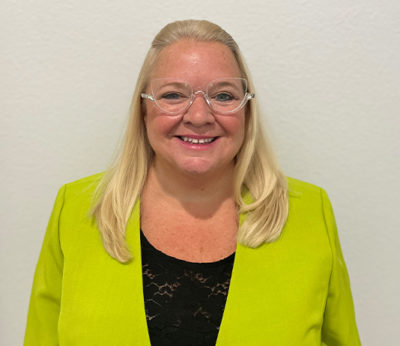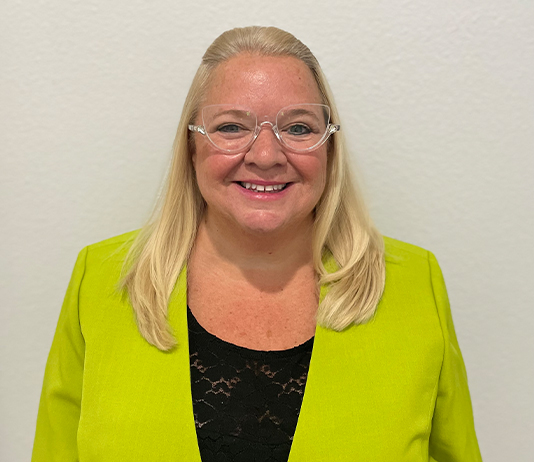 • The West Volusia Beacon cited Stetson campus renovations, Homecoming, the university's ranking in the Princeton Review and new Director of Student Counseling Services Kristie Perez, MSW, LCSW, in the Aug. 29 story "Class Notes."
• The Daytona Beach News-Journal featured Ashley Nunez, adjunct professor of Voice, in the Aug. 24 story "The Pinnacle: DeLand residents form singing group, earn residency at the Artisan Downtown."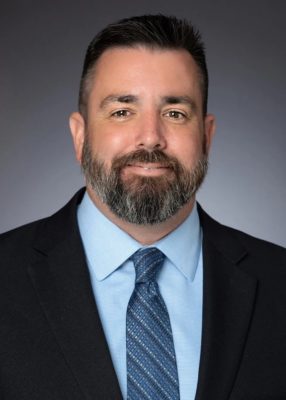 • Television station WOFL's Good Day Orlando interviewed Chris Cloudman, alumnus, Stetson's manager of Conservation and Sustainability, and mayor of DeLand, for the Aug. 25 broadcast segment "Football Friday at DeLand High School."
• The Christian Science Monitor, Lucky Developer, Newstylist and other media outlets quoted Law Professor Ciara Torres-Spelliscy in the Aug. 28 story "Trump trials: What counts as protected free speech?" "Political candidates usually get broad First Amendment protections," Torres-Spelliscy said. "However, criminal defendants often have their speech rights and associations rights curtailed to protect the integrity of the criminal justice system." Bay News 9 interviewed Torres-Spelliscy for the Aug. 24 broadcast "Former President Trump Will Surrender in Atlanta Today to Face Criminal Charges" and the Aug. 25 segment "Reaction to Former President Trump Surrendering in Atlanta." Also, Just Security published the Aug. 24 article "How Jack Smith May Charge Trump PAC with Fraudulent Fundraising Within the Bounds of First Amendment" by Torres-Spelliscy. And the website featured a profile of her.
• The Weekly Challenger and Black News Portal interviewed Law Professor Judith Scully in the Aug. 26 story "Community Conversations delved into the harm of cultural gentrification."
Other Stories
• The Washington Post cited Stetson law in the Aug. 28 story "Idalia live briefing: Florida braces for major hurricane as storm strengthens." The Gabber cited Stetson Law in the Aug. 28 post "Update #5: Tropical Storm Idalia Closures and Warnings." Radio station XL 106.7 cited Stetson Law in the Aug. 29 story "List of Closures of Gulf Coast Colleges and Universities Ahead of Idalia." The Daytona Beach News-Journal, WDBO-FM, WFLA, Real Radio 104.1, 103.9 KISS FM, the Tampa Bay Times and more than 10 other media outlets also cited Stetson University and/or Stetson Law in their storm coverage.
• The Orlando Sentinel published the Aug. 24 commentary "The Constitution is telling us Trump can't be president" by Miles Zaremski, former adjunct professor of Law.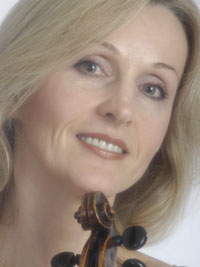 • HappeningNext featured Gail Radley, retired adjunct professor of English, in the Aug. 25 post "Baha'i Houses of Worship: Embodying Unity and Diversity."
• HappeningNext featured Routa Kroumovitch, professor of Violin, in the Aug. 27 post "Chamber Orchestra Concert featuring Routa Kroumovitch-Gomez."
• Florida Bar News cited Stetson Law in the Aug. 28 story "Committee to consider lawyer's cybersecurity responsibilities."
• HappeningNext cited Stetson in the Aug. 28 post "Paranormal Museum Tours at the Haunted Antique Shop."
• The Lake Okeechobee News cited Stetson in the Aug. 29 story "The Stage is set for new greenhouse gas inventories in East Florida."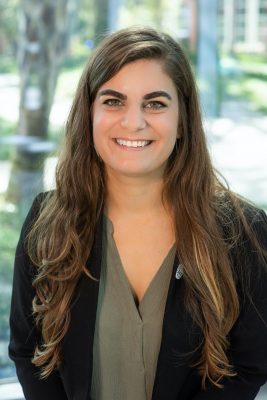 • HappeningNext featured Hari Pulapaka, PhD, associate professor of Mathematics and an award-winning chef, in the Aug. 29 post "Chef Hari's Table."
• The West Volusia Beacon cited Luca Mulnar, MFA, assistant professor of Art, in the Aug. 30 story "Former School Board candidate joins mural committee."
• The West Volusia Beacon cited Stetson's Brain Fitness Academy in the Aug. 30 story, "West Volusia Calendar: Saturday, September 2 -Saturday, September 9."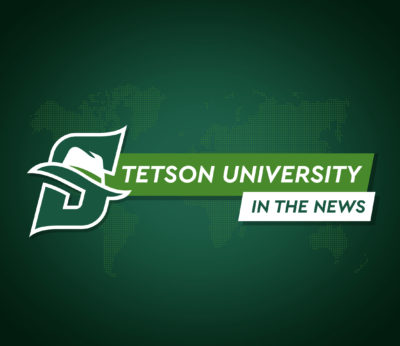 Alumni News
• Tampa Bay Newspapers featured alumnus Louis Pappas in the Aug. 24 story "Pappas promoted at Tampa Bay Trust."
• The Cape Coral Breeze and Florida Weekly – Naples featured Law alumnus Taylor Bollt in the Aug. 25 story "Bollt selected to ULI Young Leaders Committee."
• The Business Journal featured alumnus Cedric E. Lewis in the Aug. 26 story "Grove City College Welcomes 9 New Faculty Members."
• HappeningNext featured Law alumnus Alan Parrish in the Aug. 26 post "2-HOUR REALTOR CE SEMINAR – BUYER BEWARE ~ FIRPTA, FINCEN, & FRAUD."
• Bunkered profiled alumna Kim Barclay in the Aug. 29 story "Who is Zach Johnson's wife?"