Working Together – Colaboración to Focus on Florida Farmworkers, Oct. 3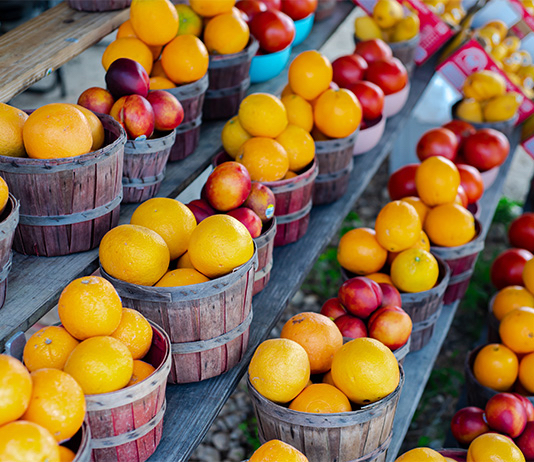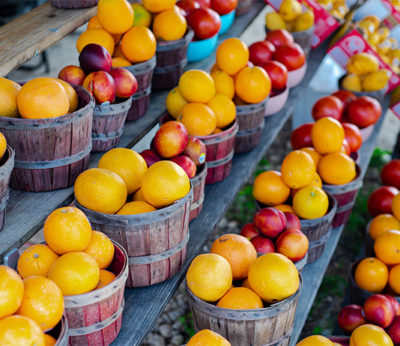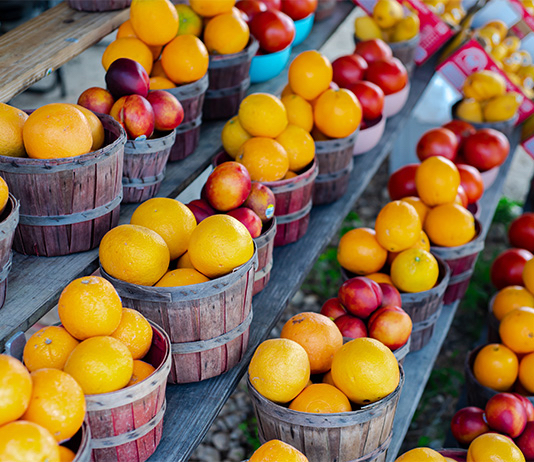 From Florida's farmland come oranges, tomatoes, watermelons, strawberries, and other fruits and vegetables you enjoy eating. If you've ever wondered who's out there caring for the crops, attending the presentation "Working Together – Colaboración" will put things in perspective.
Leaders of the Farmworker Association of Florida (FWAF) will provide an overview of their work, mission and vision at Stetson on Tuesday, Oct. 3, 7 p.m., in the Lynn Presentation Room of the Marshall & Vera Lea Rinker Welcome Center. Students can earn Cultural Credit for attending.
Robert Sitler, PhD, professor of World Languages and Cultures, encourages all students to participate in the event, where they'll have the opportunity to familiarize themselves with the local farmworker community, practice their Spanish and develop an enhanced appreciation for the vital role of migrant labor in their lives.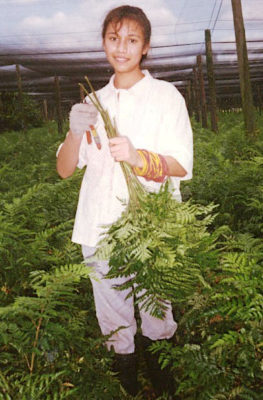 "The entire event will be bilingual with skilled translators helping out," says Sitler, the event's organizer and director of Stetson's Latin American and Latino Studies Program. "So, there's no need to worry about not understanding."
The evening's guest speakers will address topics such as farmworkers' rights and protections, climate justice, disaster preparedness and pesticide awareness. Presenters from FWAF include Yésica Ramírez, general coordinator; Maritza Ortíz, Pierson area organizer; and Jeannie Economos, coordinator of the Pesticide Safety and Environmental Health Program.
The speakers will provide an overview of their work and follow up with one-on-one interaction with Stetson's faculty, staff and students in efforts to share more information about FWAF's mission. In addition to learning about the association's work, attendees can sample complimentary Latin foods, from quesadillas to churros.
Working Together – Colaboración is sponsored by Stetson's Latin American & Latino Studies, Center for Community Engagement, World Language & Cultures, Sustainable Food Systems and Environmental Science & Studies.
-Patricia Letakis