Hatter Angel Network Invests in Innovative Miami Media Company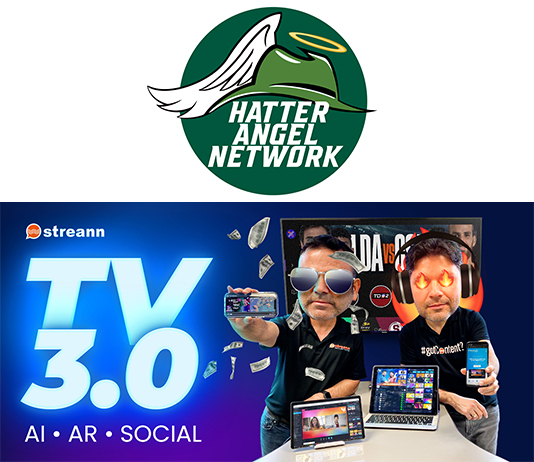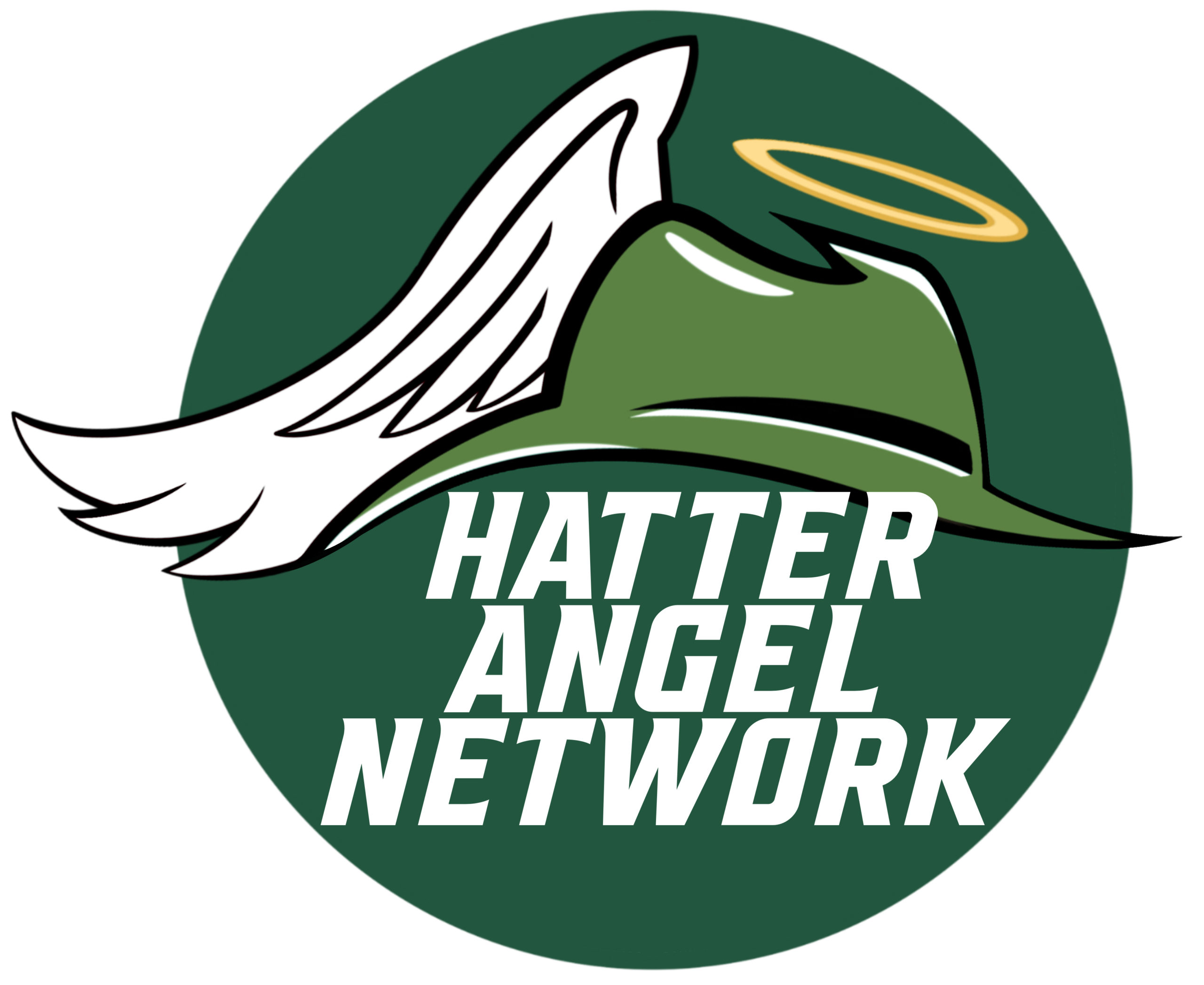 The Hatter Angel Network recently completed one of its largest investments, providing more than $300,000 in funding for a Miami-based multimedia company recommended by Stetson University entrepreneurship students.
Students in the Venture Capital & Angel Investing class researched Streann Media during the Spring 2023 semester and made their final recommendation after connecting with the company through the Florida Venture Forum in February 2023.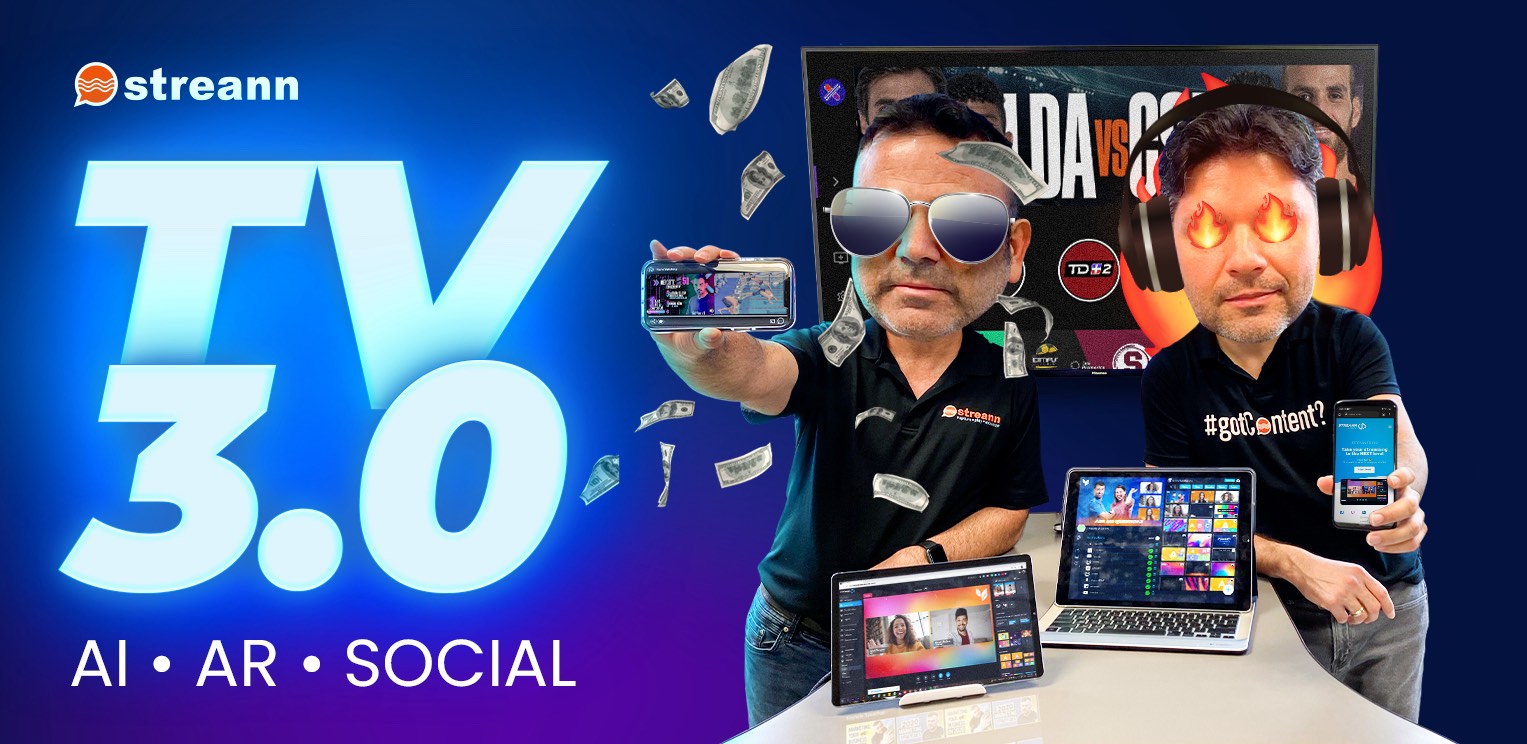 Streann was recently chosen as a top 50 company in Florida, selected as an Honoree for the 13th Annual GrowFL Florida Companies to Watch, a statewide awards program that identifies companies expected to see significant growth over the next several years.
"The past year has been transformative for Streann Media," said Streann CEO and Co-founder Gio Punzo. "We're not only expanding our capabilities and reach, but also laying the groundwork for the next era of content creation and delivery of digital content, which we call TV 3.0™. TV 3.0™ is our patent-pending disruptive technology for next-generation streaming services that brings together the power of AI, AR and Social Content platforms."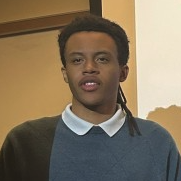 Streann also announced that Stetson Finance student Aziel Aigbogun will be an active participant on their Board of Directors, serving as an observer. "We're incredibly grateful to welcome Hatter Angels as a new partner, setting the stage for increased growth and innovation in the future," Punzo said.
Hatter Angel Network is an investment group started by Stetson alumni and faculty, who provide the financial backing to leverage recommendations from the students. By vetting and pitching companies to the group, students gain real-world experience with investing in emerging companies, primarily ones based in Florida.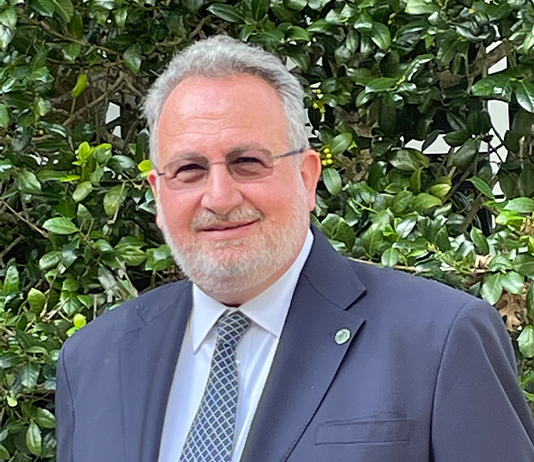 "The latest investment in Streann Media by the Hatter Angel Network is a great example of how students at Stetson's Business School get to integrate theory and practice," said Yiorgos Bakamitsos, PhD, Dean of Stetson's School of Business Administration. "By participating in rigorous experiential learning programs, such as the Hatter Angel Network, our students develop valuable skills that prepare them for successful professional careers."
The Hatter Angel Network was conceived in 2019 and now boasts over 25 members. By working with the Stetson alumni, who are accredited investors, students in the entrepreneurial class get hands-on experience with startups during the due diligence process, as well as potentially serving on the startup's board of directors.
In addition, the Hatter Angel Network pledges 50% of profits from successful exits back to Stetson's School of Business Administration, specifically for further startup investments for the Venture Capital classes of the future.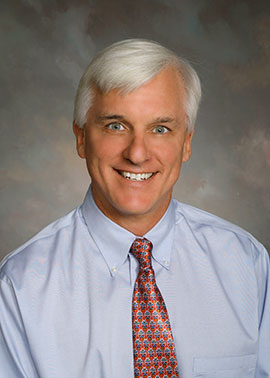 Hatter Angel co-founders Dan Glunt, Milt Douglass and William Andrews, PhD, an associate professor of Management, have shepherd the program over three years. They are now working with the sixth cohort of students with Andrews teaching the class last spring.
"We have over 70 students who have completed the class and find that the hands-on structure provides significant real-life experiences for the students. Several have secured VC (venture capital) jobs post-graduation," Andrews said.
For Stetson alumni interested in joining the Hatter Angel Network, please visit: https://hatterangelnetwork.com/contact.
-Stetson Today