Stetson Selected for Southern Living's 'Most Beautiful College Campuses in the South'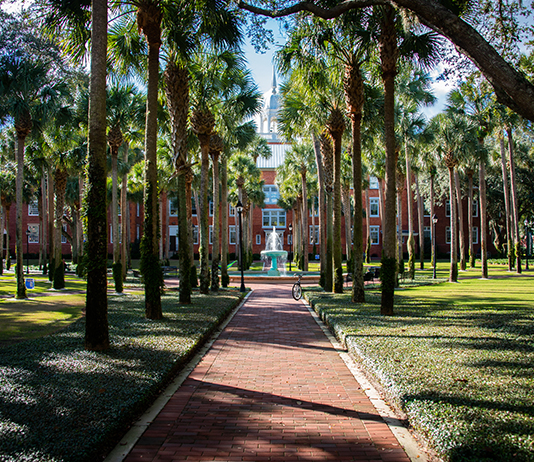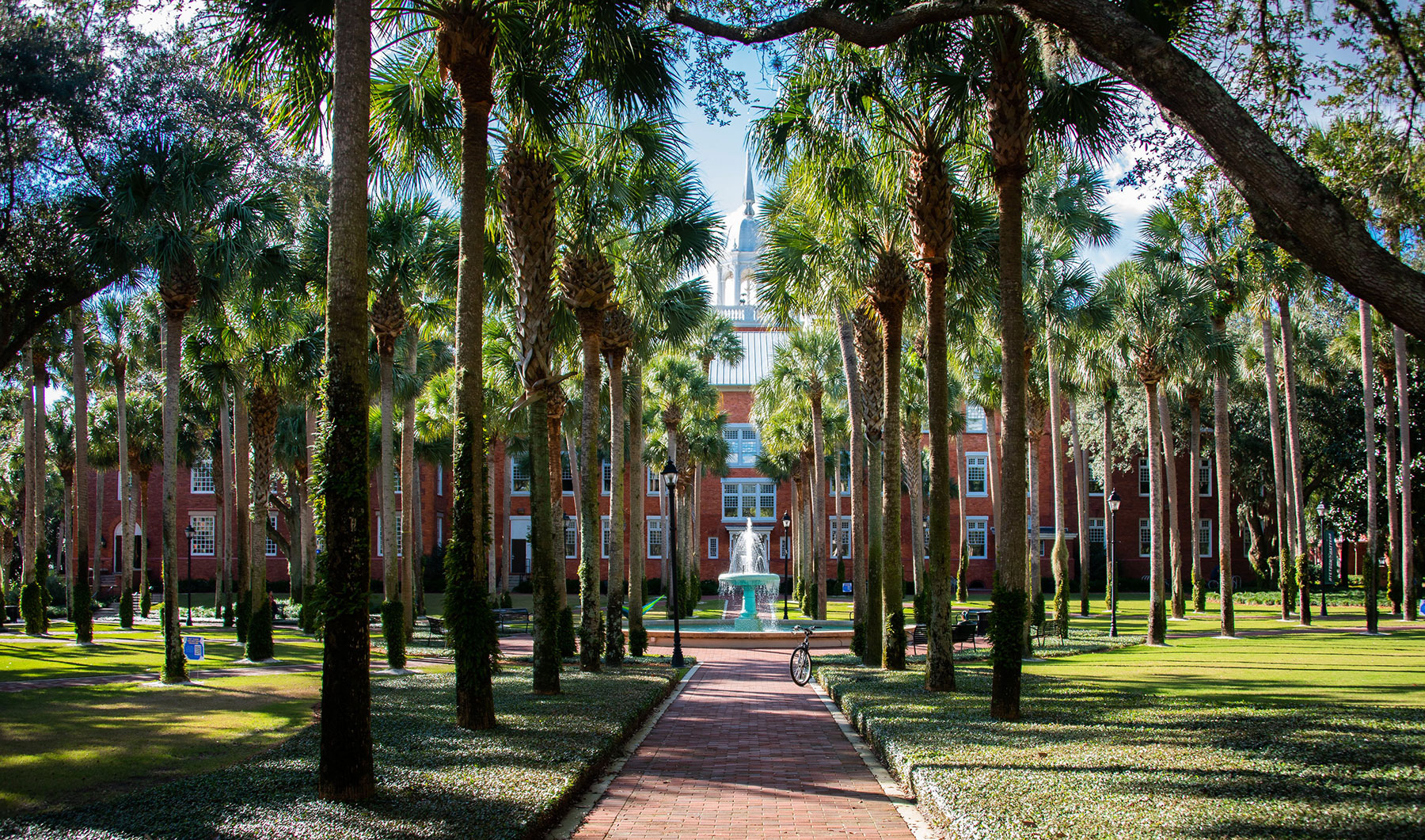 Southern Living magazine has selected Stetson University as one of the Most Beautiful College Campuses in the South, calling the DeLand campus "a sight to behold."
In a story published in October, Southern Living says students across the country and around the world flock to attend the South's "gorgeous, lauded universities," where the grounds resemble well-tended gardens.
"Stetson University has three Florida locations, but the campus in … DeLand, is a sight to behold," the magazine writes. "Nicknamed the 'Athens of Florida,' DeLand is a place of Greek culture and beauty, accentuated by grand campus buildings, glorious palm trees, and glistening fountains."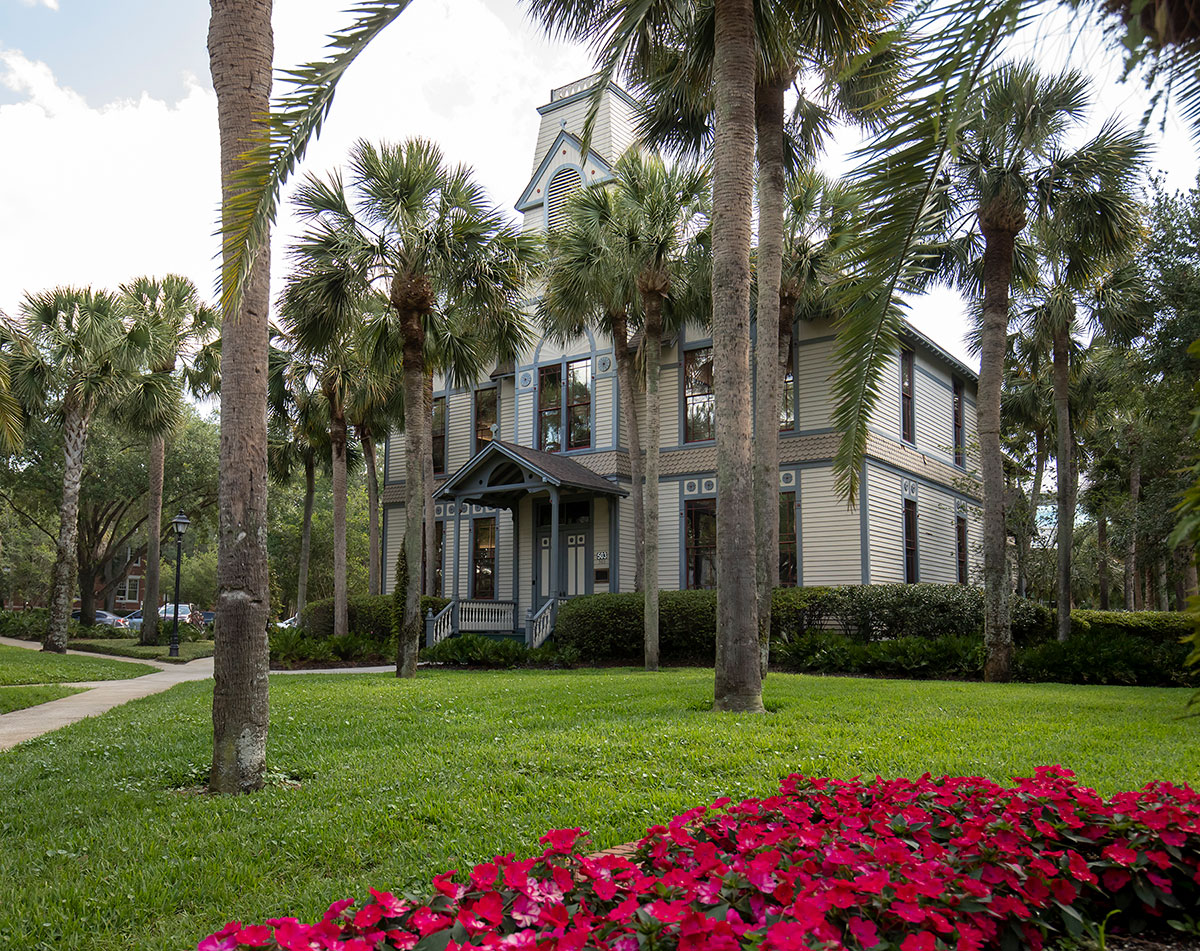 Founded in 1883, Stetson often receives praise for its immaculately maintained campus and also was selected as one of the South's most beautiful college campuses by Country Living magazine.
DeLand Hall, which opened in 1884, remains in use today and is listed on the National Register of Historic Places as the oldest building in Florida in continuous use for higher education. Other signature buildings include the stately red-brick Elizabeth Hall, built in 1892 and named for the third wife of university benefactor and famed hat maker John B. Stetson.
Palm Court is one of the most scenic spots on campus with century-old sabal palms and live oaks draped in Spanish moss. Holler Fountain was constructed to exhibit at the 1937 Great Lakes Exposition in Cleveland and at the World's Fair in New York in 1939-1940, eventually arriving on campus as a gift in 1951.
"Stetson's mature tree canopy is a stunning complement to our historic buildings and provides much needed shade for students to be able to enjoy being outside all year," said Scott Thacker, Stetson's Associate Vice President for Facilities Management.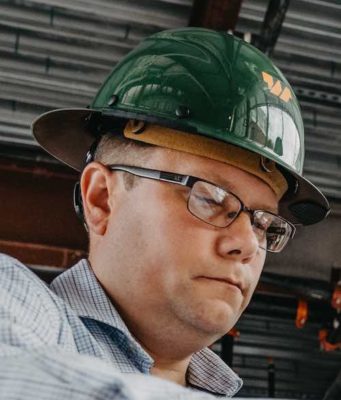 In addition, Stetson uses sustainable landscaping techniques throughout the 185-acre campus in support of the university's environmental stewardship goals, such as selecting native and "Florida Friendly" plants that require minimal irrigation, he said.
"I am proud of our amazing groundskeeping staff that work tirelessly to maintain the campus," Thacker said of the 26 dedicated workers on Stetson's Grounds crew.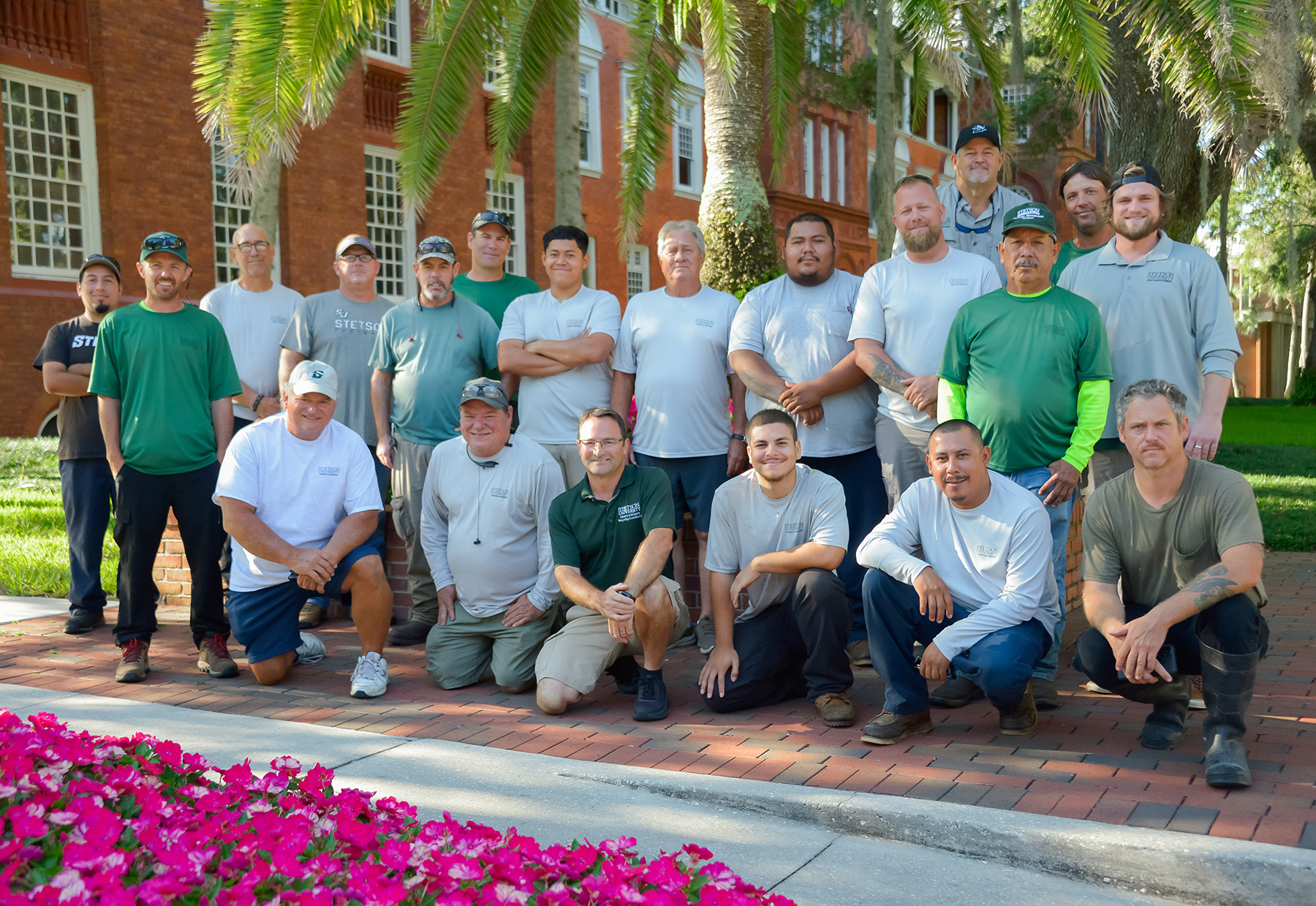 -Stetson Today