Theresa Pulley Radwan explains bankruptcy process and what consumers can do to protect themselves
By Courtney Robinson
WTSP Channel 10
June 5, 2020
Excerpt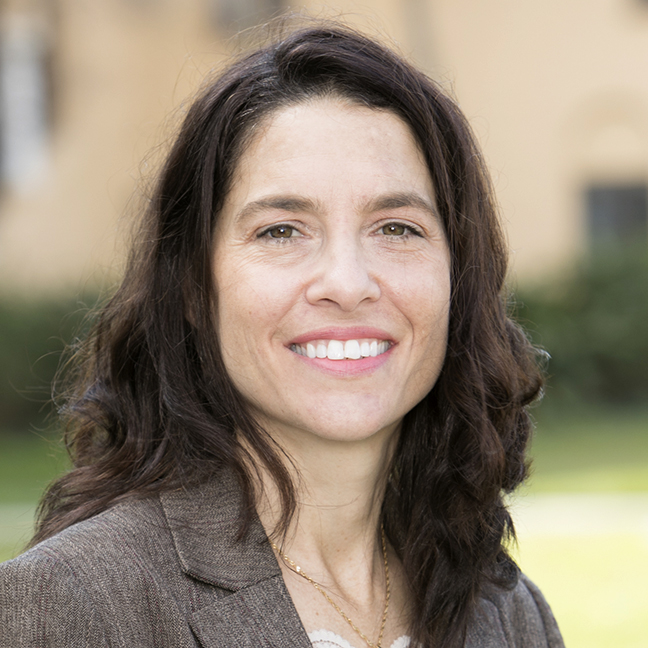 Stetson University College of Law professor Theresa Pulley Radwan specializes in bankruptcy. She went through the documents.
"The unfortunate reality is people are going to get paid some percentage presumably of what they've put down but certainly not all of it," she said.
She says the court appointed trustee will have to figure out if there are other assets.

"Has there been money transferred shortly before bankruptcy so they can bring that money back into the estate. Things like that."
…
Radwan also offered advice for others who might find themselves dealing with a company that owes them money but has declared bankruptcy.
She says first, make sure you have your documents together to show what you paid.
Radwan also says pay attention to court orders. In this case, the federal court issued an Order of Relief and put a stay on all attempts to collect.
Radwan says if you attempt to collect, you could violate that order and end up having to pay damages to the debtor. She says even something as small as an email could be viewed as an attempt to collect.
This article was originally published on the WTSP Channel 10 website on June 5, 2020, with the headline, "Veterans owed thousands after tour company files for bankruptcy."
---
Post date: June 5, 2020

Media contact: Kate Bradshaw
[email protected] | 727-430-1580