U.S. News Ranks Stetson Law Near Top in Key Areas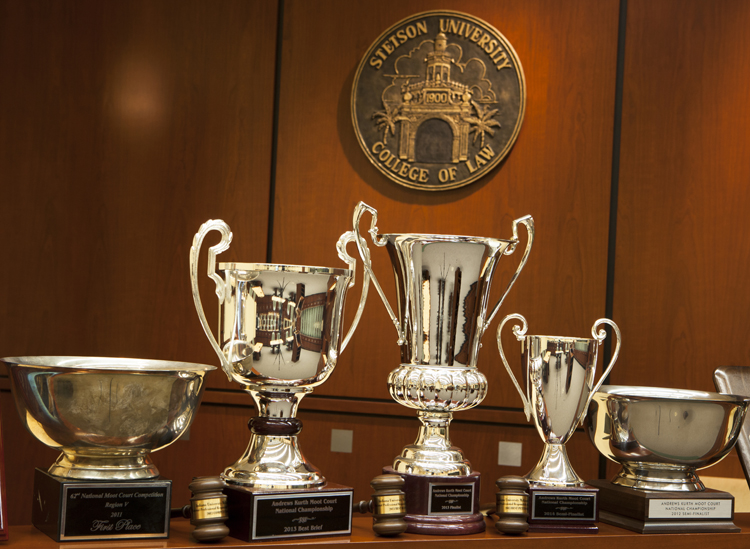 The annual U.S. News & World Report results have been announced for 2023, and Stetson Law has once again placed at the top of its class in key areas. Yet again, the results reflect the College's dedication to empowering its students with knowledge and skills essential for success as legal professionals.
The College remains a top destination for Trial Advocacy, tying for No. 3 with American University and South Texas College of Law and missing the No. 1 spot by a third of a point. Temple University claimed No. 1, followed by Baylor University.
Stetson Law's perennial showing at the top of the list of the best law schools for Advocacy is a testament to the incredible dedication of our students, faculty, staff, and alumni in the classroom and on the global competition scene.
"As you can imagine, Advocacy is by nature one of the most competitive areas of the law, and we continuously assess and implement strategies to meet the challenges of this dynamic field," said Professor Elizabeth Boals, Director of the Center for Excellence in Advocacy.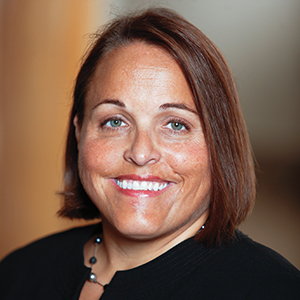 Often ranked among the top in the nation, Stetson Law's celebrated Legal Writing program climbed to No. 3. Neck-and-neck with the runner-up in its class, it was well within striking distance of the top ranking for legal writing with a 0.1 point margin.
"We are thrilled to have climbed to number three in the country and to be recognized for excellence by our peers," said Professor Kirsten Davis, Director of the Institute for the Advancement of Legal Communication. "This ranking reflects the tireless efforts of our faculty to equip our students to be great legal writers."
And, in just three years, Stetson Law's Dispute Resolution rank has climbed from No. 72 in 2021 to No. 22 in 2023 – a truly meteoric rise in ranking.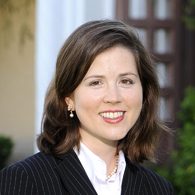 "Climbing 50 spots in just two years is no small feat," said Professor Kristen Adams, Director of Dispute Resolution. "It is clearly the product of years of hard work and commitment – and we are just getting started. We continue to put in the work that will pay dividends in future years' rankings."
Stetson University College of Law continues to make long-term investments to elevate its national reputation. This commitment, along with dedication to excellence in skills training, positions the school well for the future.
"As an institute widely recognized in areas critical to any successful legal career, the Stetson Law community is one that puts the work in – something evident in everything we do," said Stetson University President Christopher F. Roellke, PhD. "I'm incredibly proud of the faculty, staff, and students, and alumni mentors and coaches whose contributions helped earn us recognition in key areas – and look forward to even more success in the future."
Stetson Law's Advocacy boards continue to thrive, from world-class competition teams' performance in national and international competitions to the premier competitions the College hosts. The community looks forward to the 2023 academic year, when the new Advocacy Institute – outfitted with more practice courtrooms, collaboration space, and the latest technological capabilities – will open its doors.
"We are proud of our commitment to educating ethical professionals who will leave our campuses with the legal acumen, real-world skills, and compassion they need to succeed as Stetson Lawyers," said Stetson College of Law Dean Michèle Alexandre. "It is a mission to which we remain steadfastly dedicated."
---
Post date: March 31, 2022

Media contact: Kate Bradshaw
[email protected] | 727-430-1580