Professor Emerita Dorothea A. Beane Inducted into Stetson Law Hall of Fame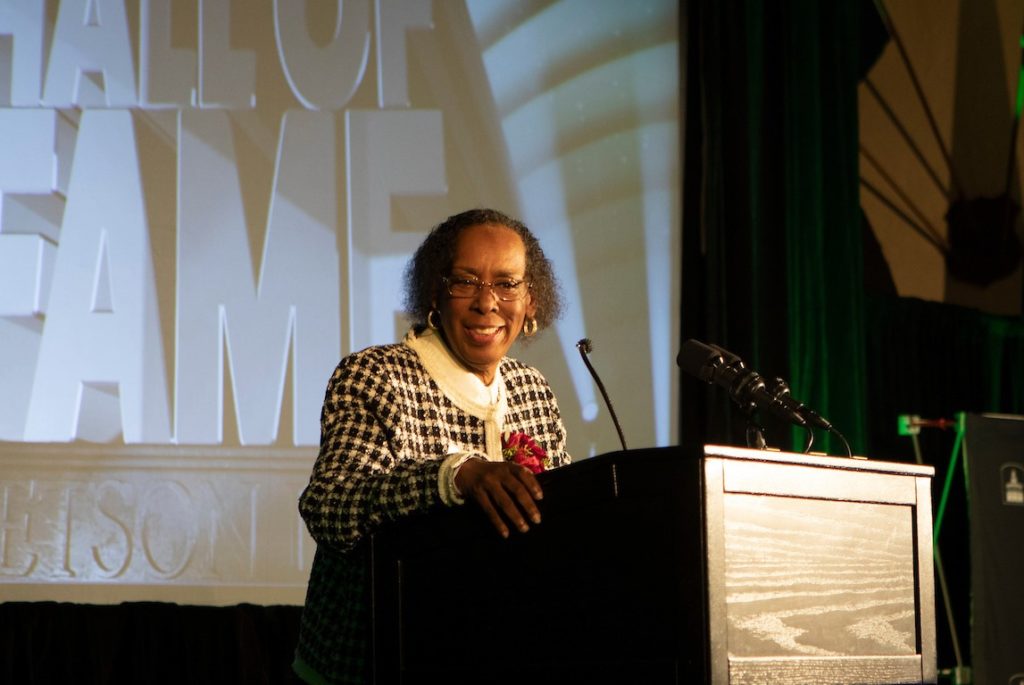 For her decades of trailblazing work and inspiring others to challenge their perceived limitations, Stetson Law Professor Emerita Dorothea A. Beane has been inducted into the Stetson University College of Law Hall of Fame in 2022.
When she joined the faculty in 1990, she brought with her a wealth of experience in a range of practice areas. She was also Stetson Law's first minority faculty member who had a transformative impact on the college.
Her colleagues remember her for her warmth, high standards, and ability to reach students where they are to help them succeed.
A storied career
Beane began her legal career as a trial attorney for the U.S. Department of Justice in Washington, D.C. In 1983, she was appointed assistant U.S. attorney from the Middle District of Florida; she was the first Black female to serve in that role. There, she was senior civil litigating attorney from 1985 through 1990.
She practiced in a broad range of areas, including personal injury, medical malpractice, bankruptcy law, regulatory enforcement, and environmental law. In 1986, she received the Attorney General's Special Achievement Award for Sustained Superior Performance of Duty.
Fostering growth and diversity
While at Stetson Law, Beane took particular interest in Black law student retention and success. She would engage them even if they didn't take any classes with her, and would encourage them to push themselves.
"You didn't want to let her down," said alumni Clinton Paris.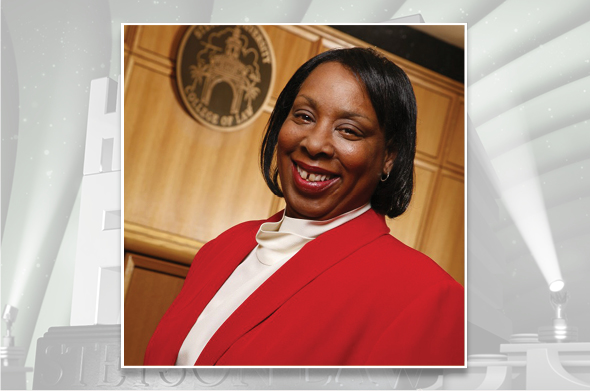 Beane was founder and director of Stetson Law's Summer Abroad Program in The Hague, Netherlands, where her work ethic proved a critical guiding force for the fledgling program.
She has written and lectured widely on the role of international tribunals – and served on the executive committee of the International Human Rights Law Section of the Association of American Law Schools.
She also co-directed Stetson Law's Institute for Caribbean Law and Policy with Associate Dean Darryl Wilson.
She was just as busy off campus; her civic engagement ranged from attending meetings related to the International Criminal Court at the United Nations headquarters in New York to serving as a hearing officer for the City of St. Petersburg, Florida.
A stellar legacy
Over her career, Beane received extensive recognition. She was given the College of Law Teaching Excellence award in 2005. In 2018, the U.S. District Court Middle District of Florida honored her as a "First" in Tampa Bay for her distinguished career. Two years later, a distinguished committee of Stetson College of Law Black Law Students Association alumni created a scholarship to honor the work and career of Professor Beane.
Having gained the distinguished title of Professor Emerita, after 30 years of dedicated service to the Stetson Law community, Professor Beane retired in 2020.
To learn more about Professor Beane, see the video above.
Learn more about the other Stetson Law Hall of Fame inductees: Judge Pamela Campbell, Board of Overseers Chair Greg Coleman, and Professor Emeritus John Cooper.
See all Stetson Law Hall of Fame inductees.
---
Post date: Dec. 7, 2022

Media contact: Kate Bradshaw
[email protected] | 727-430-1580