Jacobs Clinic Leads Charge for Ghost Orchid Protection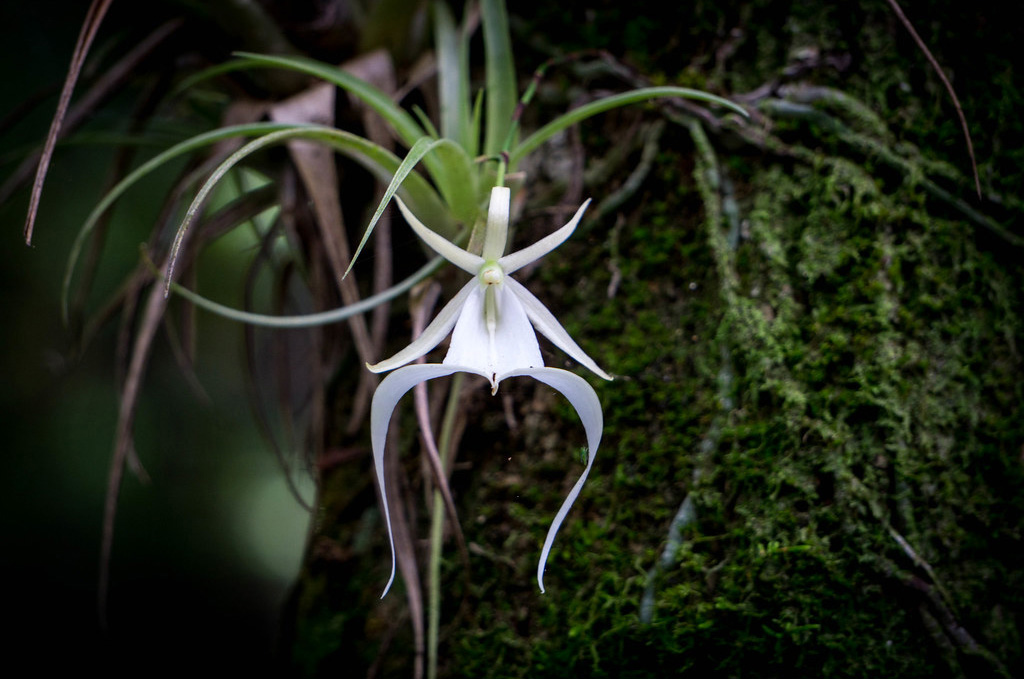 Delicate, elusive, and visually striking, the ghost orchid lives deep within southwest Florida's wetlands.
A rare white flower with two delicate tendrils descending from its center, it draws photographers and nature enthusiasts to trek for hours through dense swampland just for a chance to see it. It's also on the brink of extinction as habitat destruction, poaching, hurricanes, and other occurrences threaten its habitat in places like Big Cypress National Preserve and Fakahatchee Strand State Park.
With Stetson Law's Jacobs Law Clinic for Democracy and the Environment as their advocate, environmental groups hope to change that.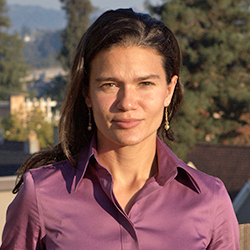 Environmental conservationists have long been calling on the U.S. Fish and Wildlife Service to extend Endangered Species Act protection to the ghost orchid, but they say the agency has been unlawfully delaying that decision. Listing the ghost orchid as endangered would make it easier to hold accountable those who seek to harm the ghost orchid or its habitat.
That is why the Institute for Regional Conservation, Center for Biological Diversity, and the National Parks Conservation Association are demanding immediate action, and why the Jacobs Law Clinic has filed suit on their behalf.
The case was filed September 13 in the U.S. District Court in Southern Florida.
"It is an honor that this coalition of powerful environmental conservation organizations has entrusted the Jacobs Law Clinic with the critical work of advocating for meaningful policy that will protect this iconic flower for future generations," said Law Professor Jaclyn Lopez, Director of the Jacobs Law Clinic. "Moreover, we are thrilled that we can give our students the chance to channel their passion into such an important cause."
A unique learning opportunity
With its robust and extensive Clinics and Externships program, Stetson Law is committed to experiential education to ensure students can connect their studies with real-world matters.
For student Stefanie Stockwell, who has spent extensive time diving into the intricate world of environmental litigation, applying her learnings in a manner that may benefit the ghost orchid has been incredibly rewarding.
"The work in preparation for litigation is arduous, marked by countless hours of research, collaboration among passionate organizations and their members, and navigating the procedural matters of the legal system," Stockwell said. "However, what truly sets this experience apart is the profound love and dedication that everyone involved has for the ghost orchid."
She added that there's a greater meaning to this work. "The commitment to this cause goes beyond legal arguments; it's a heartfelt dedication to the orchid and the ecosystems it inhabits," Stockwell said. "Through this work, I've not only gained a deeper understanding of environmental law, but also witnessed firsthand the unwavering determination of individuals who recognize the importance of protecting and preserving the planet's treasures."
A network of passionate advocates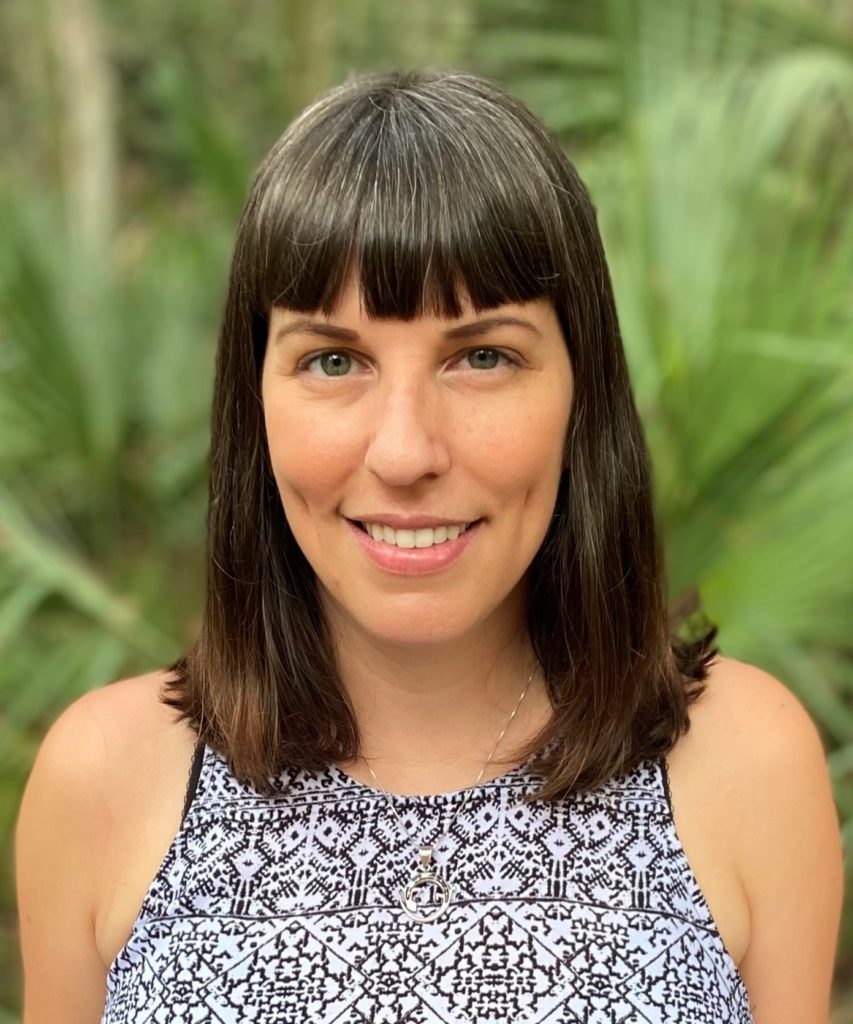 When it comes to the fight to protect the ghost orchid and its habitat, the Stetson Law ties run deep.
Alumna Elise Bennett '13 is Florida and Caribbean Director at the Center for Biological Diversity. She said it has been a joy to see students from her alma mater sharpen their legal skills while working on unique and meaningful case.
"Stetson's Jacobs Law Clinic has given these students a rare opportunity with this case—not only to learn through engaging directly in public interest environmental law work, but also to do the honorable work of defending this incredibly rare flower's very existence," said Bennett, who as a law student was invited by Professor Lopez to clerk at the Center for Biological Diversity. "These students will graduate knowing they played an important part in the work to stem the extinction crisis."
Learn more about the fight for stronger ghost orchid protections.
---
Post date: Sept. 21

Media contact: Kate Bradshaw
[email protected] | 727-430-1580