Financial Friday: Thieves Target Students with 'Student Tax' Scam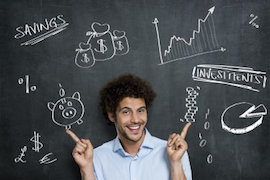 While no one at Stetson University may yet be affected, thieves are actively calling people that they've identified as college students and pretending to be IRS agents whereby they demand that students wire money to the thieves' accounts for an unpaid "student tax."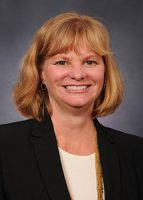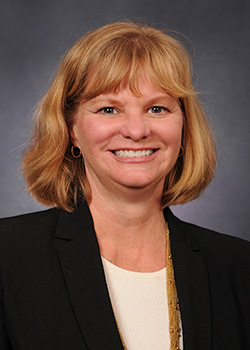 If students do not comply immediately, the thief threatens to turn the student into the police. Students are vulnerable because they are likely to be less experienced with the tax system than older people. International students can be especially vulnerable because of added language barriers, lack of a local and knowledgeable support system, and a perceived fear of deportation.
Other examples of scams reported by the IRS this year are:
Demanding immediate tax payment for taxes owed on an iTunes gift card.
"Verifying" tax return information over the phone.
Pretending to be from the tax preparation industry.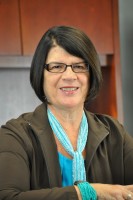 Be forewarned that the IRS never calls and asks for immediate payment of tax.  For more information on this scam, visit the IRS website, or you can email tax professor Valrie Chambers at [email protected].
Valrie Chambers, Ph.D., professor of accounting, and Betty Thorne, Ph.D., professor of statistics and the Christian R. Lindback Chair of Business Administration, write Financial Fridays to bolster students' financial wellness including preventing financial mistakes, safeguarding their assets and identity, and thinking critically about financial decisions.