Stetson College of Law Hosts Wetlands Conference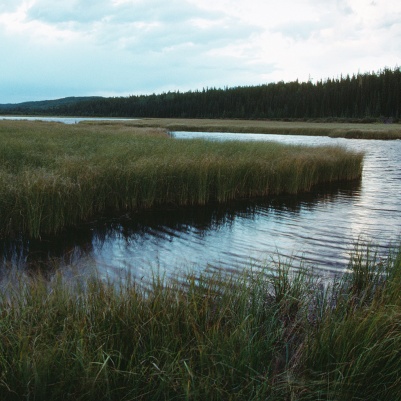 Environmental professionals from around the country convened Thursday at Stetson College of Law for the fourth annual wetlands workshop in conjunction with the Environmental Law Institute.  The workshop highlighted the Edward and Bonnie Foreman Biodiversity Lecture presented this year by Jeanne Christie, Executive Director of the Association of State Wetland Managers based in coastal Maine. The Association promotes the protection and management of wetland resources in all the states.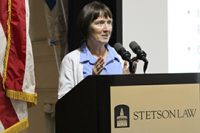 Ms. Christie's remarks focused on the importance of protecting wetlands, which serve important natural functions including wildlife habitat, flood control, and protection of water quality. She explained that the regional varieties of wetlands contribute to the United States as the most biologically diverse country.
Ms. Christie noted that "half of America's wetlands have been lost" and that Florida has lost more wetlands than any other state. While most of this loss happened during the middle part of the 20th Century, "many areas in Florida are still experiencing significant wetlands loss," she said.   Wetlands also provide an important buffer from rising water levels and "in Florida, the potential of sea level rise could greatly impact the state," she said.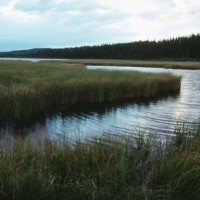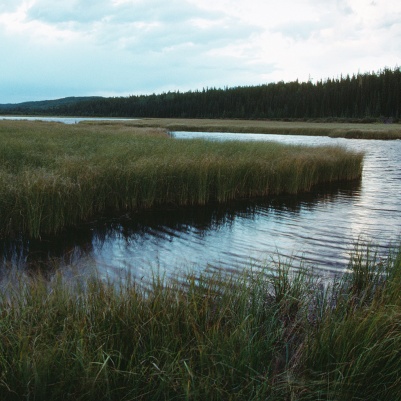 Following her lecture, panel discussions focused on local government efforts to protect wetlands and private industry efforts to encourage wetlands mitigation.  The afternoon's keynote speaker Doug Lashley of GreenVest, noted the combined efforts of 1500 mitigation banks around the country that undertake environmental restoration.  A self-described "environmental capitalist," he emphasized "there is a limited amount of public money to restore natural systems," and the private sector has potential to meet the needs of ecosystem services.
Much of the panel discussions focused on long term stewardship. John Pendergrass of the Environmental Law Institute in Washington, D.C., emphasized the importance of long term endowments for restoration sites to provide funding "in perpetuity" to protect their ecological function.
The annual conference is a program of the Institute for Biodiversity Law and Policy of the Stetson College of Law.  The Institute hosts international speakers and conferences on international environmental policy issues.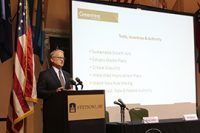 The annual wetlands workshop is held in conjunction with the Environmental Law Institute and the Environment and Land Use Section of the Florida Bar. Participants in the program included stakeholders from all levels of government and the private sector.  Stetson Professor Royal Gardner, an internationally recognized wetlands expert, convened the group noting "successful resolution of environmental issues requires an interdisciplinary perspective."

-Clay Henderson is Executive Director of the Stetson Institute for Water and Environmental Resilience in DeLand.