Financial Friday: How Credit Card Alerts Can Help Students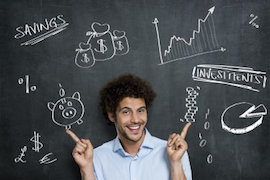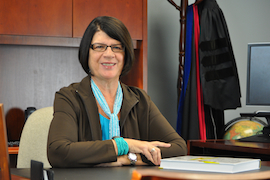 Most credit card companies help you manage your money and your credit by offering an "alert" feature that notifies you by your choice of text or email when your balance reaches whatever limit you set. This limit is usually much lower than your credit limit and does not lower the limit or affect it in any way.
If you have a credit limit of $2,500, but normally only have a balance of $500 or less, you might want to set an alert for $500. You will get daily notices beginning when your balance reaches that amount until the balance is brought down. You don't have to pay this account any sooner than usual, but the emails will keep coming until either you pay or readjust the limit.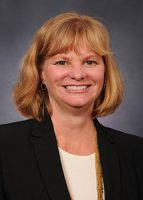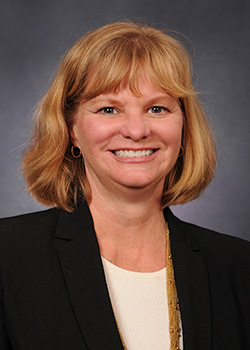 These alerts help you manage your credit and are especially useful for cards you do not normally use, because they can alert you quickly if there is fraud on this account that the credit card company's system failed to detect. Log in to each of your card's website and search for "credit alerts" to see if this feature is available to you.
Valrie Chambers, Ph.D., associate professor of taxation and accounting, and Betty Thorne, Ph.D., professor of statistics and the Christian R. Lindback Chair of Business Administration, write Financial Fridays to bolster students' financial wellness including preventing financial mistakes, safeguarding their assets and identity, and thinking critically about financial decisions. For questions, contact Valrie Chambers at [email protected].