Financial Friday: Student Loan Basics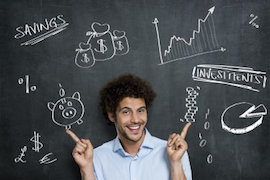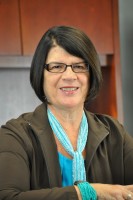 As students get ready to borrow, it's good to review a few financial student loan basics.
First, there are two types of student loans: student loans issued directly by the federal government and student loans issued by banks and other financial institutions, often referred to as private loans.
For the federal student loans (FSLs), interest rates are either "subsidized" or "unsubsidized." No interest accrues on subsidized FSLs while the student is still in school. FSLs usually have lower interest rates, more flexible repayment terms than private loans and may offer relief if debtors encounter a significant financial hardship.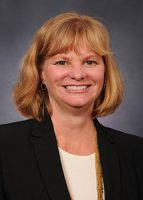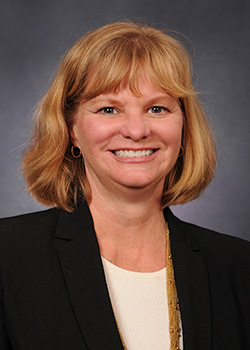 FSLs are generally based on financial need, not the borrower's credit rating. Parent PLUS loans are an exception, where credit rating comes heavily into play. Keep in mind that if parents with excellent credit co-sign a private student loan, the interest rate on the loan may actually be lower than the interest rate for students accepted for a federal loan.
Not all loan offers need to be accepted or accepted in full. When contemplating how much of a student loan to accept, consider the interest rates, whether the interest rate is subsidized or unsubsidized, the projected repayment amounts and the loan term.
A great place to start is by comparing the projected repayment amounts with the estimated income of a college graduate with the major that the student plans to pursue.
Valrie Chambers, Ph.D., is Chair of the Accounting Department and associate professor of taxation and accounting. Betty Thorne, Ph.D., is a professor of statistics and the Christian R. Lindback Chair of Business Administration. They write Financial Fridays to bolster students' financial wellness, including preventing financial mistakes, safeguarding their assets and identity, and thinking critically about financial decisions. For questions, contact Valrie Chambers at [email protected].