Financial Friday: Is Getting a Large Tax Return a Good Thing?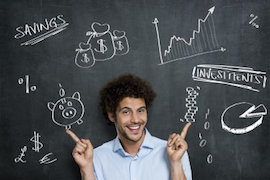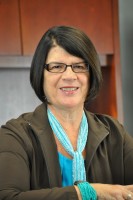 We all have those friends who post on Facebook every year about the size of their tax returns. It's an accomplishment, a high point of their year. Let's take a look inside tax returns and consider two scenarios:
1.       $200 taken out of bi-weekly paychecks
This adds up to $5,200 over the course of the year. If the individual's actual taxes are $2,200, the result is a $3,000 tax refund.
2.       $90 taken out of bi-weekly paychecks
This adds up to $2,340 over the course of the year. Since the actual taxes owed are still $2,200, the result is a $140 tax refund.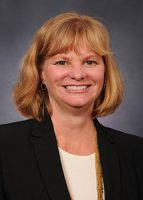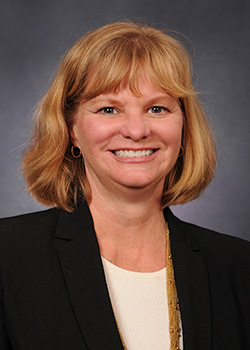 Now, which scenario is better? Starting off with the basics, a tax return is just your money being given back to you. It's the excess taxes you had taken out of your paycheck during the previous year. If you aren't good at saving, Scenario 1 may be better for you as it is essentially a savings account that holds your money out of sight over the course of the year, then gives it back to you in a lump sum.
For you savers out there, Scenario 2 could be more beneficial. By having the cash throughout the year, you can avoid additional interest expenses by carrying a balance on a credit card, or, if you save the money outright, it can function as an emergency fund in case your car breaks down or another unexpected expense comes your way.
Overall, the decision of how much to withhold from your checks is a personal one. Which scenario fits you better? 
Valrie Chambers, Ph.D., is chair of the Accounting Department and associate professor of taxation and accounting. Betty Thorne, Ph.D., is a professor of statistics and the Christian R. Lindback Chair of Business Administration. They write Financial Fridays to bolster students' financial wellness, including preventing financial mistakes, safeguarding their assets and identity, and thinking critically about financial decisions. For questions, contact Valrie Chambers at [email protected].