Moody's Investors Service Reaffirms Stetson University's A3 Rating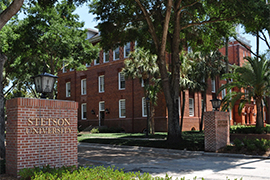 For the fifth time since 2010, Moody's Investor Service is affirming Stetson University's A3 rating and outlook as stable. Moody's issued its annual outlook on Stetson University on Monday and affirmed Stetson University's A3 rating on Series 2015 revenue bonds issued through the Volusia County Educational Facility Authority.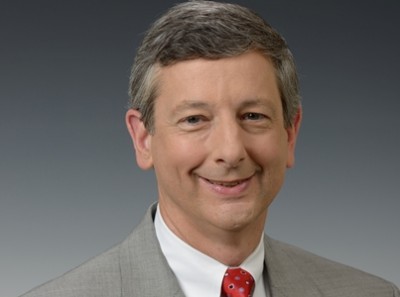 "Stetson's 'A3 Stable' investment grade rating from Moody's was reaffirmed yesterday," said Executive Vice President and CFO F. Robert "Bob" Huth. "This is a reflection of Stetson's financial strength and community stewardship of our academic, cultural and financial resources."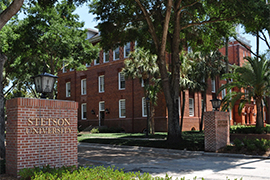 The A3 rating report issued by Moody's Investor Service noted the university's positive financial status, "healthy" donor and alumni support, regional academic reputation and endowment. The outlook offered by Moody's was for "sustained" positive performance.