Stetson University in the News, May 3-10, 2019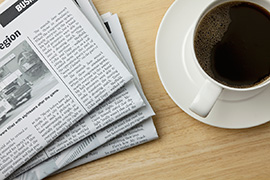 Top News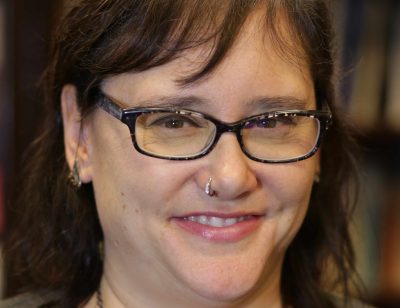 • Associate Professor of Philosophy Susan Peppers-Bates, Ph.D., was quoted in the May 6 CNN article, "Don't use the royal birth to trot out a dangerous myth" about racial progress. The article explores the historical views of interracial children and the modern-day concept of race, which was created to justify the global slave trade, historians say. Peppers-Bates said, "The need to morally justify enslaving other human beings pushed Europeans to invent a mythical biological racial 'essence' of inferiority for African-descendent people."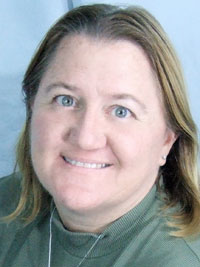 • Associate professor of health sciences Michele Skelton, Ph.D., was cited in an article on Furthermore from Equinox, entitled "Vegetarians Need Creatine" for her study finding improvements in memory and cognitive function when vegetarians took creatine supplements. Creatine is often found in meat, poultry, or fish, so vegetarians often miss out on it.
• The Institute for Water and Environmental Resilience (IWER) at Stetson was mentioned in the Industry News on Water Quality Products. The institute co-hosted an event to educate the public on the significance of water during The Water Festival in downtown DeLand.
• Associate Professor of Environmental Science and Studies Jason Evans, Ph.D., was quoted in a May 7 article on Gas and Electricity, entitled "Florida's water future. Where is it going? Where will it come from?" The article was originally published last fall in Florida Trend. According to Evans, "When it comes to water quality in particular, we've moved way, way backward. It has actually reached a crisis point in lots of areas in Florida."
Alumni News: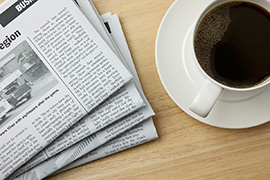 • Alumna Catherine Grassman was named Executive Vice President and Chief Financial Officer of Heska Corporation, a veterinary diagnostic and specialty products provider, as reported by multiple news releases.
• Alumnus Ron Chambers was featured in several news releases for his appointment to Vice President and Chief Financial Officer of SAIA, Inc., a leading transportation provider.
• Alumnus Dan Phelan joined Franklin Street, a real estate firm, in its Atlanta office, according to multifamilybiz.com.