Stetson Trustee Emeritus Nestor de Armas '73 to receive Honorary Doctorate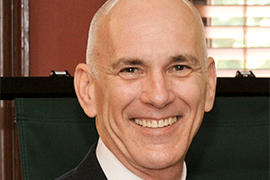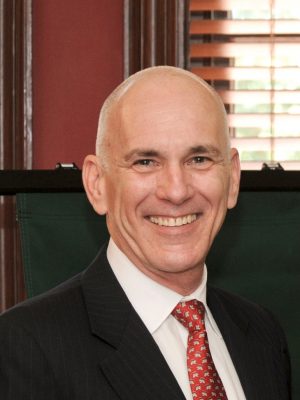 Stetson University Trustee Emeritus Nestor de Armas '73 will be awarded an Honorary Doctorate from his alma mater during Commencement this year.
De Armas earned a Bachelor of Business Administration in Accounting and enjoyed a career as a senior executive with a leading banking software company. He has been an active supporter of Stetson, serving as president of the Alumni Association and on the Stetson Board of Trustees from 2001 to 2011.
He was Chair of the Board of Trustees from 2006 to 2010, when Wendy B. Libby, PhD, was recruited as president in 2009. The retired executive was named Trustee Emeritus in 2011 and inducted into Stetson's Accounting Hall of Fame in 2016. His wife, Donna, two of their four daughters and a son-in-law also are Stetson graduates.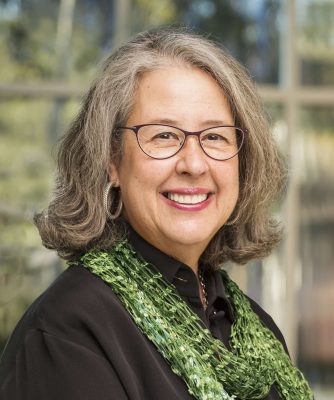 "His love and commitment to the community and to university are palpable," Libby said, "and Nestor has been an invaluable advisor for me throughout my tenure at Stetson."
In addition to his love for Stetson, de Armas is a passionate and longtime supporter of Florida Hospital Sharing Smiles, a charity that provides free reconstructive surgery and long-term medical care for children born with cleft lips and palates in Latin America.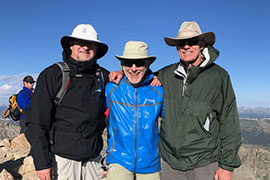 To help raise money for the charity, at age 71, he climbed three 14,000-feet peaks in Colorado in one day, along with two friends. De Armas made the trek just months after a cardiologist discovered blockage in a blood vessel and inserted a cardiac stent.
That trip in 2017 raised $6,500 from sponsors to provide reconstructive survey and medical care for 13 children with cleft lips and palates in Mexico by Christmas that year. In poor countries around the world, where parents cannot afford medical care, children born with these congenital deformities often are hidden indoors and never sent to school.
"What happens when you give a child a new face, you give them hope," he said at the time. "Their life changes. They have opportunities they never dreamt they would."