Hatters Care Fund helps Stetson students impacted by pandemic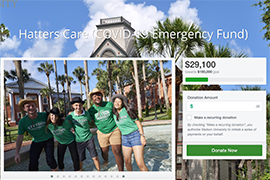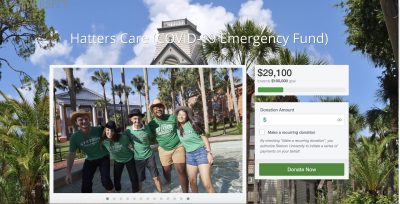 Stetson students who live off-campus and lost their jobs due to the worldwide coronavirus outbreak are applying for help.
"Those are the individuals who have said, 'Right now, I'm living off campus. I don't have a meal plan. I don't have a job and I need to eat," said Heidi Goldsworthy, director of Stetson University's Office of Financial Aid.
The university began hearing from students with financial emergencies not long after Stetson moved classes online in mid-March and most students moved back home.
In response, Stetson created the Hatters Care (COVID-19 Student Emergency Fund) and raised more than $28,500 in just the first five days. The goal: $100,000 to help students with unexpected expenses and financial challenges.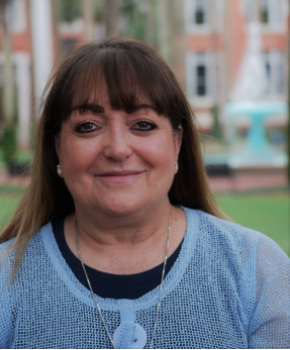 "Our concern is using this money to make sure that students are fed and housed, and can survive until they get back to work again," Goldsworthy explained. "Those are the immediate needs."
The Financial Aid office had received 134 requests for financial assistance related to the coronavirus by Tuesday, April 8. Those requests included students who needed to repair their laptops to take courses online or had to upgrade their Wi-Fi service at home. Another had to book a sudden flight home for $1,500.
Students can submit an application online for the COVID-19 emergency assistance. Supporting documentation is required.
The Financial Aid staff began reviewing the requests on Tuesday and approved 10 to 15 on the first day. Some awards were for $500 and the highest was for $1,000.
"They're not huge amounts," Goldsworthy said. "The nice thing about our students is that they're not asking for large amounts. They're being reasonable with their asks."
The University has identified other funding to help students during the pandemic, too. The U.S. Department of Education, for example, is allowing colleges and universities to use their remaining federal work-study funding for the year to help students in need, under the Federal Supplemental Educational Opportunity Grant Program.
At Stetson, that totaled about $150,000, which is available for undergraduate students who receive need-based Federal Pell Grants and who suffer unexpected financial setbacks from COVID-19.
In addition, the Stetson Business School Foundation board approved a $10,000 donation to the Hatters Care fund for students, who are business majors, to receive immediate assistance by submitting the online appeal form.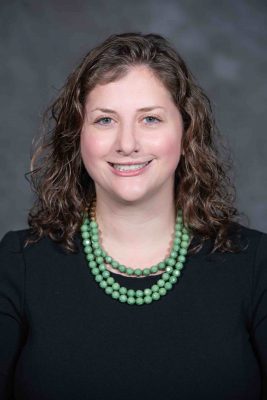 The Financial Aid staff is reviewing the most immediate needs first and then will move on to requests for the Fall 2020 semester, including from students whose 529 college funds took a huge hit in the stock market. For the immediate needs, the staff is hoping to review each request within a week or two.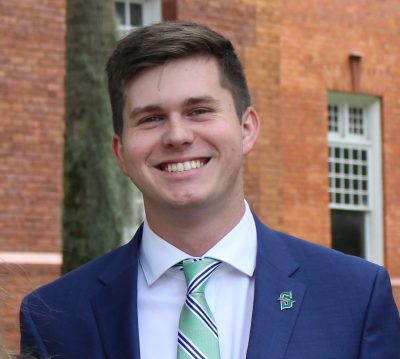 "COVID-19 is presenting unanticipated challenges for many of our students and their families. Financial worries are spreading through our community," wrote Lynn Schoenberg, Dean of Students, and George Alderman, Student Government Association president, on the Hatters Care fundraising page.
"Times like these test our resilience and resolve, but such times also bring out the best in people. They remind us of the Hatter spirit that has long rallied and sustained our strong sense of community," they wrote.