Learning to 'Innovate Quickly'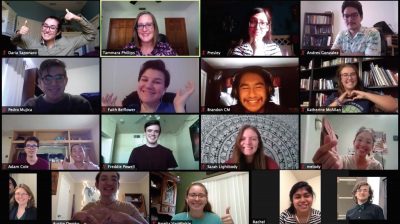 During his Chemistry classes, Professor Tandy Grubbs, PhD, often writes out complicated math equations and draws chemicals reactions, using markers on a whiteboard, to help teach students.
Through the years, students have told him that they benefit from seeing concrete examples of how to apply key principles. So, when Stetson announced that classes would shift online in March due to COVID-19, Grubbs worried he might lose this effective teaching technique.
Stetson's Blackboard Collaborate offers a virtual whiteboard in the online platform, but it did not have "a high enough level of finesse/drawing control in comparison to the experience of writing on a real whiteboard with a marker," said Grubbs, professor and chair of physical chemistry.
Grubbs reached out to the duPont-Ball Library and, with the help of the front desk staff, he pieced together a solution, using a new generation iPad and Apple Pencil.
"With the iPad and Apple Pencil – used in conjunction with an audio headset, Microsoft OneNote and PowerPoint, and implemented within Blackboard – I've been able to recreate and actively share with my students content that is in many aspects equivalent to the experience that is shared during a face-to-face meeting," he said.
Grubbs wasn't alone. Across campus, faculty members faced similar challenges after the university announced March 12 that classes would move online the following week.
Professor Nathan Wolek, PhD, realized faculty might need more technology to ramp up for online classes, since they would be working remotely from home. As interim director of the Brown Center for Faculty Innovation and Excellence, he immediately proposed a mini-grant initiative to help faculty purchase what they needed.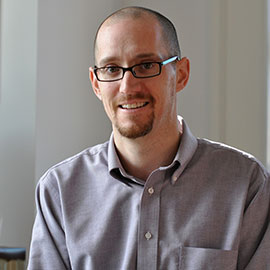 "Faculty needed help to get ready for the online transition, but they also needed some encouragement to innovate quickly," said Wolek, professor of digital arts and music technology.
Within a matter of weeks, more than 60 faculty members received mini-grants, averaging about $92 each, to purchase microphones and headsets, webcams, tripods, cables, software and, in Grubbs' case, an Apple Pencil. The Brown Center reallocated money for the grants that it saved when its April 3 Colloquium on Teaching and Learning had to be canceled.
Even with the necessary equipment, the pace of change was still stressful as faculty and staff re-engineered their jobs in a matter of days.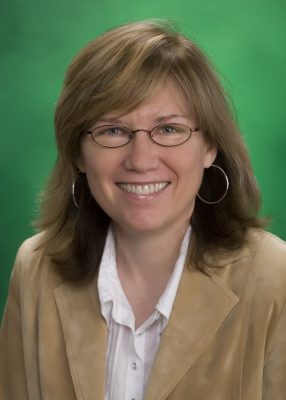 "Especially at the beginning of this transition when we were gradually scaling back in-person services, we were changing the way we did business almost daily – it was mentally exhausting," said Sue Ryan, Betty Drees Johnson Dean of the Library & Learning Technologies. "I am really proud of the way the library staff have all stepped up and made a tough situation work."
The School of Music
The quick transition to online classes posed more challenges in some courses than others. In the School of Music, for example, student musicians no longer could meet in person for band, choir and orchestra practices.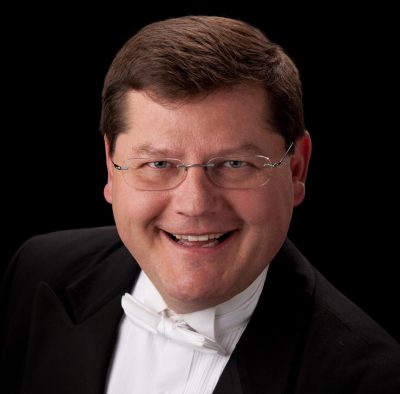 Instead, they studied scores and reflected on repertoire, completing a variety of online assignments related to their performance area, said School of Music Dean Timothy Peter, DMA. Private music lessons switched to FaceTime or platforms like Zoom.
But improvisation was needed along the way. Visiting Lecturer Kristie Born, DMA, used Microsoft Teams primarily to teach functional keyboard class for non-piano and piano majors. But some students had Wi-Fi issues or they had trouble placing their cameras in a way that consistently allowed Born to see their hands on the keyboard.
She adapted, explaining the assignment and demonstrating on her piano at home. She would sometimes post videos of herself and others playing the pieces. Then, she would ask the students to use their phones to video themselves playing, and upload the videos to Ensemble for her to grade and give comments.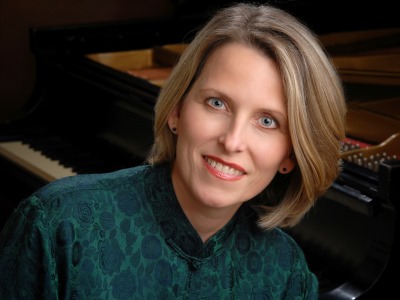 The transition, compressed into just days, posed a steep learning curve for many faculty.
"It helped to have friends and coworkers remind me that we were not expected to have a complete, ready-out-of-the-box online course in those four days. We all did what we could as we could, and we got it done somehow," she said.
Dean Peter said the rapid turnaround required "herculean efforts" by faculty members with courses like music theory, aural skills, keyboard, conducting and music history.
Already, the faculty are developing the Stetson School of Music Summer 2020 Virtual Music Institute, with virtual private lessons, masterclasses and professional musical outreach for pre-college-aged students who want to work with the music faculty.
"All of our faculty have risen to these challenges, helping one another through this journey," Peter said.
The duPont-Ball Library
The transition in the library posed fewer hurdles because so many of its collections already were online, including e-books, e-journals and reference databases. Plus, the library staff was used to providing research services virtually — by phone, text, email and online.
"We just had to figure out how to shift those services to our librarians' homes – which we have done," said Ryan, dean of the library.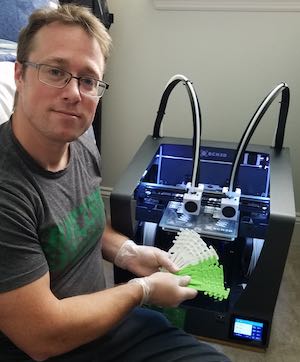 For the Innovation Lab, where students usually have access to 3D printers and other tools, Lab Manager Tony Ganus took a 3D printer home and continued creating prototypes of products for Entrepreneurship students – based on their design ideas and prints.
The Innovation Lab staff also has kept the 3D printers working for days on end in the lab and at home, printing face-mask ear guards for distribution in local hospitals. By May 1, they expected to provide at least 700 ear guards to local hospitals.
For her part, Ryan made adjustments, as well. An in-person lecture that she had planned about the John B. Stetson Family Legacy was canceled. So she turned it into a virtual Cultural Credit event for students.
"The response was so great that I quickly put together two more," she said, adding that students take a short multiple choice quiz to earn Cultural Credit. "About 285 Cultural Credits have been earned by students for viewing one, two or all three of the videos."
Tailored Training
In 2016, Stetson created the Office of Online Learning and Educational Technology and began to elevate training for faculty. A joint venture between Information Technology and Academic Affairs, OOLET offers clinics on designing and delivering online/hybrid courses. Faculty also are required to take an introductory course to teach online during summer school. And even before COVID-19, one of OOLET's strategic goals focused on emergency preparedness.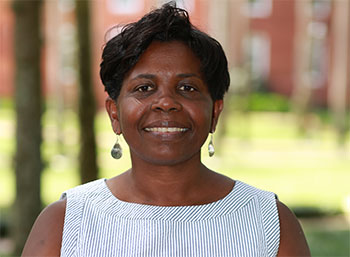 "Therefore, we felt prepared and confident in our ability to address the evolving impacts of the pandemic," said Rosalie Richards, PhD, associate provost for Faculty Development, who shares oversight of OOLET with Associate Vice President and CIO Jose Bernier, EdD.
Even with that foundation, faculty were offered many training opportunities by OOLET Director Lisa Sawtell and her staff, given the wide range of needs for courses from studio art to STEM. The goal was to ensure faculty could deliver the three elements required for effective online teaching and learning: "social presence, teaching presence and cognitive presence," Richards said.
"Stetson's value proposition is nested in high-touch, face-to-face engagements, allowing us to offer a boutique experience to our students," Richards said. "And even in our online programs, we strive to translate this environment to the virtual classroom."
The Sciences
Michele Skelton, PhD, associate professor of health sciences, said she and others were already exploring online strategies and practicing them with students before the pandemic. One example: Virtual labs. The professors have plans to roll out the technology, such as virtual dissection tables, in the new health science building.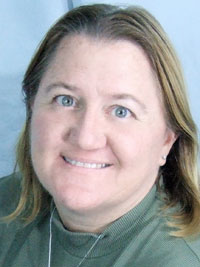 While classroom instruction is ideal, professors must have the ability to leverage technology in cases of a pandemic or hurricane, she said.
"If you keep your finger on the pulse of that technology, there are a lot of things we can do in these kinds of situations. You just have to be ready for them before you actually get to that circumstance," she said.
On the flipside, once faculty learn new technology, they can incorporate it into their teaching even when students return to the Stetson campus this fall.
"Like many of my Stetson colleagues, I've learned a lot of new tricks over the last two months that enable me to better connect with students outside of that restricted three-five hours per week when we would ordinarily be face-to-face in the classroom/lab," said Grubbs, the chemistry professor.
"I will certainly continue to take advantage of these newly learned technologies to create a more all-encompassing learning experience for students when we all return to campus," he said.