Stetson Accounting Program Ranks in Top 5% Internationally for CPA Exam Pass Rate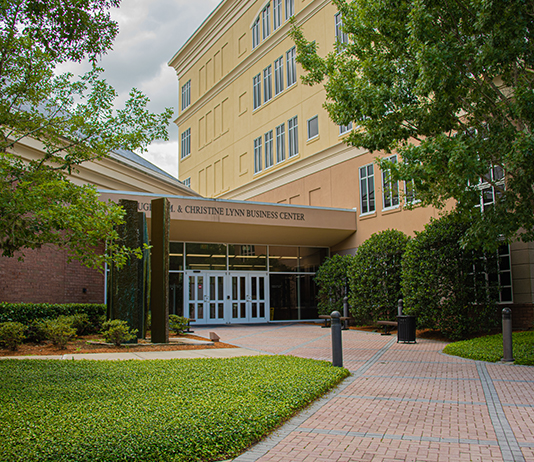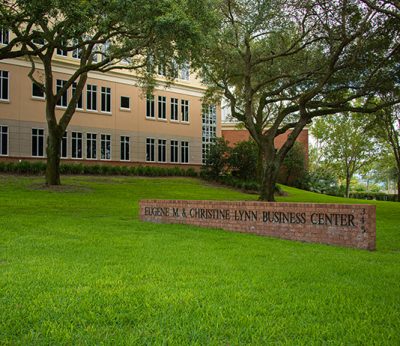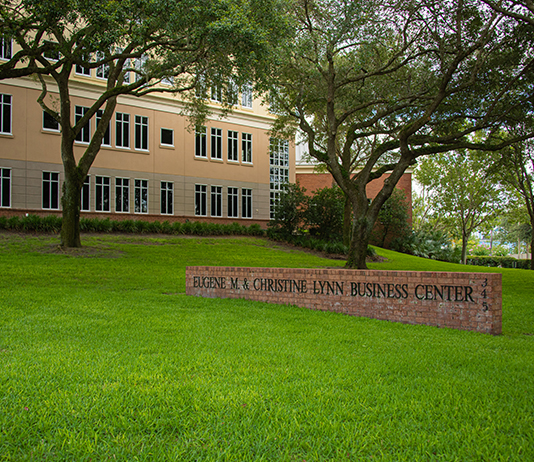 In the latest National Association of State Boards of Accountancy (NASBA) report, Stetson University's Accounting program, housed within the School of Business Administration's M.E. Rinker, Sr. Institute of Tax and Accountancy, placed in the top 5% (13 out of 278 institutions) among medium-sized programs worldwide in relation to average student pass rates for first-time Uniform Certified Public Accountant (CPA) Examination test takers.
Stetson tied with Cornell University and outranked John Carroll University, Babson College and Bradley University in the medium-sized program ranking category.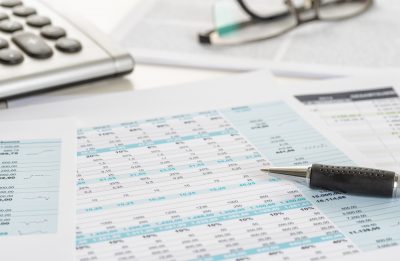 Medium-sized programs have between 21 and 60 test takers who sit for the CPA exam during NASBA's annual reporting period.
Stetson's students also ranked in the top 7% (49 out of 769 schools) of all CPA exam-reporting institutions globally that had at least 10 candidates who took the test.
Compared to other universities regardless of size, Stetson excelled on the first-time CPA exam pass rates and outperformed the University of Southern California, Penn State University, New York University, Baylor University, Villanova University and University of Central Florida, among others.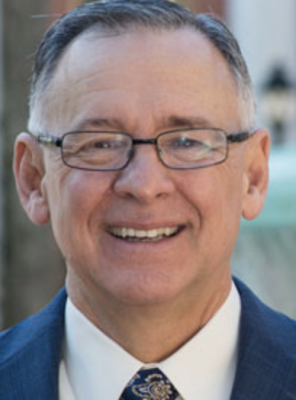 The Accounting program also ranks fourth in the state for passing the CPA exam. The state rankings include any program, regardless of size.
"The M.E. Rinker, Sr. Institute of Tax and Accountancy has been a superior accounting program for many years, both at the undergraduate and graduate levels," said School of Business Administration Dean Neal Mero, PhD. "The CPA exam results highlight the significant value and career success Stetson's School of Business Administration graduates have come to expect."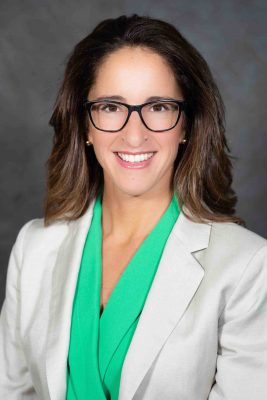 "Candidate performance on the uniform CPA exam is widely considered a means of assessing the quality of an institution's accounting program," said Maria Rickling, PhD, M.E. Rinker, Sr. Institute of Tax and Accountancy department chair and director of the Master of Accountancy program. "These current rankings, along with a history of excellent candidate performance on the CPA exam, helps demonstrate to our accreditation body, the Association to Advance Collegiate Schools of Business (AACSB), and prospective students, that Stetson University has a high-quality program."
Stetson's School of Business Administration is one of only 188 business schools in the world with dual business and accounting AACSB accreditation. The M.E. Rinker, Sr. Institute of Tax and Accountancy offers pathways to careers in public accounting, tax, financial reporting, accounting information systems and consulting. The curriculum is designed to meet Florida CPA exam requirements, and Stetson offers a seamless transition from an undergraduate degree into the Master of Accountancy (M.Acc) program. Students enrolled in the M.Acc program can opt to pursue a tax or data analytics track.
-Sandra Carr