Stetson Entrepreneurship Team Scores 2nd in Startup Simulation Competition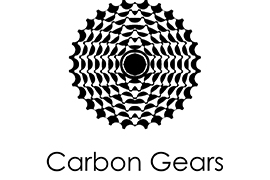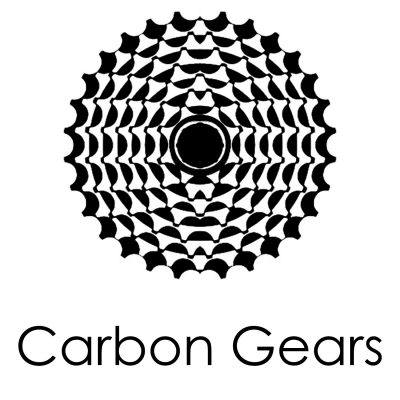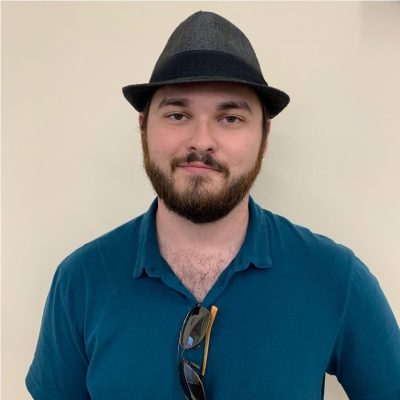 Building a business from the ground up requires dedication, hard work and taking calculated risks. Three Stetson University School of Business Administration students took the plunge and put their entrepreneurial skills to the test by creating a simulated 3D-printed carbon fiber bicycle company from scratch. The tenacious team earned second place and won $300 during the inaugural Collegiate Entrepreneurs Organization (CEO) Online Student Marketplace Simulations competition.
The Stetson students who participated in the six-round competition included entrepreneurship senior and team leader Wyatt Peck and first-year students Kendall Buck and Chris Chappell. The trio is part of the Prince Entrepreneurship Leaders Program, an elite group that presents company concepts at business competitions throughout the academic year.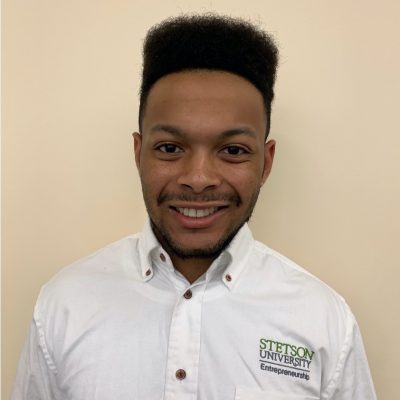 The team founded and owned Carbon Gears, a company that sold recreation and speed bikes with 3D-printed carbon fiber frames during the competition. The online game was a wonderful way to get hands-on business experience.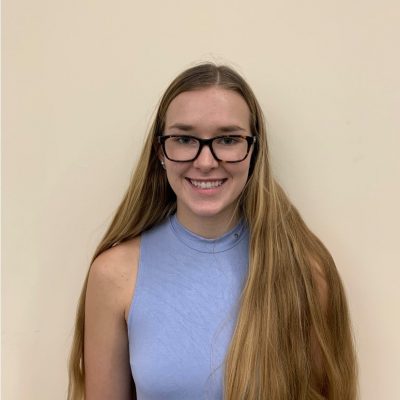 "The team learned about the entrepreneurial process in their Joseph C. Prince Entrepreneurship Program courses and knew how to interpret customer feedback and use it to create a product that better suits what the consumer wants," said Peck. "Winning the second place award is an important step that continues to prove that the Prince Entrepreneurship Leaders Program helps its members think analytically."
The simulation competition's main focus was sales figures and statistics.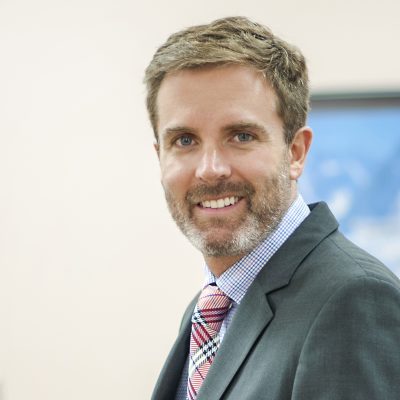 "The CEO Online Student Marketplace Simulations competition was different from other contests because presentation skills and salesmanship didn't play a role in the evaluation and scoring outcomes," explained Lou Paris, MBA, director of the Prince Entrepreneurship Leaders Program. "In other words, the competition was entirely analytical and driven by numbers. Winning a second place award validates that the Prince Entrepreneurship Leaders Program is providing students with the right entrepreneurial and analytical skills."
The Stetson team competed against entrepreneurship students from 11 other universities who were designing and developing bicycle businesses, conducting research, understanding the market area, evaluating customer feedback, shaping product roadmaps, creating sales strategies and supporting company growth.
-Sandra Carr