Stetson Launches 21 New Online Professional Development Courses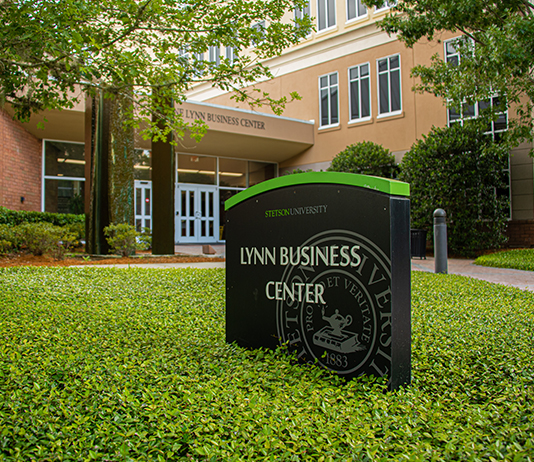 In a constantly evolving business world, continuing education provides professionals with a chance to learn new skills, boost their expertise and be competitive in today's job market.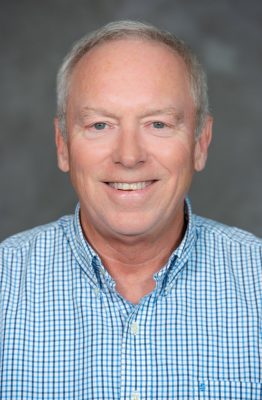 The Professional and Corporate Education (PaCE) program at Stetson University is responding to corporate personnel training needs during the COVID-19 pandemic by offering 21 online professional development courses at the end of May.
"Workforce skills are becoming outdated at an increasing pace in a rapidly advancing work environment," said Bud Hanson, MBA, executive director of PaCE. "Whether they're a recent graduate or have been in a position for several years, employees constantly need to upskill and reskill to stay relevant and proficient.
"Professional development courses are now in high demand as workers may be displaced and rethinking their careers and seek to expand their capabilities during the COVID-19 pandemic," added Hanson. "PaCE is responding to the need by launching 21 online courses."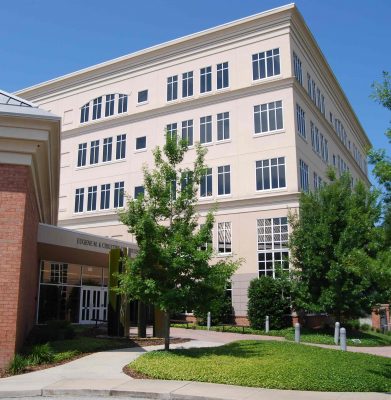 PaCE's professional education programs teach highly desired skills that are necessary in the workplace and for career advancement. The new courses will be offered in partnership with digital courseware company MindEdge along with faculty-led programs and workshops that are planned for Fall 2020.
The School of Business Administration is relaunching its PaCE program with new classes as well as providing working adults with an opportunity to sharpen their skill set by taking self-paced, noncredit online courses. Offerings include communication, cybersecurity, digital marketing, leadership and project management. Students will receive a certificate of completion, or professional development or continuing education unit relevant to their field after fulfilling their course obligations.
-Sandra Carr