Stetson Public Health Expert Shares her Insights on COVID-19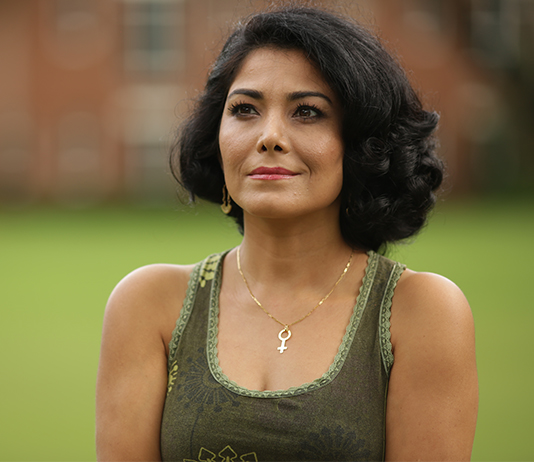 Asal Johnson, PhD, has been interviewed by TV stations and newspapers around the country since the COVID-19 pandemic began.
An epidemiologist, researcher and associate professor of Public Health at Stetson, Johnson has been an advocate for public health planning and critical of the slow response in containing the spread of the virus. She has called for a larger investment in public health, the "invisible workforce" that in normal times protects the public's safety.
Spend 10 minutes with Johnson as she discusses what can be done to bring down COVID transmission rates, what concerns her most about this virus, and her outlook for a vaccine.
-Stetson Today
Video by Stetson University/Ciara Ocasio