Looking for Cultural Credit events?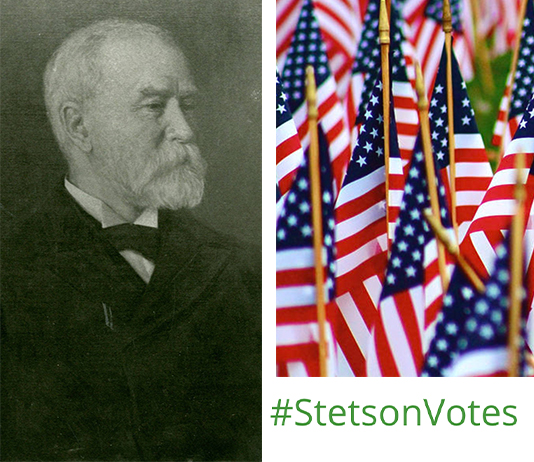 One month into the fall semester and senior Nathan Ellis was busy trying to earn all his remaining Cultural Credits as soon as possible.
The Professional Sales major from Sarasota will graduate next May and doesn't want to put off completing the 24 Cultural Event Credits required for graduation. He had earned eight by early September and was looking for 16 more.
"I want to accomplish the Cultural Credit requirement this semester because I do not want to have to worry about them my last semester, so I can focus on securing the right job and career for me!" said Ellis, who hopes to work as a medical sales rep after graduation and eventually move into a top position at a company.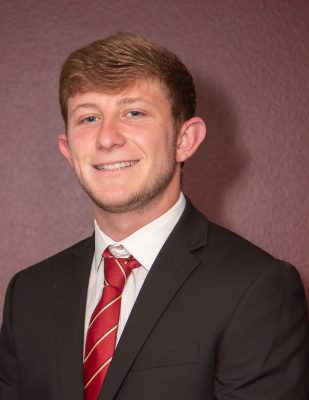 "My most important goals are to be financially secure and help the causes I am passionate about," he added.
Ellis usually relies on suggestions from fellow students and fliers to find Cultural Credit events on campus. But students can find plenty of options anytime on the Stetson University Cultural Credit calendar.
Undergraduate students in the College of Arts and Sciences, and School of Business Administration are required to attend at least three approved cultural events for each semester that they are enrolled at Stetson. More information can be found on the Cultural Credit website.
"Cultural credit allows students to more fully embrace the university's mission and values," according to the website. "Events are scheduled outside the classroom that provide 'substantial intellectual or cultural value.' These events connect what you learn in the classroom with experiences and events in the real world."
Cultural Credit events are available anytime through:
duPont-Ball Library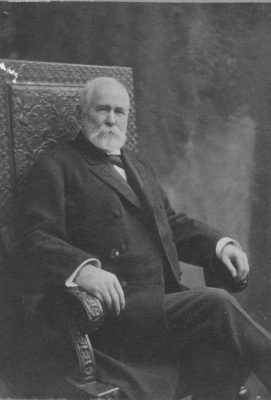 Three virtual Cultural Credit events feature historical 33-minute videos and an online quiz in BlackBoard:
• The John B. Stetson Family Legacy
• An Idea Likely Too Big: Andrew Carnegie's Role in Stetson University's First Free-Standing Library (Sampson Hall)
• Stetson University Presidents: A Walk through History
Gillespie Museum
Two virtual Cultural Credit events are now available, including:
For more events, visit the Cultural Credit calendar.
Monday, Sept. 21
Tuesday, Sept. 22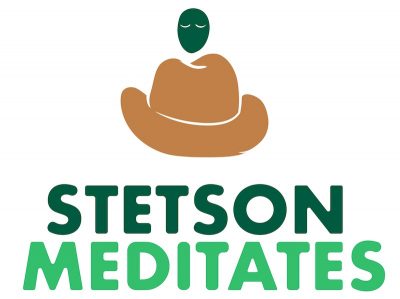 Wednesday, Sept. 23
Thursday, Sept. 24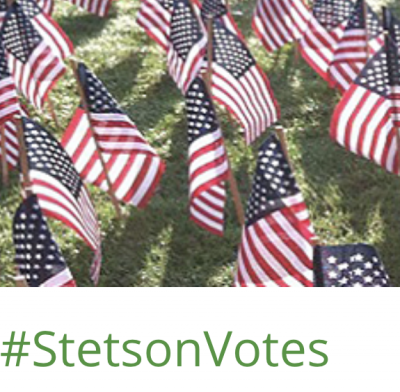 Friday, Sept. 25:
Monday, Sept. 28
Wednesday, Sept. 30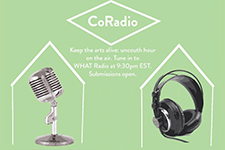 Thursday, Oct. 1
Friday, Oct. 2
Friday, Oct. 9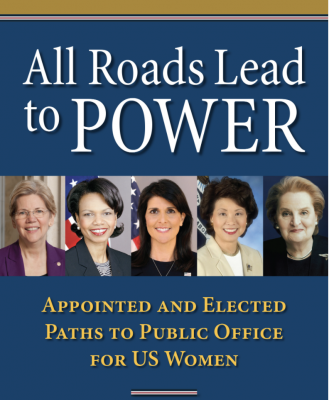 Thursday, Oct. 29