Stetson's Prince Entrepreneurship Program Hosts Virtual Entrepreneurship Thursdays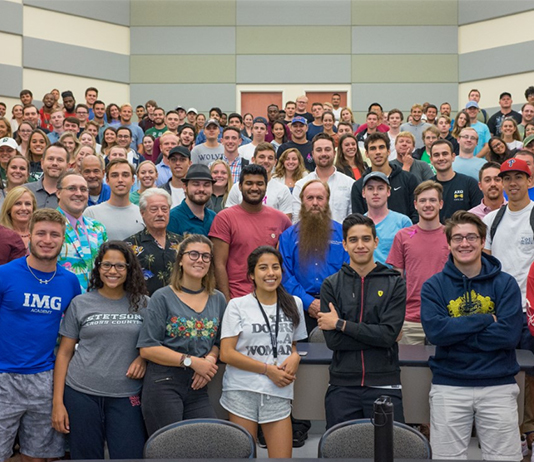 Taking the leap to entrepreneurship is an exciting and scary journey filled with pitfalls, sacrifices and rewards. Stetson University students and the community can learn about the ups and downs of running a business during virtual Entrepreneurship Thursdays. The speaker series is hosted by the Joseph C. Prince Entrepreneurship Program at the School of Business Administration.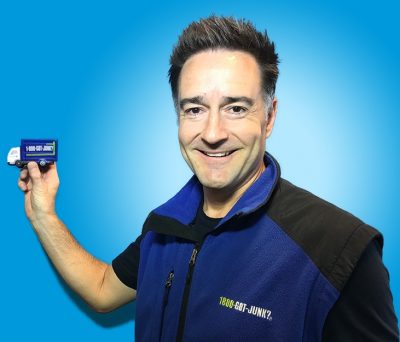 This year, the events will be held virtually on Thursday evenings from 6-7 p.m. during the fall semester. The next event, on Oct. 1, will feature Brian Scudamore, the founder and CEO of 1-800-GOT-JUNK?, who will be discussing his company and entrepreneurial venture. Cultural Credit is available.
For the past three years, Entrepreneurship Thursdays has featured former "Shark Tank" contestants and startup founders who have made a mark in the business world. Entrepreneurs share their life-changing stories and projects, and how they went from zero revenue to earning their first dollar.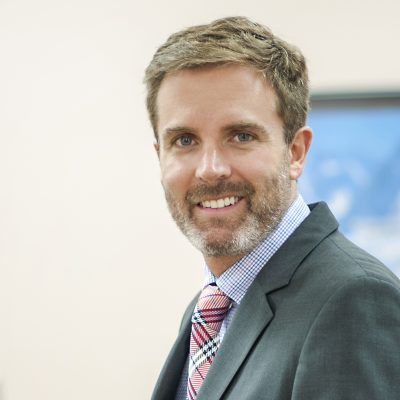 "The purpose of Entrepreneurship Thursdays is to inspire students to become entrepreneurs and/or innovators within established businesses," said Lou Paris, MBA, director of the Prince Entrepreneurship Program. "The students and general public have a chance to listen to business success stories, which come with a fair share of obstacles that can be tackled and overcome with perseverance."
The event also provides entrepreneurship students with an opportunity to network with business leaders, pitch their ideas, obtain an internship or job and find a mentor.
See the calendar for a full list of event dates for the fall semester.
-Sandra Carr