The Gift of Christmas Candlelight 2020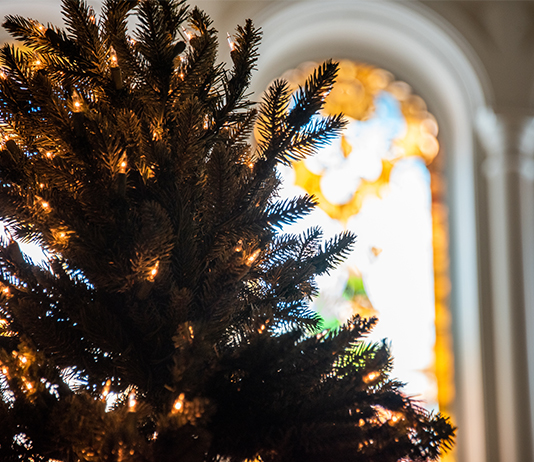 Christmas Candlelight 2020 is presented as a virtual concert gift to the community — no ticket required, the School of Music says on its website.
If you missed the debut of "A Celebration of Warmth and Joy" on Dec. 11, here are a few of the many comments posted on the School of Music's YouTube page.
"This. Was. EPIC!" wrote one viewer.
"Incredible performance! Wow, what a talented group!" added a viewer from Monterey, California.
"Listening for the 2nd time tonight. Wonderful, thank you."
"What a blessed gift Stetson has provided to all, but especially to an alum who happens to be quarantined with Covid exposure," wrote another.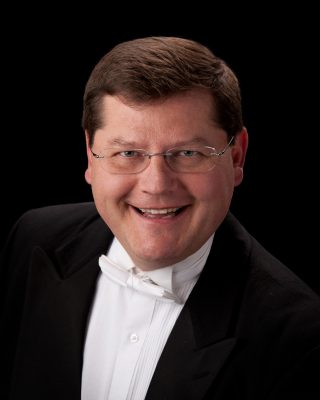 Nearly 300 student performers, faculty, alumni and community members were involved in the production, which required extensive planning during COVID-19. Read more.
"Given the opportunity to share music in new ways, we wanted to offer our online concert audience a sense of warmth and joy during the challenges of 2020," said School of Music Dean Timothy Peter, D.M.A.