Stetson Student Receives Esteemed APSA Diversity Fellowship Award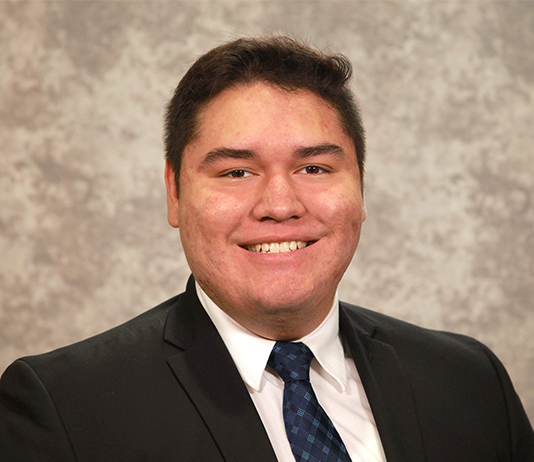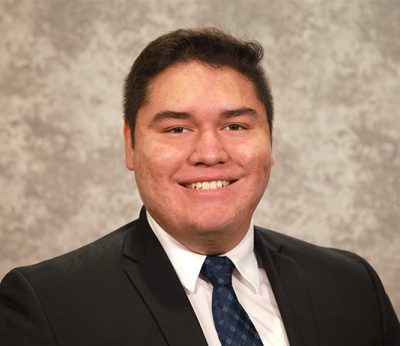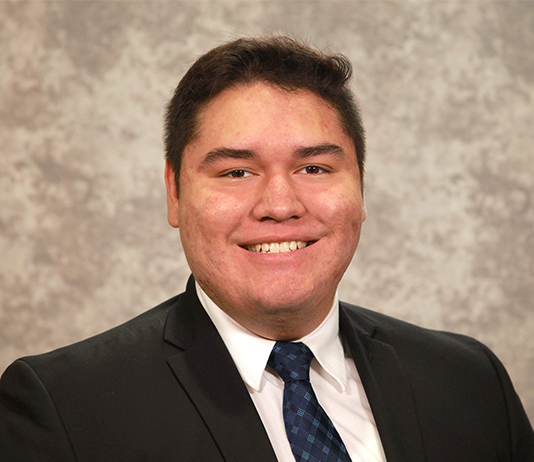 Stetson University student Nelson Quezada Herrera, a senior political science and English major, has received the prestigious American Political Science Association (APSA) Diversity Fellowship Award. He is the first student at Stetson to be named an APSA Diversity Fellow.
"I'm elated to receive this remarkable recognition because I'm an immigrant and first-generation college student," said Herrera, who has always been fascinated with politics. "This award also is a testament to my hard work and the sacrifices my mother has made to ensure my future success."
Herrera received a $5,000 fellowship award and is currently applying to top Master's and PhD political science programs. His research and studies will be focusing on political behavior and psychology, and public opinion.
The APSA Diversity Fellowship Program supports scholars from traditionally underrepresented racial and ethnic backgrounds who are applying to or are in the early stages of political science doctoral programs.
Herrera was born in El Salvador and immigrated to the United States when he was seven years old. He grew up in Orlando and became heavily invested in politics during the 2016 presidential election. He joined a congresswoman's campaign, worked as a canvasser for a grass-roots organization and started a political club at his high school. His involvement sparked his curiosity and encouraged him to learn more about political behavior and development, policy and institutions.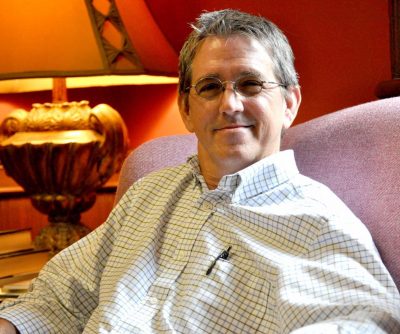 While at Stetson, Herrera has been mentored by David Hill, PhD, chair, Political Science Department, Steven Smallpage, PhD, assistant professor of political science, and Grady Ballenger, PhD, professor emeritus of English.
Hill and Smallpage encouraged him to take advantage of the opportunities at Stetson University and organizations, and Ballenger helped him become a critical thinker and writer.
"I was very happy but not surprised that Nelson received this award because he's an outstanding student and person who will accomplish great things," said Hill.
"This fellowship is an official endorsement by the national professional association that Nelson is part of as a student, and will be an asset to the discipline," said Smallpage. "Nelson's achievement is also a reflection of the Political Science Department's continued excellence as we join the ranks of great colleges and universities that produce great scholars."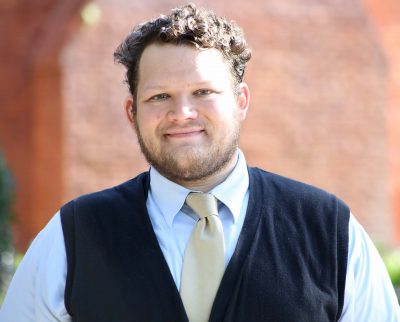 In 2019, Herrera had an opportunity to be a part of the Stetson Undergraduate Research Experience (SURE), a signature program that fosters excellence in research and creativity. SURE is an eight-week research-intensive experience where each student works on an individual project under the mentorship of a Stetson faculty member.
Smallpage was Herrera's mentor during the research program. He encouraged him to conduct research, which developed his interest in American political psychology along with the desire to pursue a doctorate.
Herrera also was a 2020 APSA Ralph Bunche Summer Institute (RBSI) Program fellow. The virtual event included faculty and RBSI alumni presentations, research writing and professional development sessions, graduate record examinations (GRE) prep courses and a virtual graduate school fair.
-Sandra Carr