Professor Hari Pulapaka's new book takes readers on a "Sinfully Vegetarian Odyssey"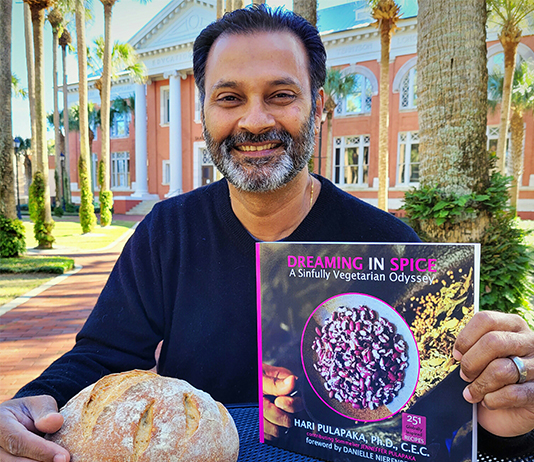 At age 21, Hari Pulapaka came to America for graduate school, leaving behind his home in India and the vegetarian diet that he had eaten all his life.
As a graduate student, he needed fast, convenient meals at a reasonable price. And in this country that meant pepperoni pizza, fast food burgers and Kentucky Fried Chicken. Overnight, he began eating meat.
"The reasons why I stopped remaining vegetarian are complex and numerous," he wrote in his latest book, "Dreaming in Spice: A Sinfully Vegetarian Odyssey." "However, their common denominator is the undeniable fact that, at least in the United States, vegetarian food in everyday society including restaurants is – how should I put this gently – generally pretty lame."
Pulapaka, PhD, an associate professor of mathematics, has transitioned in the past year to minority owner of Cress Restaurant in downtown DeLand. He no longer juggles dual professional lives as a chef for the top-rated restaurant.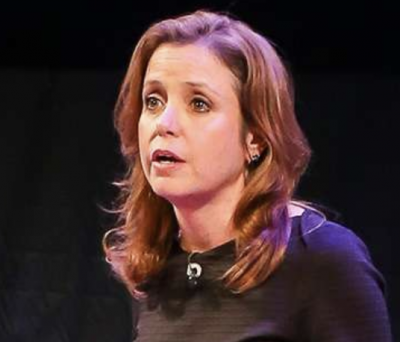 But that has not dimmed his passion for food, especially decadent vegetarian cuisine.
"Much like the equations he teaches his students at Stetson University in Florida, the combinations of flavors he creates are complex and simple at the same time," wrote Danielle Nierenberg, 2020 Julia Child Award Winner, activist and food system expert, in the book's foreword.
"Chef Pulapaka is a teacher at heart and he provides readers with a way to envision recipes that I've never seen in any other cookbook," she wrote.
This is the second in Pulapaka's "Dreaming in Spice" series, following a memoir-food advocacy-cookbook in 2015. He started writing the latest one when the pandemic arrived last spring and already is planning a third, "Dreaming in Spice: Maximum Taste, Minimum Waste."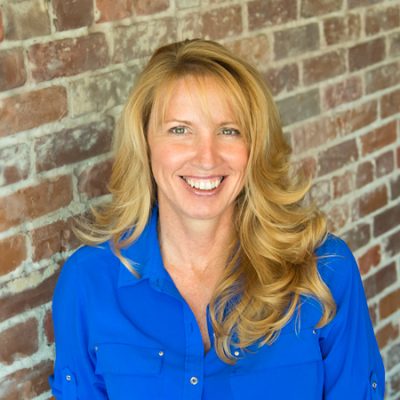 For Pulapaka and his wife Jenneffer, a local physician, sommelier and co-owner of Cress, eating cannot be separated from the food industry that supplies the ingredients.
While his first book was mainly autobiographical, the second one is educational, discussing the benefits of a plant-based diet, whether for religion, health, the environment, ethics or finances.
"Via this book, I want to dispel several myths about vegetarian food. I also want to promote the use of more plant-based ingredients in our daily lives," he wrote. "I don't expect carnivores to give up meat because of the dishes in this book. However, if someone reduces their meat consumption because of this book, then I will have succeeded."
The book includes 251 globally inspired recipes. They include vegetarian options for popular meat recipes like Empanadas, a Reuben or a Sloppy Joe. And there are eye-catchers like "Roasted Fennel and Butternut Squash Lasagna," and "Pumpkin Gnocchi Parisienne with Gorgonzola, Walnuts, and Sage," and "Sinfully Vegetarian Bread Pudding."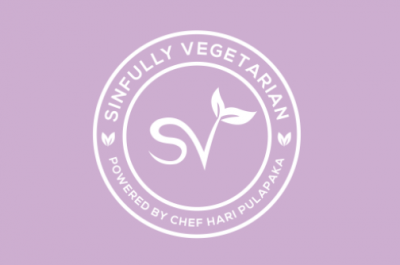 Pulapaka self-published the book through his company, Global Cooking School, LLC, where it is available for $33.50 for a signed copy. He started the company three years ago and recently has become focused on expanding it, in addition to teaching math courses at Stetson.

"The Global Cooking School is where I see my culinary future, if you will," he said in a phone interview. "It's an all-encompassing kind of idea where I would like to become more involved both professionally as well as academically in the teaching of food, as I've done with writing, but also in other ways, in restaurant consulting, in sustainable food advocacy work and serving on boards of organizations related to food in this country and beyond."
Some of that work has been delayed during the pandemic. In the meantime, he raised $25,000 to help restaurant workers in downtown DeLand who were suffering financially due to the pandemic. One hundred percent of those funds have been provided to restaurant workers and he currently is raising $10,000 for the Second Harvest Food Bank of Central Florida.
"We're fortunate and we're not lacking in anything, so the least we can do as human beings is to help others," he added.