Stetson University in the News, Dec. 19, 2020 – Jan. 7, 2021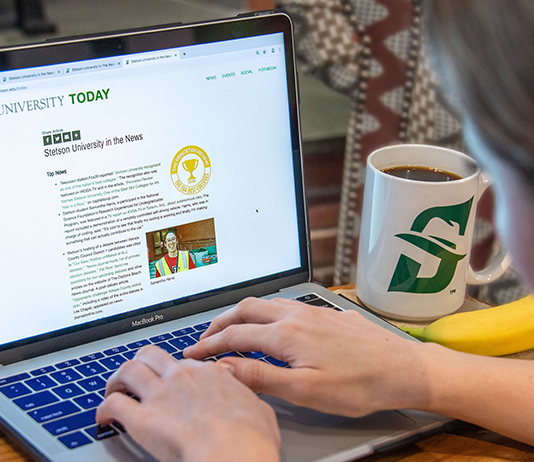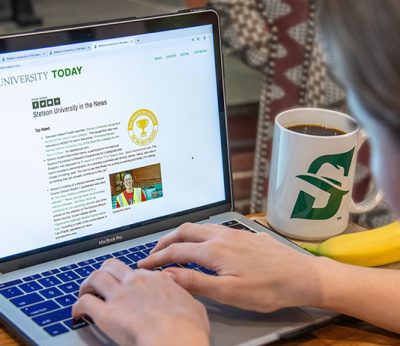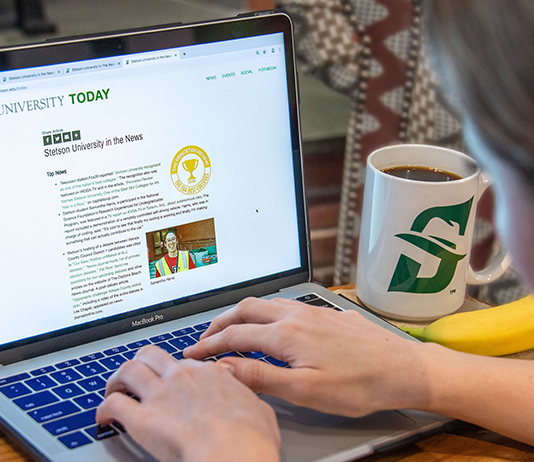 Top Stories: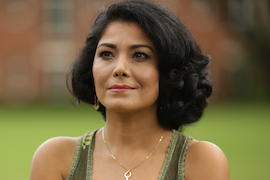 • Associate Professor of Public Health Asal Mohamadi Johnson, PhD, was quoted in the Daytona Beach News-Journal article, "Florida records 3rd-highest increase in COVID-19 cases, 2nd-highest for Volusia, Flagler," on Jan. 7. Johnson discussed the recent statewide surge in coronavirus cases: "The surge after the Thanksgiving holiday has not subsided, because many continued their social interactions," Johnson said. "Shops and stores are usually most crowded between Thanksgiving and Christmas. The nature of these three holidays — Thanksgiving, Christmas, New Year — and the timing between them seems to have resulted in a prolonged surge."
• Johnson was also quoted in the News-Journal articles, "Florida adds nearly 12,000 new coronavirus infections, 72 deaths including 2 in Volusia" (Dec. 19) and "State announces 95 new coronavirus-related deaths including 2 in Volusia County" (Dec. 20).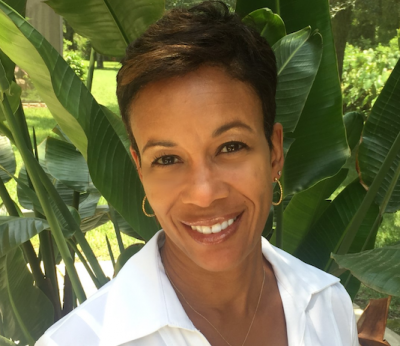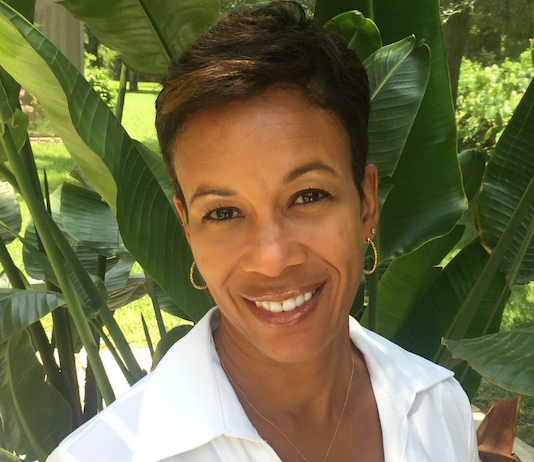 • Associate Professor of Counselor Education Judith Burnett, PhD, was quoted in the Daytona Beach News-Journal article, "Foreclosures, marriages, divorces all down in Volusia, Flagler in 2020," on Dec. 30. Burnett discussed the role that COVID-19 has had on marriage and divorce. "Typically COVID (like any major stressor) wouldn't cause divorce," said Burnett. "It would exacerbate already existing issues which may lead to increased discontent eventually leading to dissolution of the relationship."
• Roland and Sarah George Professor of Finance and Chair of Finance Stuart Michelson, PhD, was quoted in the U.S. News & World Report article, "7 of the Best Fidelity Bond Funds," on Jan. 5. "The outlook for bonds going forward into 2021 appears to be increasing yields and coupons for newly issued bonds and decreasing pricing on outstanding bonds," Michelson said.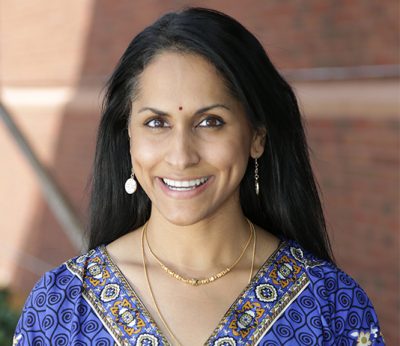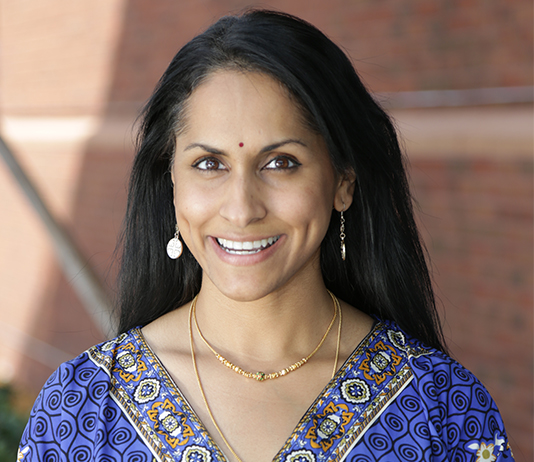 • William R. Kenan Jr. Professor of History, Eric Kurlander, PhD, and Professor of Digital Arts and Music Technology, Nathan Wolek, PhD, were featured in the Independent Colleges and Universities of Florida (ICUF) November Newsletter. Professors Kurlander and Wolek were each honored with their second respective Fulbright award.
• Associate Professor and Jessie Ball duPont Endowed Chair of Social Justice Education Rajni Shankar-Brown, PhD, was featured in a Dec. 26 Spectrum News 13 segment on programs for the homeless population.
• Assistant Professor of Political Science Steven Smallpage, PhD, was featured on FOX 35 (an Orlando-based television station) on Jan. 6. Smallpage commented on the recent riots at the U.S .Capitol and the ramifications on American democracy.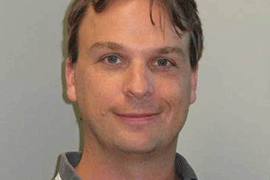 • Professor of Psychology Christopher Ferguson, PhD, was cited in a Dec. 29 Medium article, entitled "Desperate Delusion of Bombers and Murderers Seeking Fame." The author notes that Ferguson's 2015 study into the relationship between video games and violence "found no conclusive evidence that violent video games led to mental health issues, increased anxiety or depression, or any other tendencies that could lead to violent behavior."
• Ferguson was quoted in the Big Think article, "Study: pornography does not cause sexual violence, despite what many believe," on Dec. 29. Additionally, Ferguson co-published an article in the Communications of the ACM titled, "Excessive Use of Technology: Can Tech Providers be the Culprits?" The article appeared in the Communications of the ACM's Jan. 2021 issue.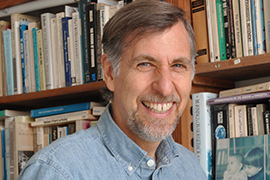 • Professor of History Paul Croce, PhD, was quoted in the Dec. 21 Lifewire article, "Native Americans Want Their Place Names on Digital Maps." Croce discusses the movement to add Native American areas to digital maps and records.
• Associate Professor of Mathematics Hari Pulapaka, PhD, was featured in the Dec. 30 Daytona Beach News-Journal article, "Award-winning chef and Stetson University professor Hari Pulapaka releases new cookbook."
• Pulapaka was also featured in a segment from the Orlando-based NPR affiliate 90.7 WMFE titled, "When Plant-Based Food Takes Center Stage For The Holidays," on Dec. 24.
Other News:
• Associate Professor of Accounting Valrie Chambers, PhD, was quoted in the MSN article, "Medical expense deduction: How to claim medical expenses on your taxes," on Dec. 20.
• Chambers edited the Jan. 1 article, "Claiming the recovery rebate credit on 2020 individual returns," on The Tax Adviser.
• Vice President for Development and Alumni Engagement Jeff Ulmer announced his retirement, effective January 8, as reported by Hometown News Volusia.
• Stetson was mentioned in the Dec. 16 Daytona Beach News-Journal article, "Volusia tourism bed-tax collections down about 5% in October, despite Biketoberfest boost," for booking approximately 200 rooms at four Volusia County hotels in order to socially distance students.
• Stetson graduated over 1,000 students during the weekend of Dec. 12, as reported by the West Volusia Beacon in the Dec. 25 article, "Class Notes: Stetson University graduated 1,022 students the weekend of Dec. 12."
Alumni News:
• Alumnus Lee Michael Morrison was quoted in the Dec. 31 MSN article, "COVID death toll in Volusia and Flagler includes local leaders and beloved family members." Morrison reminisced about the impact that his former band teacher, the late Sal Ronci, had on his life: "He was truly the best school teacher I ever had. He saw the potential in me, and he saw it in many others, too."
• Alumnus Tom Rebman was featured with his wife in the Dec. 31 article, "'Beanies for the Homeless' continues in Palm Bay," in the Hometown News Brevard. The couple organized a "Beanies for the Homeless" giveaway for the seventh consecutive year this winter.
• Alumna Rachel Cosker was featured in the Dec. 27 Speed on the Water piece, "Inside SOTW—The Mystic Family Leans In."