Stetson Launches Graduate-Level, Research-Focused Education Courses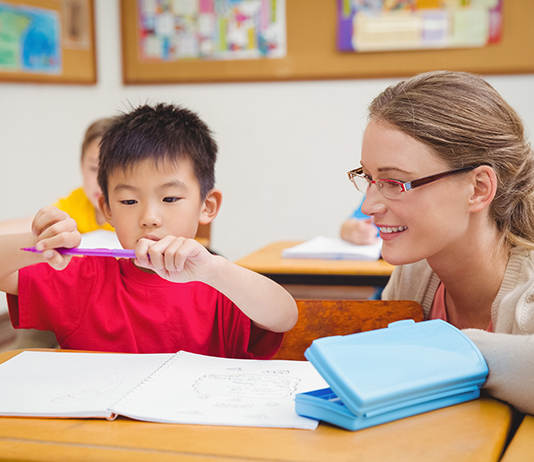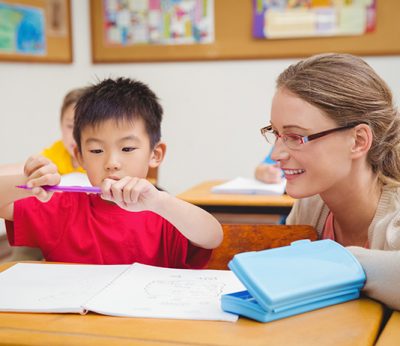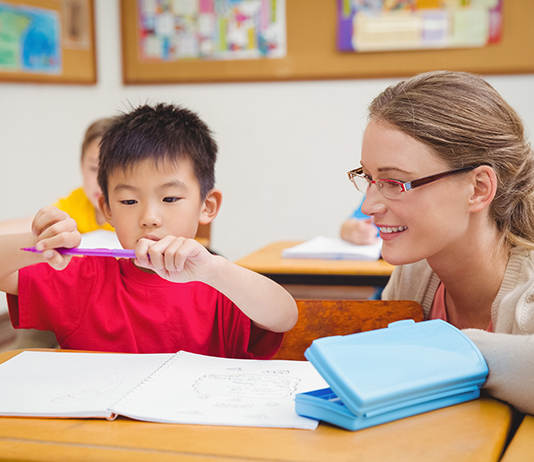 Conducting educational research on student learning, teaching methods and other areas in a graduate program nurtures a passion for inquiry, knowledge and problem solving.
Stetson University launched its Educational Specialist (EdS) and Master of Exceptional Student Education (MESE) graduate programs to provide teachers with additional skills that are needed to make an impact in the education field by researching significant issues and topics.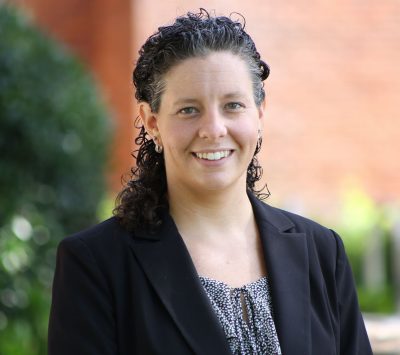 "These programs are led and taught by incredible faculty who are experts in their fields," said Jamie Vanderlip, MNM, director of admissions for graduate, transfer and adult populations at Stetson. "The students who participate in these two graduate programs will produce field-based research that will help them move into specialized educational positions."
The one-year EdS online program, which begins every January, provides educators with a chance to dig deeper into an issue of their choice and complete high-impact educational research projects.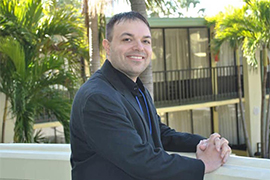 "Students in the Educational Specialist program will participate in a full-scale research study that is equivalent to completing the first three chapters of a doctoral dissertation," said Lou L. Sabina, PhD, assistant professor of education at Stetson. "The program customizes the students' learning experience based on their own personal and professional goals."
The EdS program also prepares students to be educational leaders or pursue doctorate degrees. The requirements include having a master's degree, a 3.4 GPA, resume and three letters of recommendation, including a referral from the student's current principal or supervisor.
Teachers can enhance their understanding of the unique challenges faced by students with special needs during Stetson's 15-month MESE program.
Educators will develop action-research projects that foster exceptional students' educational and emotional growth in the classroom.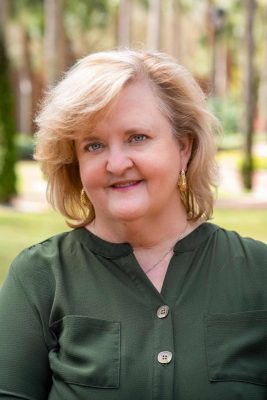 "There is no greater joy than facilitating a student's academic and behavioral growth," said Kathy Piechura-Couture, PhD, professor of education at Stetson. "Teachers who complete the Master of Exceptional Student Education program will bring back to the classroom the skill set of a teacher-researcher."
The MESE program's requirements include a bachelor's degree, 3.0 GPA, resume, professional teaching certificate and three letters of recommendation. The application deadline is Thursday, April 1. Courses will begin on Wednesday, May 5.
Contact Stetson's Office of Graduate Admissions for more information about the Educational Specialist and Master of Exceptional Student Education programs.
-Sandra Carr