"Women of Color in the Arts" virtual panel set for March 31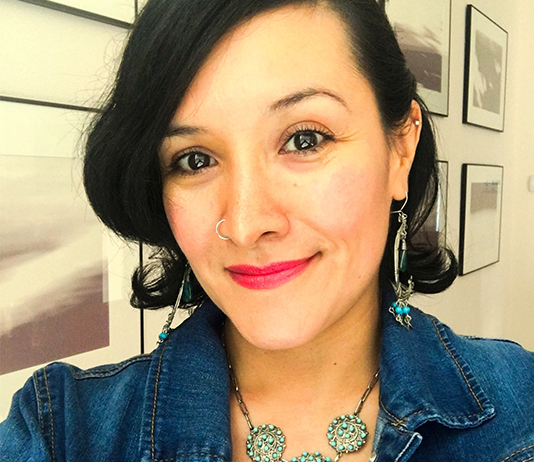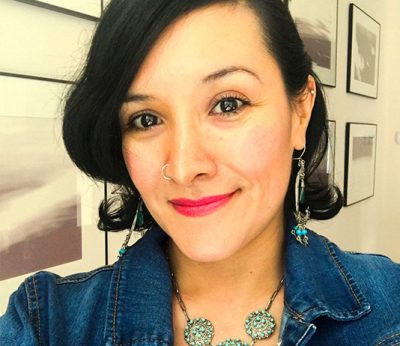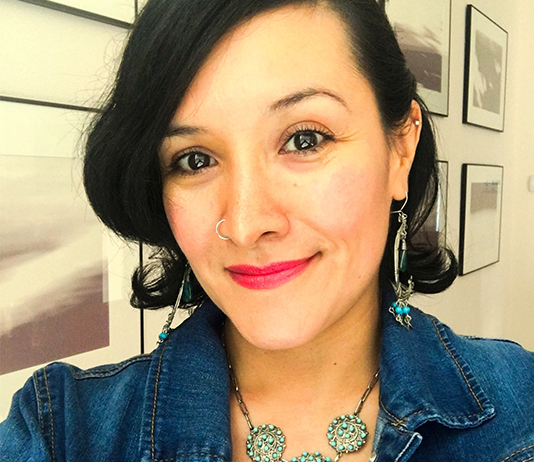 When theater-goers viewed a Spanish-language Central Florida production of "El Censo" in November 2019, they were doing more than laughing at the 1957 comedy by Mexican dramatist Emilio Carballido. They also, director Nadia Garzon hoped, were being decolonized, at least a bit.
Garzon will be part of Stetson's virtual panel discussion "Women of Color in the Arts" at 6 p.m. March 31, and founded the professional theater company Descolonizarte Teatro in the Orlando area in 2019.
Along with Garzon, the panel for the Dr. Charles White Speaker Series will include Stacey Derosier (lighting design), Erica Palmiter (performance art and art education) and Winnie Yoe (design and interactive art). Cultural Credit will be available.
Attendees should complete the pre-registration form at least one hour before the start of the talk. Anyone without a Stetson email address should email [email protected] by 2 p.m. on the day of the event to receive the Zoom link. Talks will be digitally archived and viewable on Vimeo.
According to Garzon, the Spanish name, Descolonizarte Teatro, "can mean 'decolonizing you' or 'decolonize yourself.' " She is a native of Bogota, Colombia, and in 1999 came to the U.S., where she earned a BA in theatre and sociology from the University of Central Florida, and a master's degree in liberal studies from Rollins College. Her company's name "also has the word 'arte' which means art. It's kind of a play on words, but of course the tag is theater because we do make an emphasis on that.
"I'm interested in something I call decolonization – decolonization through theater," Garzon said. "How can we (Latinx communities) decolonize ourselves through the arts? How can we go back to our roots? How can we connect to the love and wisdom of our ancestors? How can we retell and reframe narratives about ourselves, our experiences, our bodies? How can we center ourselves in our stories so that nobody else is telling us what stories to tell, no one else is writing the stories for us? So that instead we are deciding what stories to tell, and we are telling them ourselves in our own way."
A later comment illustrated her point: "It's sad for me when I say I'm Colombian and the only thing someone knows is narcos (drug dealers) because that's what they watch on television or Netflix."
Garzon began her professional career in her late teens in Colombia, and believed she would find "similar opportunities to do theater" in the U.S., "but it was actually a lot more difficult. Nowadays we hear about people looking for people of color, and they want Spanish speakers and Latinx people. That was not the case 20 years ago."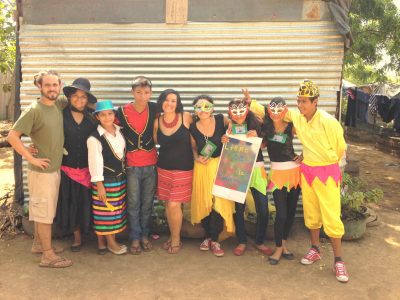 While Garzon landed some acting and directing gigs in both English and Spanish productions, she also did voiceover, puppetry and theme park work. In 2017 she was invited by Seminole State College to direct their first full-length Spanish-speaking production on their mainstage – "The House of Bernarda Alba," a 1945 drama by acclaimed Spanish poet-playwright Federico García Lorca. The play, alternately staged in both Spanish and English by the same bilingual cast, sold out its run and was a huge success, especially the Spanish version.
"It was such a great opportunity and an amazing experience," Garzon says. And so she was inspired to found Descolonizarte Teatro.
Since 2016, Garzon also has been teaching as an adjunct professor in the theater department at Rollins College, and in the humanities department at the Hamilton Holt School, the evening degree program at Rollins. She also teaches humanities at Valencia College.
While the practical aspects of a career in the arts are important, Garzon said, she hopes to focus on her theater company's work in decolonization and social change as her contribution to the Women of Color in the Arts panel.
"At Descolonizarte Teatro, we're not just going to do 'nice theater' and promote culture like 'Come and look at our pretty dances,' " she said with a laugh. "We're really interested in making sure that people understand that access to theater and art is important, that art can be useful for many different things, including decolonization, and also have some impact on social change.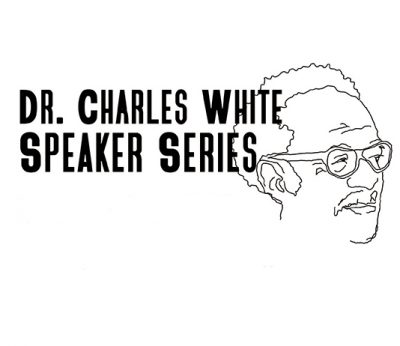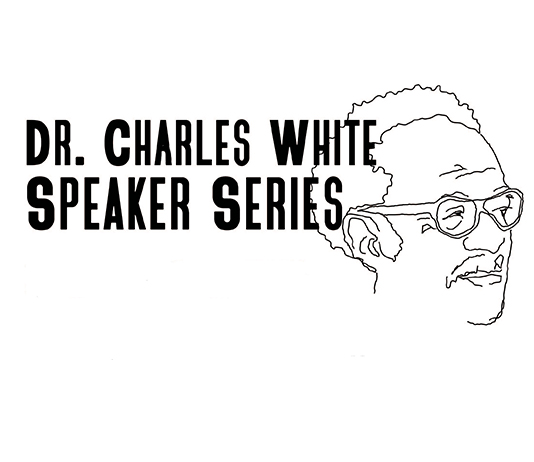 "This is tied to the work I do with communities and organizations in and outside of the United States," Garzon said. "It's facilitating spaces and what I call social-artistic processes where we use theater to talk about difficult subjects, to process our experiences of oppression . . . and to connect and in some way also heal."
The virtual panel discussion Women of Color in the Arts will be at 6 p.m. March 31. The talk is part of the Dr. Charles White Speaker Series, founded by the Creative Arts Department Anti-Racism Committee for Equity, whose mission is "to advance equity for and inclusion of historically underrepresented ethnicities and races" in the creative arts at Stetson.
The final Charles White virtual talk will feature recording engineer Nagaris Johnson, Department Chair of Recording Arts at the MediaTech Institute in Dallas, at 5 p.m. April 19.
— Rick de Yampert