Stetson Public Health Expert Debunks Vaccine Myths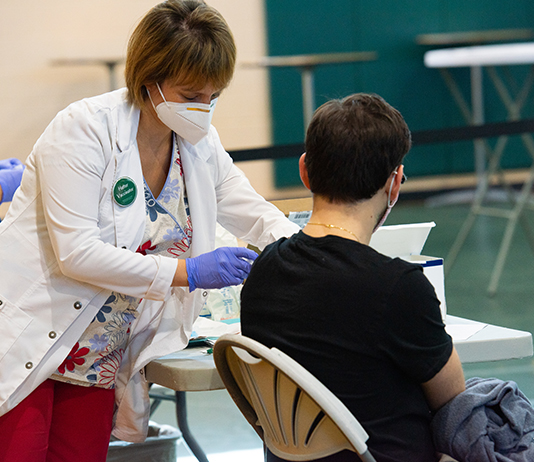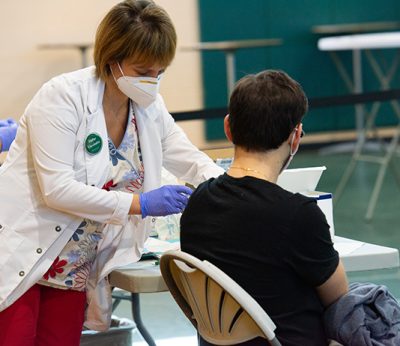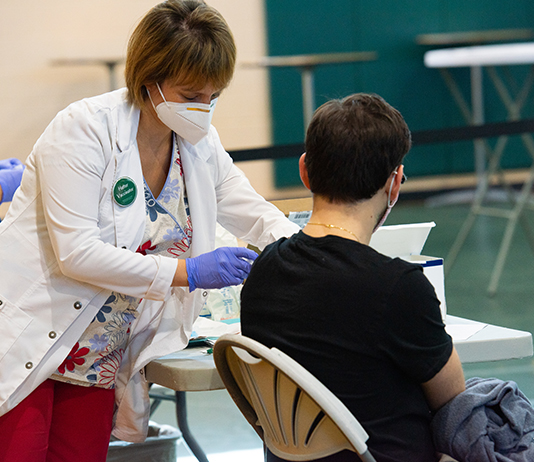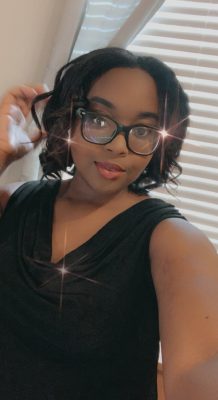 Stetson senior Jasmaine Tinsley has a message for her fellow students: Don't get medical information about the COVID-19 vaccine from TikTok.
Tinsley received the Moderna vaccine in January and February. But the history major said she knows a lot of people who see "something crazy about vaccines" posted on social media and say they won't get vaccinated.
"Don't listen to TikTok, [it's] not credible information," she said during Stetson President Christopher F. Roellke's Vaccination Webinar on April 14. "Do your research."
Social media is filled with myths and misinformation about the vaccine, including that it prevents pregnancy. Not so, said Asal Johnson, PhD, Stetson associate professor of public health and an epidemiologist. She is part of the COVID-19 Epidemiology team for the Florida Department of Health in Volusia County, investigating COVID-19 infections in college and university students.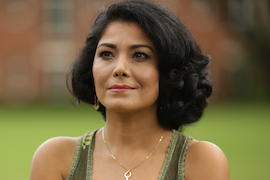 "As a matter of fact, there were people who were vaccinated in the clinical trial and got pregnant," Johnson said. "People ask if it alters DNA. It does not. … It has nothing to do with the DNA."
Vaccine misinformation on social media may play a role in the hesitancy of some young adults to get vaccinated.
A recent survey by the Kaiser Family Foundation found 25% of young adults ages 18-29 said they wanted to "wait and see" before getting the COVID-19 vaccine, making them among the groups most likely to express such views. Another 15% of young adults said they would get the vaccine "only if required" and 11% said they would "definitely not" get vaccinated.
People in vaccine-hesitant groups said they were concerned about experiencing serious side effects or they believed the effects of the vaccine would be worse than getting the virus. Some (39%) thought the vaccine might cause COVID-19.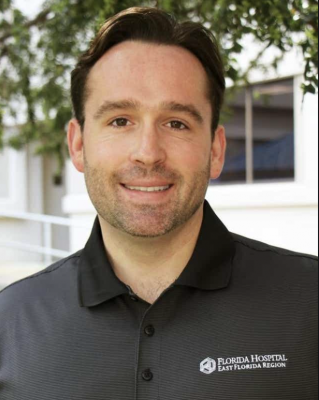 "If you are younger and healthy, you think, well, if I get it, so what?" said Dr. Christopher Smith, chief medical officer for AdventHealth DeLand-Daytona Beach. "The 'so what' is because you could still spread it to somebody that's very high risk.  I am not college age, but I was 40 when I got it – no health problems – and it leveled me.  You don't want this virus.  I am telling you now, be very careful."
Junior Ocean Crawley-Sweeney is majoring in public health and molecular biology. She said it's "super-important for everyone to talk about the myths" in order to get the correct information about the vaccines out to people.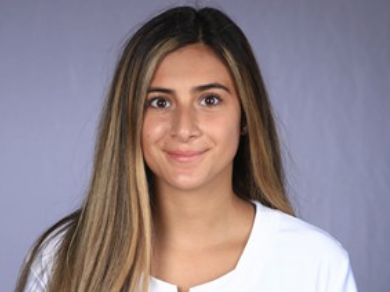 "When a lot of my friends or people I know within Stetson are like, 'I don't really know about the vaccine.' I'm like, 'Well, do you want everything to go back to normal?' " she said. "The easiest way to do that is to get vaccinated."
Federal health agencies halted the use of the Johnson & Johnson vaccine on April 13 after six women developed a rare blood-clotting disorder, according to The New York Times.
The Johnson & Johnson vaccine has been given to millions of people, Professor Johnson said, which shows a low probability of potentially serious side effects. Still, the pause in its use is "good news for people" because it assures them that medical experts are closely monitoring the safety of the vaccine, she added.
People ask her a lot of questions about the emergency authorization process for the vaccines and whether the faster timetable compromised safety. Her No. 1 message to students, she said, is that emergency authorization does not mean the vaccine is "less safe in anyway."
"The clinical trials are still in place, all of the phases are in place," she said. "The reason that it becomes so faster is because some of the steps, instead of going from Step one, Step two, Step three, they happen simultaneously. Because they happen simultaneously, it makes the safety process and going through the whole protocol basically faster."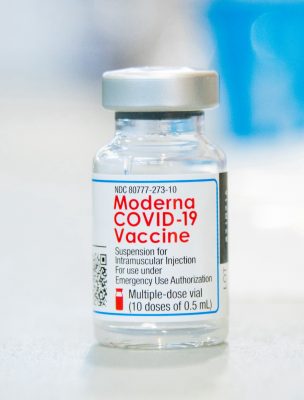 Johnson encourages people to visit the Harvard University or Johns Hopkins University websites for information about the vaccine. She believes people should worry more about the long-term effects of becoming infected with COVID-19, rather than worrying about the vaccine. Some people recover from COVID-19, but become "long haulers," living with fatigue and other medical issues.
"This is a nasty virus," she said. "Trust the vaccine and get vaccinated."
-Cory Lancaster