Stetson Selects Ray Nault as New Vice President of Enrollment Management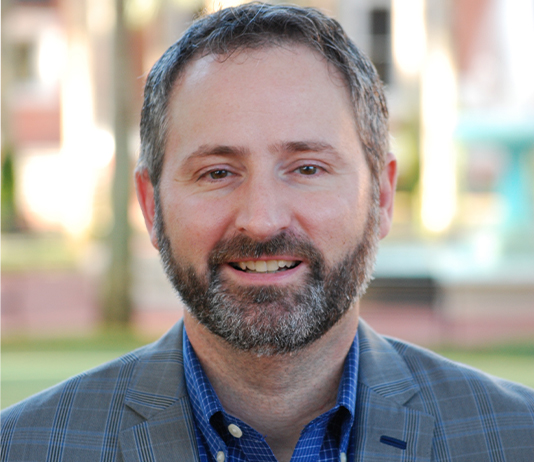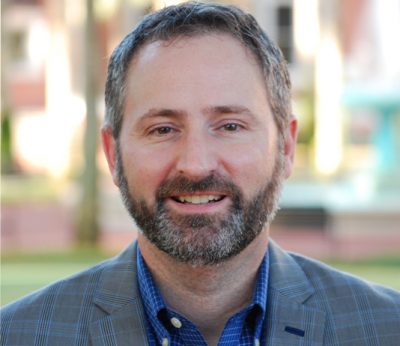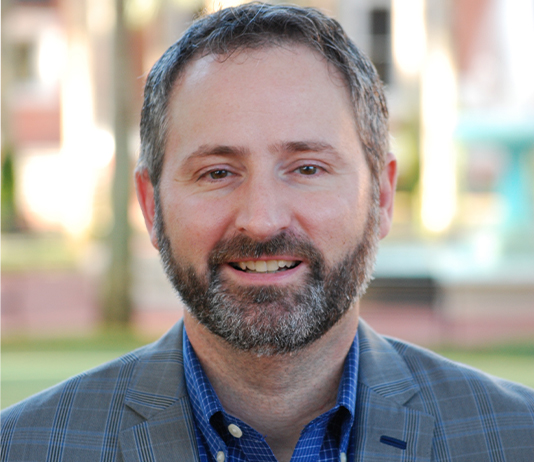 Stetson University has appointed Ray Nault, EdD, as its vice president of Enrollment Management.
Nault succeeds Joel Bauman, PhD, who left to become the senior vice president for Enrollment Management at Duquesne University in Pittsburgh last summer.
Nault has been leading Stetson as its interim vice president of Enrollment Management since July 2020. He also served as the interim director of financial aid in Fall 2019.
"I'm excited to join Stetson University as its vice president of Enrollment Management," said Nault. "The university has a premier reputation for its esteemed academics, rigorous research, vibrant community and beautiful campus. I'm looking forward to my new journey and taking Stetson to the next level of success."
Nault received his doctorate in educational leadership and management and Master of Science in higher-education leadership from Capella University and Bachelor of Arts in history and criminal justice from Franklin Pierce College.
"My plan is to recruit, enroll and graduate students with the character to change the world," he said. "This lofty goal is based on appreciative inquiry where the stakeholders can coalesce around common goals that support a diverse student body and expand educational opportunities beyond the classroom."
Nault also is the founder and president of College Aid Services, LLC in Miami, which focuses on providing customized financial-aid solutions to students at higher-education institutions around the country.
-Sandra Carr