Scott Boore '76 selected as Alumni Board's new president-elect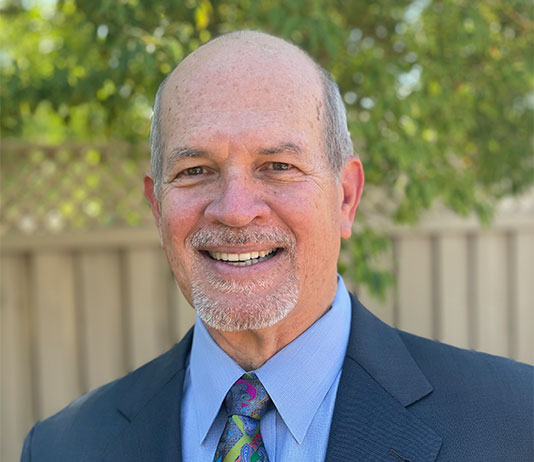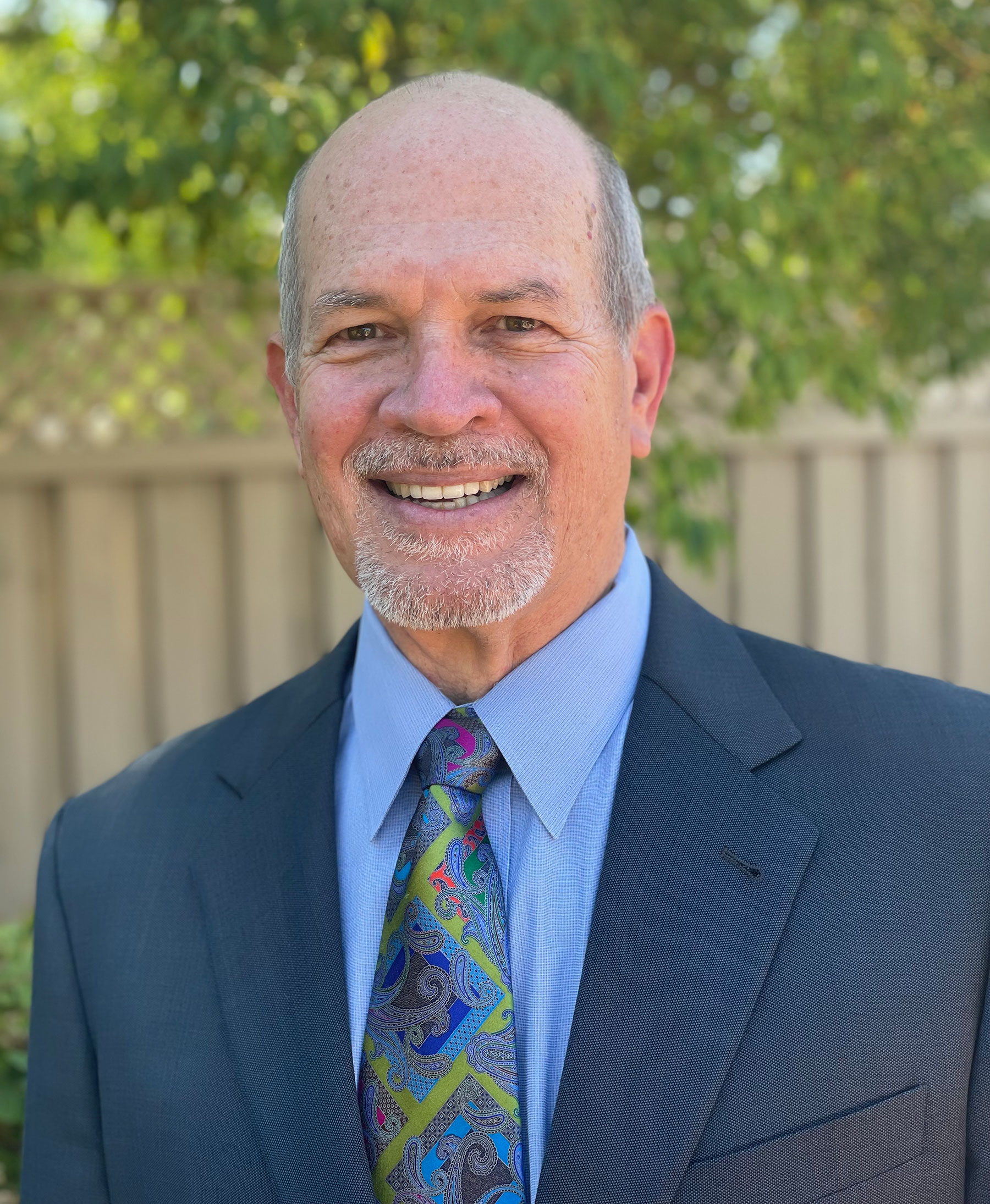 When Scott Boore returned to the Stetson campus in 2014 – for the first time since he had graduated in 1976 with his marketing degree – he had "a nostalgic moment" as he gazed at the Lynn Business Center.
"The Lynn Business Center used to be a bank," said Boore, the new president-elect of Stetson's Alumni Board. "I'm intimately familiar with it because while I was on hiatus (from classes) for a year, I started out as a laborer moving stuff around and ended up being the labor foreman on the job, building that bank, until I put the money together and went back to school."
Stetson acquired and renovated the building in 2002 to house its School of Business Administration, and so Boore can now say that he literally helped build the university.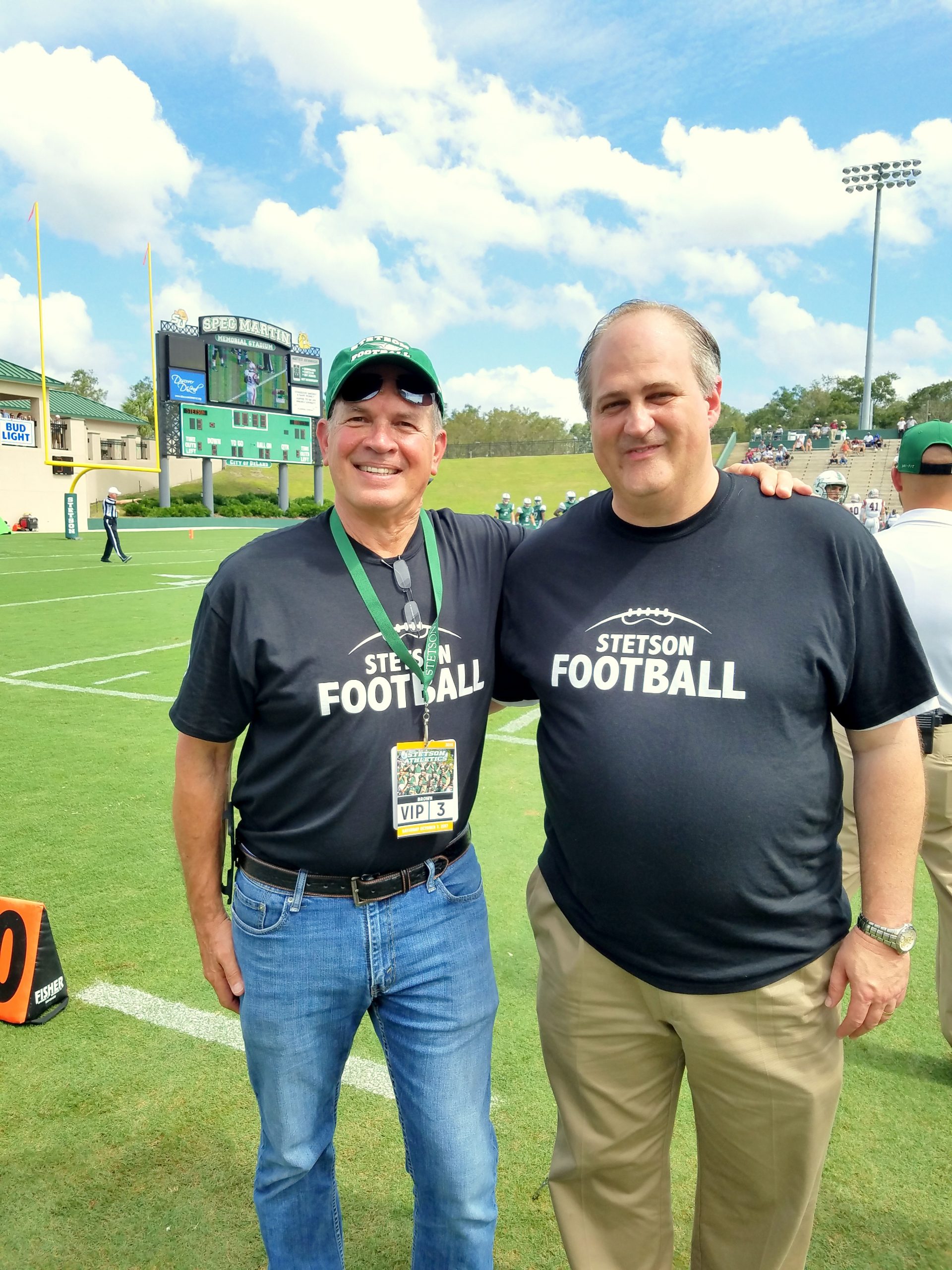 As president-elect of the Alumni Board, a role which will lead to his becoming president on July 1, 2022, Boore will be building up the university in a different way.
"The Alumni Board's mission in essence is to get alums engaged with the university on some level," Boore said by phone from his home in Lincoln, California, near Sacramento, where he works as a business, sales and marketing consultant.
"We want to get them engaged with the university whether that's attending a social event where they re-acquaint themselves with alums that maybe they've lost track of, or with newer alums, younger alums – because we all have Stetson in common. As president, the job is to guide that and to help grow those relationships," he said.
Boore has many fond memories of his time at Stetson in the early 1970s.
"I was on the six-year plan — I was having such a good time that I decided to stretch it out," he joked.
He recalled seeing rock bands "on fraternity row in an area called the pit, and they put a platform in there and held concerts. Yes, played there – I kid you not. We were sitting on the edge of this sinkhole and watching them play."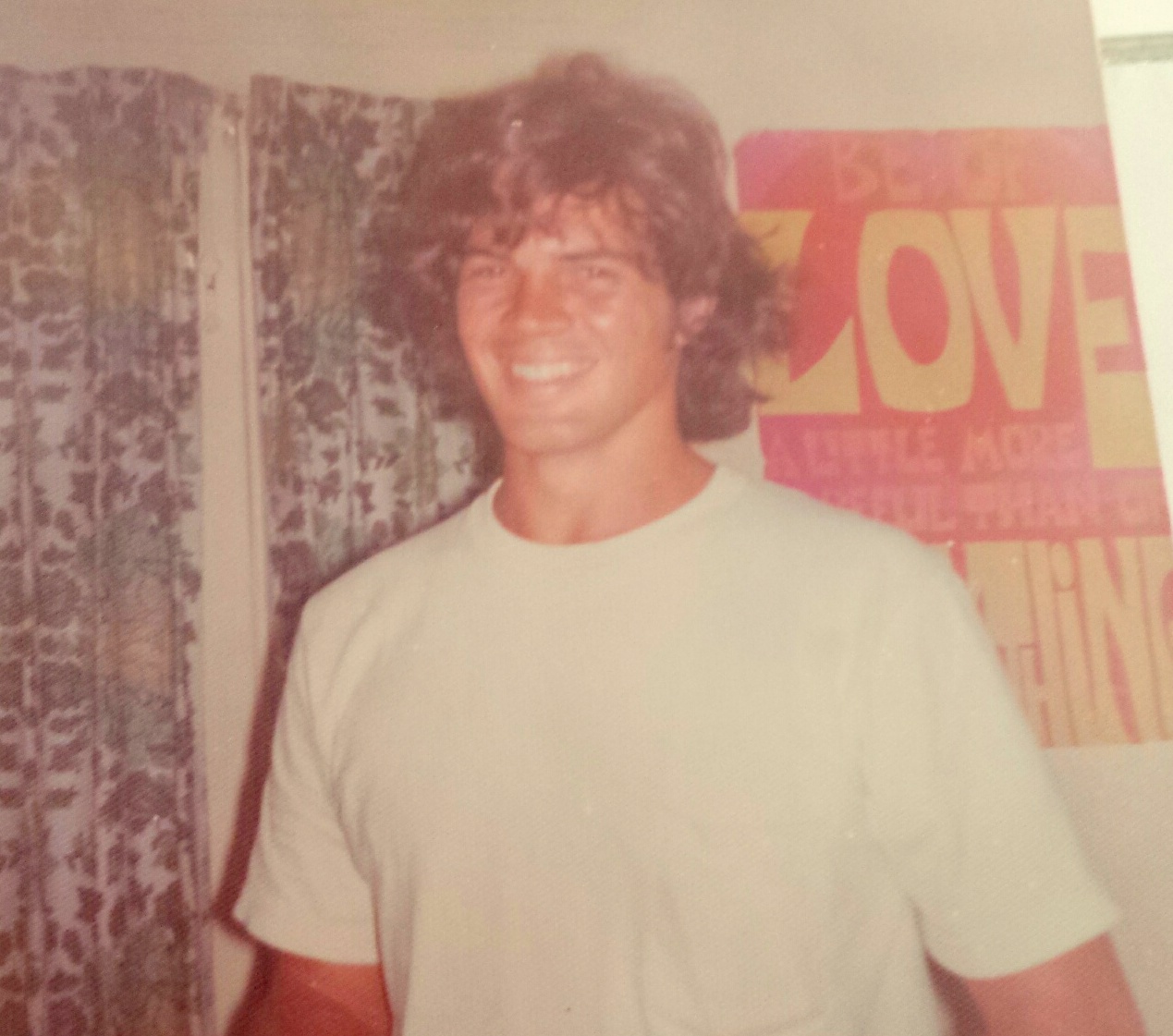 Still, Boore was detached from Stetson life for 38 years after his graduation — until the reintroduction of football in 2013.
"That was what really brought me back to campus," he said.
Then-head football coach Roger Hughes and Trustee Bob Pocica '75 met with alumni in the San Francisco area, and "I got re-engaged," Boore said. "I found Bob and Roger to be really genuine people. We got talking and I left thinking, 'Well, maybe my wife and I will catch a football game at some point. That will be great.' "
Soon after that meeting, Boore was invited to attend Leadership Stetson, a program presented by the Office of Alumni and Parent Engagement in which Stetson alumni can interact with their alma mater and university leaders on an in-depth, personal level.
Boore was then invited to become a member of the Alumni Board, and in July 2014 he was named the district chair for Northern California. He later served as leadership and development chair, as a member of the multicultural committee, as vice president for the North Florida area ("Even though I was in California," he added), and most recently he has been serving on the executive board.
As president-elect, Boore will be more involved in presidential-level decisions and interactions with current President Ranell Tinsley Mason '00, "so when I move into the presidential role, it's not like stepping off a cliff into the abyss," he said.
Boore also will continue to support the work of the Alumni Board's Multicultural Committee, which is chaired by Sonja James-Gaitor '14. While Boore credits Mason, James-Gaitor and Rina Tovar Arroyo, assistant vice president for Development and Alumni Engagement, as "the ones who took the bull by the horns and put together, if you will, the nuts and bolts" of the committee, Boore says he was "an instigator. One of the things I began pushing for shortly after I joined the board is that we needed to make some changes.
"Quite frankly, when I was going to school, there were few people of color. We were a predominantly white institution. It still is, but not as great. It is my view that we are not as representative on the Alumni Board as we should be," he said. "We need more diversity from all corners in order to be properly representative of what the university is, and to make sure that we are welcoming of all folks . . . .
"In order to change that, it has to be a conscious effort. If you are not conscious about it, a benign neglect takes place and nothing changes. A part of my mission is to make sure we reach out to all parties and that they are not just included but know they are going to be a vital part of who we are," he said.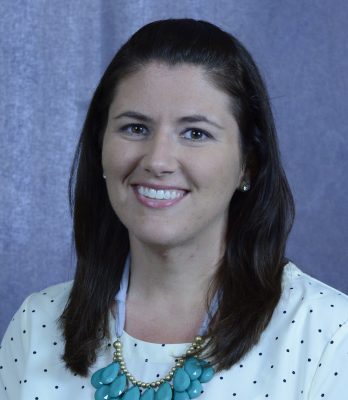 Amy Dedes '04, director of Alumni and Parent Engagement, said Boore's "dedication to the Alumni Board and his leadership experience made him a perfect candidate" for the president-elect position.
"Throughout his time on the board, he's been able to engage alumni locally in his city, help with admissions events, work on recruiting new members for the board and has helped guide the board to its current structure and vision. His charisma and passion for Stetson are contagious," she said.
— Rick de Yampert