Law Professor Kirsten K. Davis receives award for innovation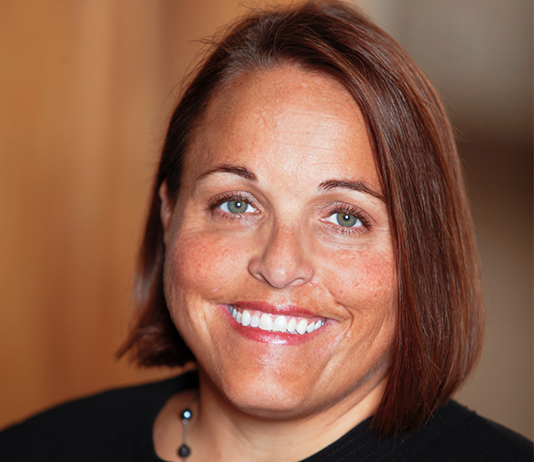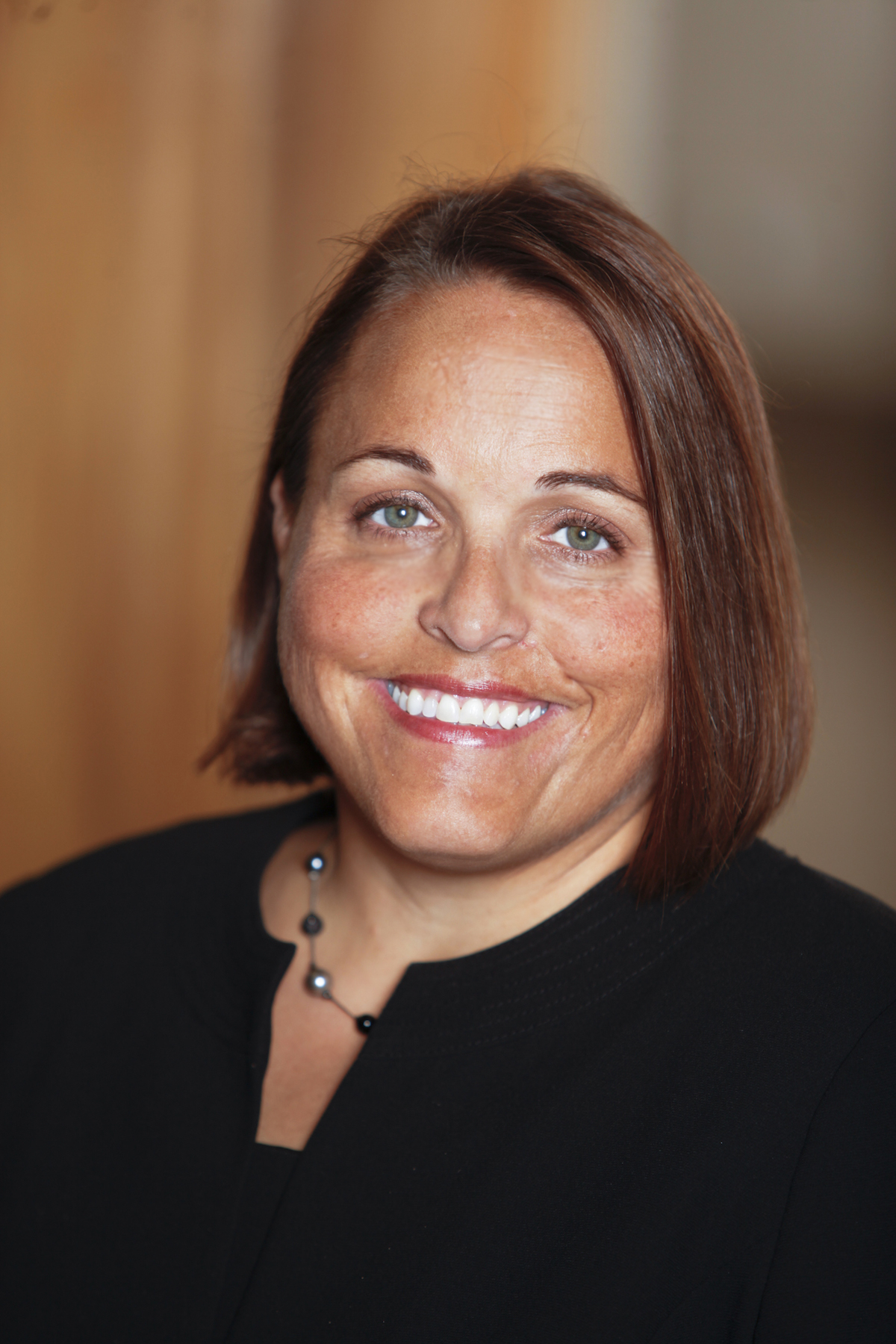 Professor Kirsten K. Davis was selected as a recipient of the 2021 COVID-19 Innovation Award from the Stetson University Board of Trustees.
Board members realized that despite the disruption of the past several semesters, the university community worked to prioritize safety, emphasize student outcomes, invest in technology, and encourage faculty's freedom to innovate for the benefit of continued learning. They created the COVID-19 Innovation Awards to recognize faculty who:
demonstrated particular efforts as educational innovators for online teaching;
created a new normal for students' experiences moving forward;
took on additional responsibilities for planning, training, and teaching;
were bold teachers willing to teach face-to-face with creativity and excellence to meet students' interests or disciplinary needs; and
were engaged, positive leaders who were perpetually optimistic in the face of incredible change.
"Kirsten led and stewarded the faculty in all matters involving innovation of online education and helped train them on new platforms with continuing education on novel methodologies for online delivery," wrote those who nominated Davis for the award.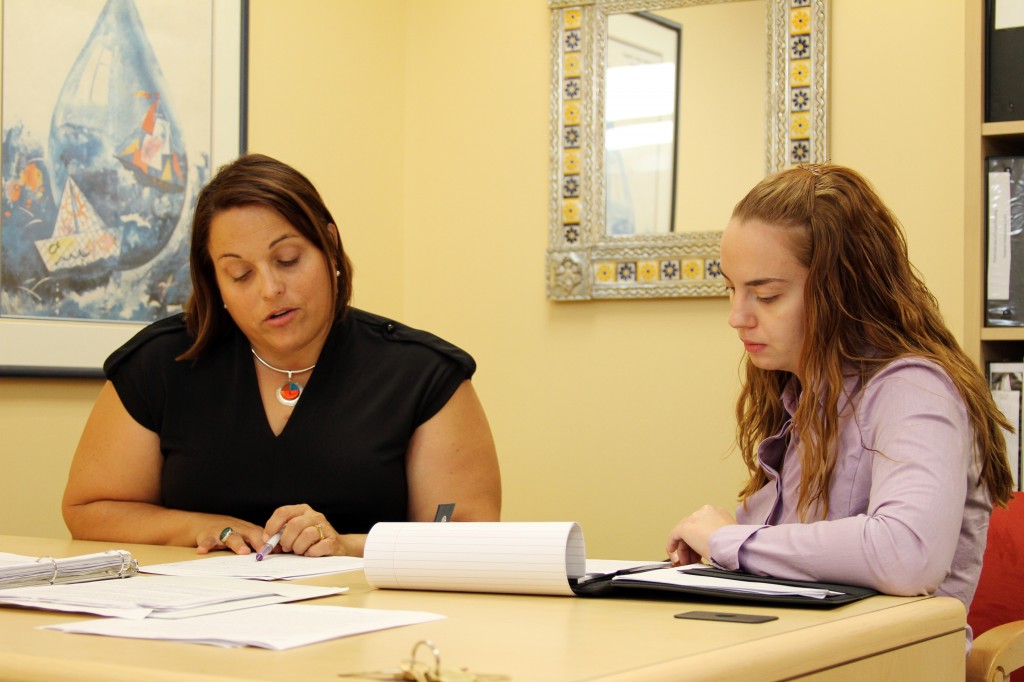 Embracing technology for better teaching has been a career hallmark for Davis, but it became more urgent once the pandemic struck. She said she knew she needed to know more about how to engage law students in an online classroom.
"So, I did what I encourage my students to do—be self-directed and learn all that you can about whatever it is you are doing," she said.
That commitment turned into an opportunity to create learning experiences for her faculty colleagues and help them adjust to the increased demands of online education. Davis developed online education training materials and workshops for her colleagues. What started out as volunteer service work led to Davis being appointed Faculty Director of Distance Education by Dean Michèle Alexandre.
Davis said she was honored by the recognition of her efforts.
"My work in the past year and a half with online education was about ensuring that Stetson Law students have engaging, effective, and transformative educational experiences no matter how that education is delivered.  The award demonstrates that the Stetson Board of Trustees cares deeply about the educational experiences of Stetson students."
–Media contact: Ashley McKnight-Taylor
[email protected] | 727-430-1580