Stetson podcast, "Tipping our Hats," debuts on Spotify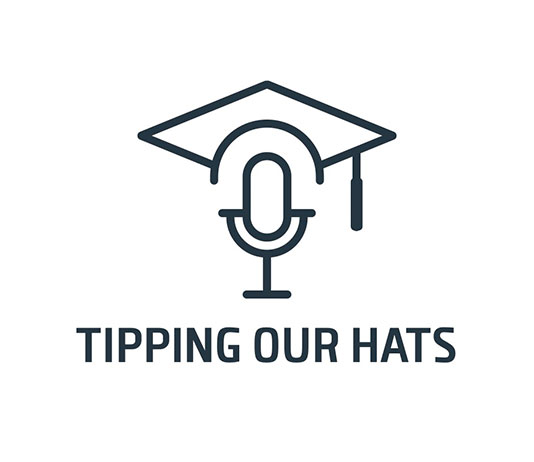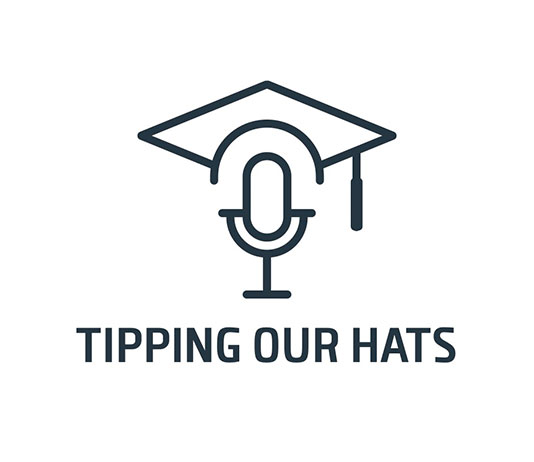 A new Stetson podcast, "Tipping our Hats," debuted Friday and will feature weekly episodes in which members of the Stetson community share their experiences as they explore issues of diversity, equity and inclusion.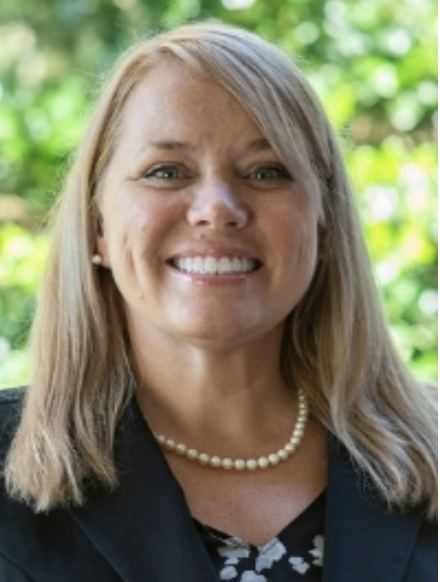 Meg Young, ABD, faculty member in the School of Business Administration, was the guest for the first episode Friday, July 2, and will return for two more episodes. She discusses her journey to academia, including her experiences as a non-traditional/first-generation college student, and offers insights on how she facilitates conversations in the classroom that are centered on diversity, equity and inclusion.
In a preview episode, co-host and faculty member David T. Johnson, PhD, said the podcast "offers us a way to highlight the work and lives of those of you who make up Stetson, and your unique insights into how we can best activate ourselves and others toward being change agents for the campus environment we hope to create, relationships we hope to cultivate and the futures we seek to build."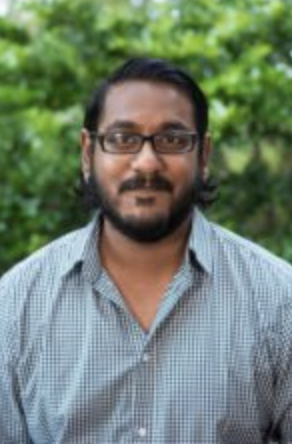 Johnson, a Brown Visiting Teacher-Scholar in Developmental Writing & Writing Center Studies, will talk to guests each week with co-host and undergraduate Emery McClenny. Episodes will be posted to the podcast's Spotify page.
Johnson noted the podcast is a collaboration between the Writing Center and the Brown Center for Faculty Innovation and Excellence, and was created with Leigh Ann Dunning, PhD, director of the Writing Center and assistant director of the Writing Program; Harry Price, PhD, associate professor of Chemistry and faculty director of the Brown Center; Megan O'Neill, PhD, associate professor of English; and McClenny, a political science major.
Dunning said the podcast "is a way for us to get to know each other—and to talk about important issues around diversity, equity and inclusion."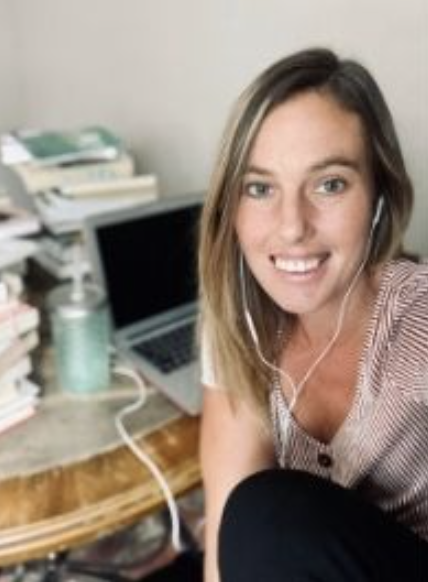 Added Price in the preview episode, "I believe this is a great opportunity to bring us together as colleagues and as a community in a different way, to start to have some conversations — honest conversations — about many different things."
McClenny said he interacts with many professors on campus and looks forward to understanding "these professors in a much more intimate light, considering the topics we hope to talk about with regard to identity, race, culture — the things we as a nation are going through right now."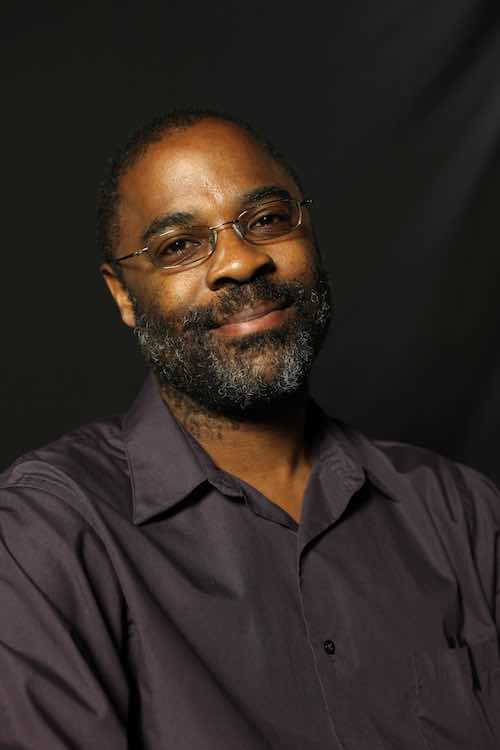 The seeds of the podcast were planted early in the fall 2020 semester, Johnson said, with the cofounders pondering a webinar series to address issues of antiracism, diversity, equity and inclusion. However, given the amount of online instruction and online meetings during the pandemic, the creators decided against webinars and switched to a podcast format.
"In the context of revitalized commitments to social justice at the institutional and national levels, we wanted to create a space for productive discourse on human difference and identity — and best practices toward bridging instructional content across disciplines with the goals of antiracism and related diversity, equity and inclusion frameworks," Johnson said.
Each episode will focus on one guest and will be split into three different segments, released weekly — with a new guest featured each month.
"We will be reaching out to individual community members to request participation, but we would love nothing more than for anyone who's interested to reach out to us," Johnson said.
Interested parties should email Johnson at [email protected], or McClenny at [email protected].
— Rick de Yampert