Law Professor Lance Long helps group protect iconic landmark in Utah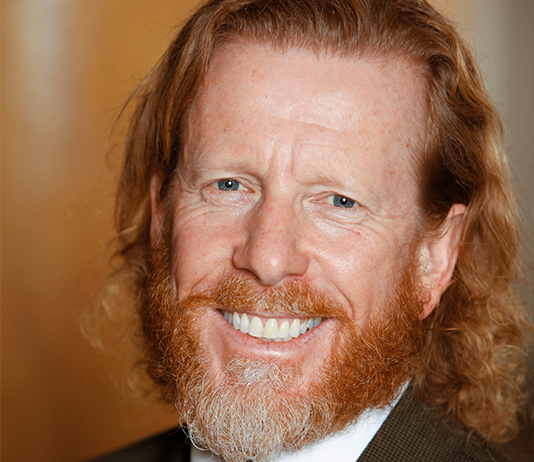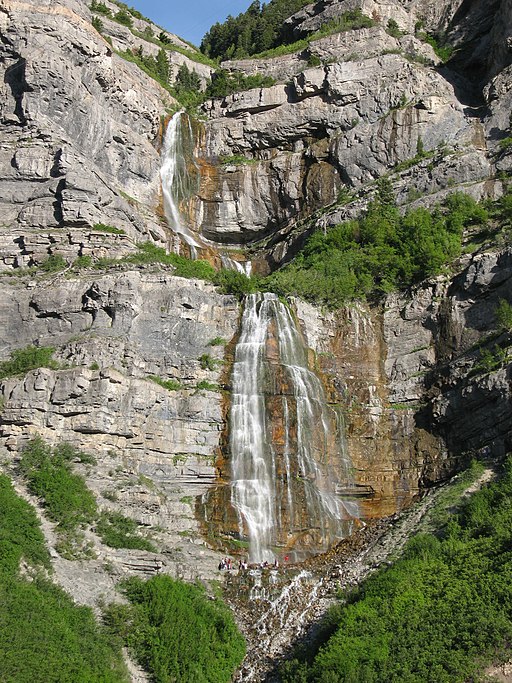 Stetson Law Professor Lance Long helped create and now serves on the board of Conserve Utah Valley (CUV), a nonprofit organization that works to protect unspoiled land and water in the region from development.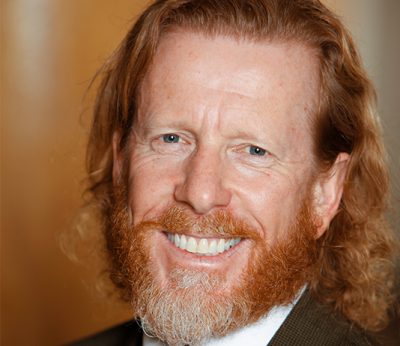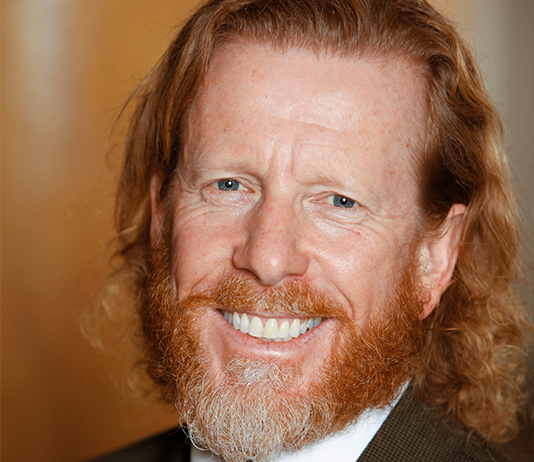 "CUV was formed in response to repeated attempts by developers in Utah Valley (which is the name people in Utah use to refer to the valley south of the Salt Lake Valley) to quietly have publicly owned, beautiful and pristine foothills, canyons, rivers, and water sold and developed for high-end users at the expense of existing residents and the citizens of Utah Valley," Long explained.
The idea began when a group of concerned citizens learned a developer wanted to build a drug rehabilitation center and public tramway at Bridal Veil Falls, a scenic waterfall recreation area in Provo Canyon that is one of the most iconic and well-known landmarks in Utah Valley and attracts thousands of local visitors per year.
"A number of us got so shocked at the brazen commercialism," said Craig Christensen, an entrepreneur and nature lover who was moved to speak up once the development plan was unveiled. He now serves as executive director of CUV.
A grassroots effort driven by local citizens such as Christensen and students from Brigham Young University emerged to protect the falls. They sought guidance from Long, who was already a director and executive board member of an existing land preservation organization, Rock Canyon Preservation Alliance (RCPA). That group had fought similar attempts to develop Rock Canyon in Utah Valley. It soon became clear an overarching organization was needed to help protect all of Utah Valley's dwindling open spaces.
CUV was born, and one of its first victories was rallying citizens to oppose the sale of Bridal Veil Falls and convincing the Utah County Commission to unanimously approve a measure to block private development of the falls.
"We not only defeated the sale but have introduced legislation to have the falls become a state monument, preventing any attempted development of the area in perpetuity," Long said. "Currently, we are working to ensure that the Bonneville Trail, a popular hiking trail that traverses the length of the Valley along the foothills of the Wasatch Range, formalizes and maintains its access easements and easements across private lands."
Christensen said the early members of CUV had little knowledge of the conservation process and associated lingo, so having Long's involvement was crucial to them understanding what could and should happen, as well as, frankly, to maintaining optimism.
"People like Lance give the rest of us hope," Christensen said. "He has that calming influence of having been involved with these issues for so long."
Long was asked to take a role as a director of CUV but declined because of his commitments to RCPA and the fact that he lives in Florida during the academic year, teaching environmental law courses at Stetson. However, he continues to meet monthly with the board as a board member and provide legal support to the group.
"It's hard to calibrate the value of that kind of experience he brings to a small group like ours," Christensen said.
While CUV won their first battle, the war is ongoing. Utah state legislators are now discussing turning Bridal Veil Falls into a state park, which CUV members fear could result in unintended consequences of entrance fees and over-tourism. They are also working to identify other at-risk spaces, continuing outreach efforts to educate local citizens about important conservation initiatives, and fostering regular, transparent dialogue among city, county and Forestry Service officials.
-Media contact: Ashley McKnight-Taylor
[email protected] | 727-430-1580