Law Professor Louis Virelli named to federal academic consultative group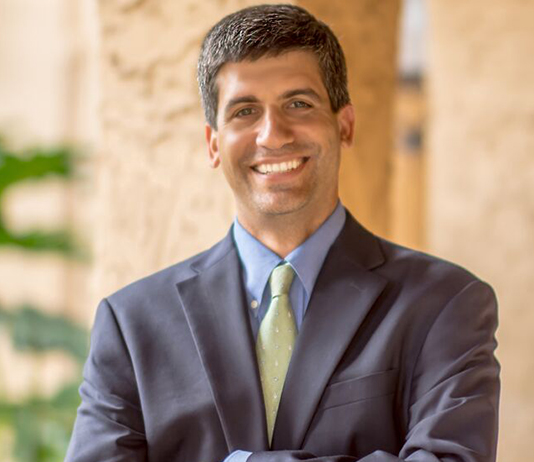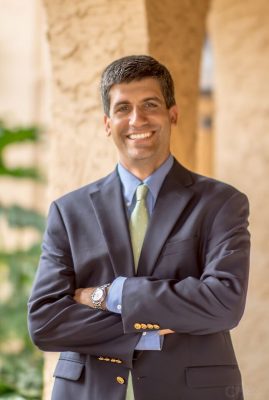 Stetson Law Professor Louis Virelli was tapped for membership in a group of leading administrative law scholars to provide a federal agency with academic research and expertise.
The Administrative Conference of the United States (ACUS) created a new Council on Federal Agency Adjudication in September 2020 to provide a forum for the heads of agency adjudication programs to exchange information about procedural innovations, best management practices and more.
Virelli is one of a group of law scholars recently announced as the Council's academic consultative group. He first became involved with the ACUS in 2018 when he was selected to draft a report on recusal of agency adjudicators. Virelli has since authored Administrative Recusal Rules: A Taxonomy and Study of Existing Recusal Standards for Agency Adjudicators in 2020 and Recusal Rules for Administrative Adjudicators in 2018. That report led to the adoption of ACUS Recommendation 2018-4 – Recusal Rules for Administrative Adjudicators.
"I am honored to be included among this group of outstanding administrative law scholars and am looking forward to continuing my work with ACUS," he said.
ACUS is an independent agency within the Executive Branch of the United States government. Its volunteer members are drawn from other federal agencies as well as from those in the private sector with expertise and experience in law and government. Its mission is to study administrative procedures in federal programs and recommend improvements. In other words, "a public-private partnership designed to make government work better," as President Obama said in 2010.
It accomplishes this mission by conducting research, formulating recommendations, spreading agency best practices, promoting information exchange, and sponsoring events and publications. Over the first 30 years of its existence, the Conference issued approximately 200 recommendations, most of which were implemented in whole or in part.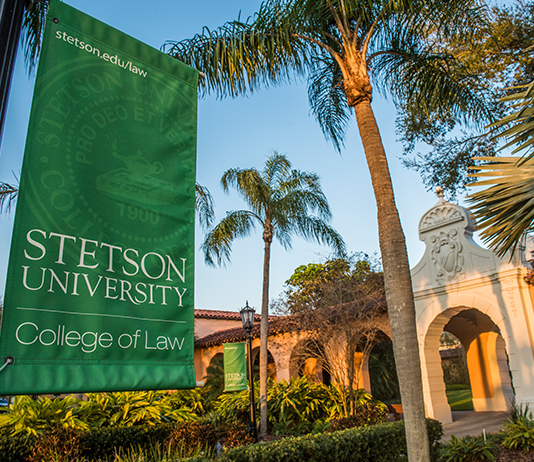 In addition to Virelli, the other legal scholars in the new academic consultative group are:
Michael Asimow (Santa Clara University School of Law)
Kent Barnett (University of Georgia School of Law)
Jack Beermann (Boston University School of Law)
Emily Bremer (University of Notre Dame Law School)
Jill Family (Widener University Commonwealth Law School)
William Funk (Lewis & Clark Law School)
Robert Glicksman (The George Washington University Law School)
Daniel Ho (Stanford Law School)
Linda Jellum (Mercer University School of Law)
Renée Landers (Suffolk University Law School)
Jeffrey Lubbers (American University Washington College of Law)
Michael Sant'Ambrogio (Michigan State University College of Law)
Bijal Shah (Arizona State University Sandra Day O'Connor College of Law)
Anna Shavers (Nebraska College of Law)
Urska Velikonja (Georgetown University Law Center)
Christopher Walker (The Ohio State University Moritz College of Law)
Melissa Wasserman (University of Texas School of Law)
Russell Wheeler (Brookings Institution)
Adam Zimmerman (Loyola Law School)
The Council's list of projects is still developing, but recent initiatives include a webpage to help agency adjudication offices navigate operational challenges posed by the COVID-19 pandemic; a recent virtual Symposium on Federal Agency Adjudication; and upcoming projects on agency appellate systems, alternative dispute resolution, and agency head enforcement and adjudication functions.
-Media contact: Ashley McKnight-Taylor
[email protected] | 727-430-1580