Hand Art Center Presents 2 New Exhibits for the Fall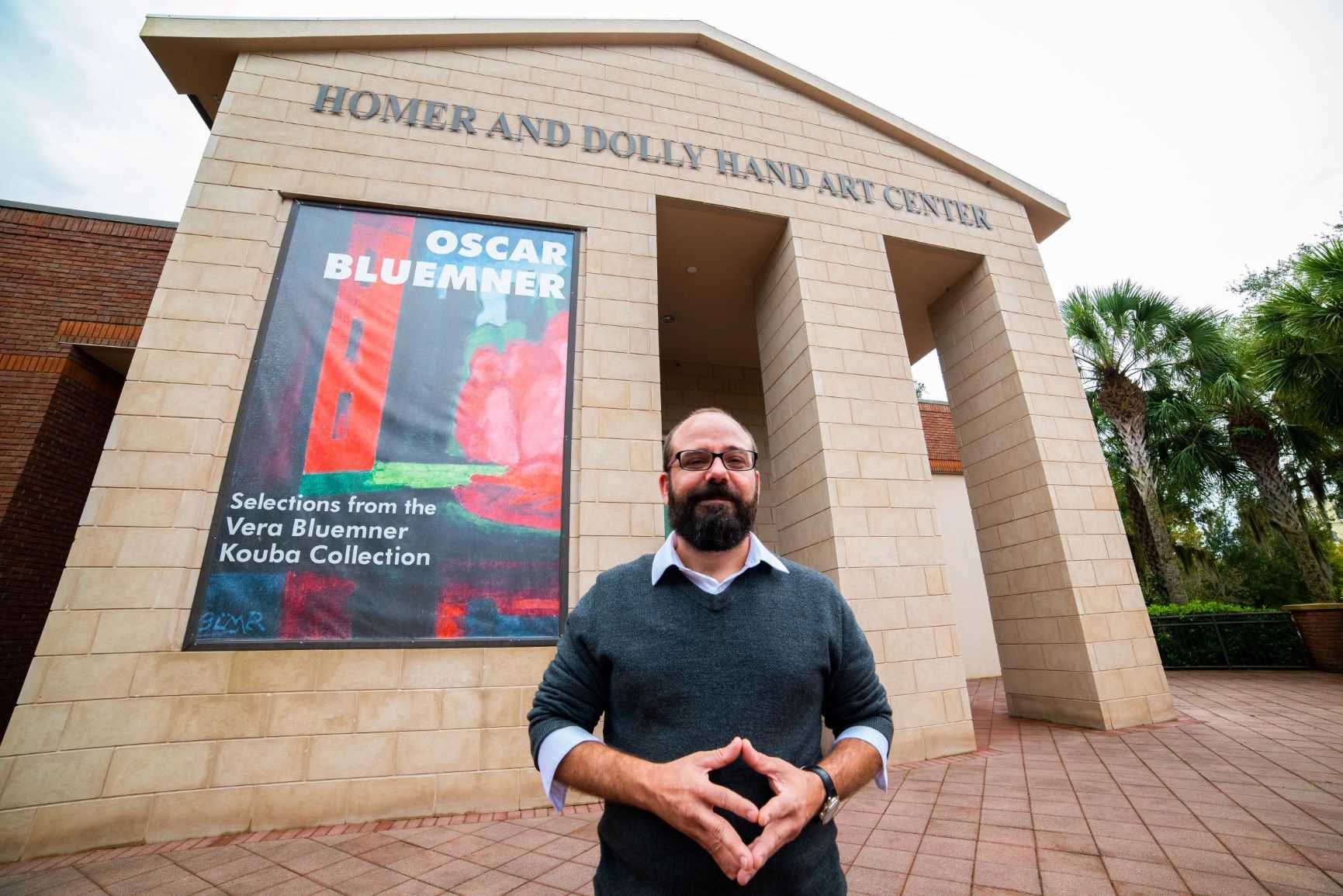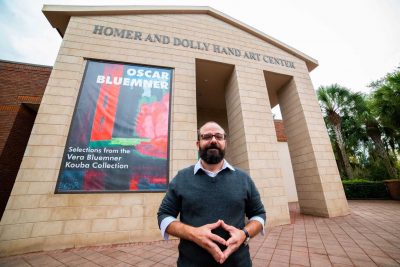 When the Hand Art Center reopens for the fall semester, patrons will be greeted by "(un)Peopled: A Sense of Place," a photography exhibit that art center Director James Pearson said is "an investigation into how a global pandemic has altered the way people relate to places."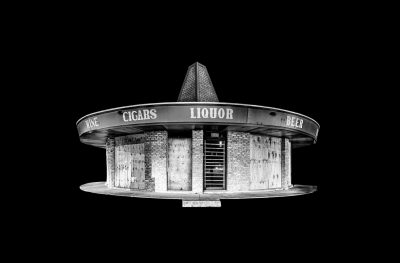 The inspiration for the show came when Pearson was asked to review the portfolios of six photographers from the Orlando area, "and four of them presented images that just seemed so lonely," Pearson said.
Some of the photos, however, were taken before the pandemic, he added. One showed a lone man paddling a kayak on a Central Florida lake.
"If I had looked at that image before the pandemic, I would have thought, 'This guy is communing with nature,' " said Pearson, who curated the exhibition. "I look at it now after the pandemic and I think how lonely it seems, because it's this guy out in the middle of nowhere, doing probably the only thing he was allowed to do because he's so socially distant.
"Even if those photos were taken before the pandemic, we're all looking at spaces differently now. I'm trying to address this cultural phenomenon of living through this," he said.
"(un)Peopled: A Sense of Place" and a second exhibition, "Oscar Bluemner: My Finest Design," will open Aug. 19, the first day of fall semester classes. The exhibits can be viewed online at HandArtCenter.org. Cultural Credit will be available for students for both exhibitions, whether seen in person or online.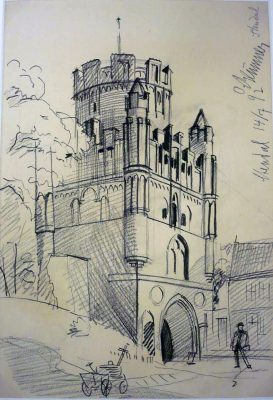 "Oscar Bluemner: My Finest Design" focuses on the influence of architecture on the artist, and includes not just his paintings but also his writings, other artists' work that he collected, and a drawing of a building façade that Bluemner labeled "my finest design."
The Hand Art Center houses more than 1,000-plus pieces by Bluemner, the German-born American Modernist painter whose works were bequeathed to the university in 1997 by his daughter, Vera Bluemner Kouba.
The art center has been closed since May and plans to reopen in August with current COVID-19 protocols in place. No more than 25 people will be allowed inside at one time, and patrons will be asked to wear masks, even if they are vaccinated.
Even during the pandemic, the art center has continued to connect with visitors through online exhibits. Since the lockdown, the center has processed more than 500 Cultural Credits for Stetson students, who viewed art online at handartcenter.org. The website has drawn 8,500 unique visitors.
"I was really, really surprised because those are pretty typical numbers for us, not virtually, but in person," Pearson said. "So, we still kind of fulfilled our mission and reached out to people – we just had to do it in a different medium."
Pearson was heartened by the feedback provided by students on their forms to receive Cultural Credit.
"So many of the comments were how thrilled the student was to still be able to interact with artwork even during the pandemic," Pearson said. "It showed us there is still a desire for art almost regardless of medium, and not just as escapism but also as kind of a complement to their studies. People still want to see art and they still want to be moved by art. And importantly, they will try to be even if they are quarantined or stuck in their home."
— Rick de Yampert
If You Go
"(un)Peopled: A Sense of Place"
Photographers include Justin Nolan, Matt Roberts, Brandon Narsing, Cris Brandi and Melodi Roberts. Exhibit: Sept. 8 to Oct. 23
"Oscar Bluemner: My Finest Design"
The influence, study and lasting effect of architecture on the artist. Exhibit: Sept. 8 to Dec. 4
Exhibits at the Hand Art Center are free and open to the public. Masks and social distancing are required. The exhibits also can be viewed online at HandArtCenter.org. The Hand Art Center will be open 11 a.m.-4 p.m. Monday through Friday; 1-4 p.m. Saturday; and closed on university holidays.
For information, call 386-822-7270 or visit handartcenter.org.