Ceremony Will Honor Victim of DeLand Lynching 130 years ago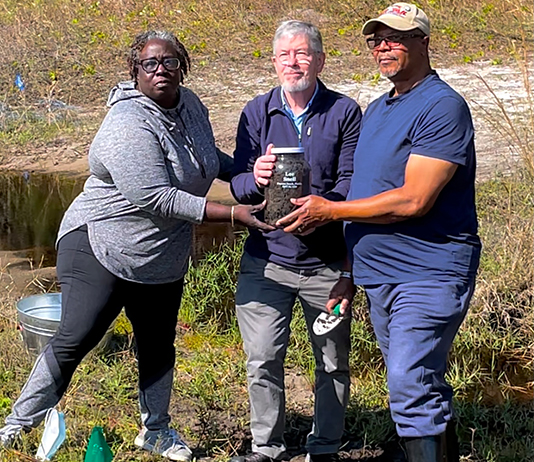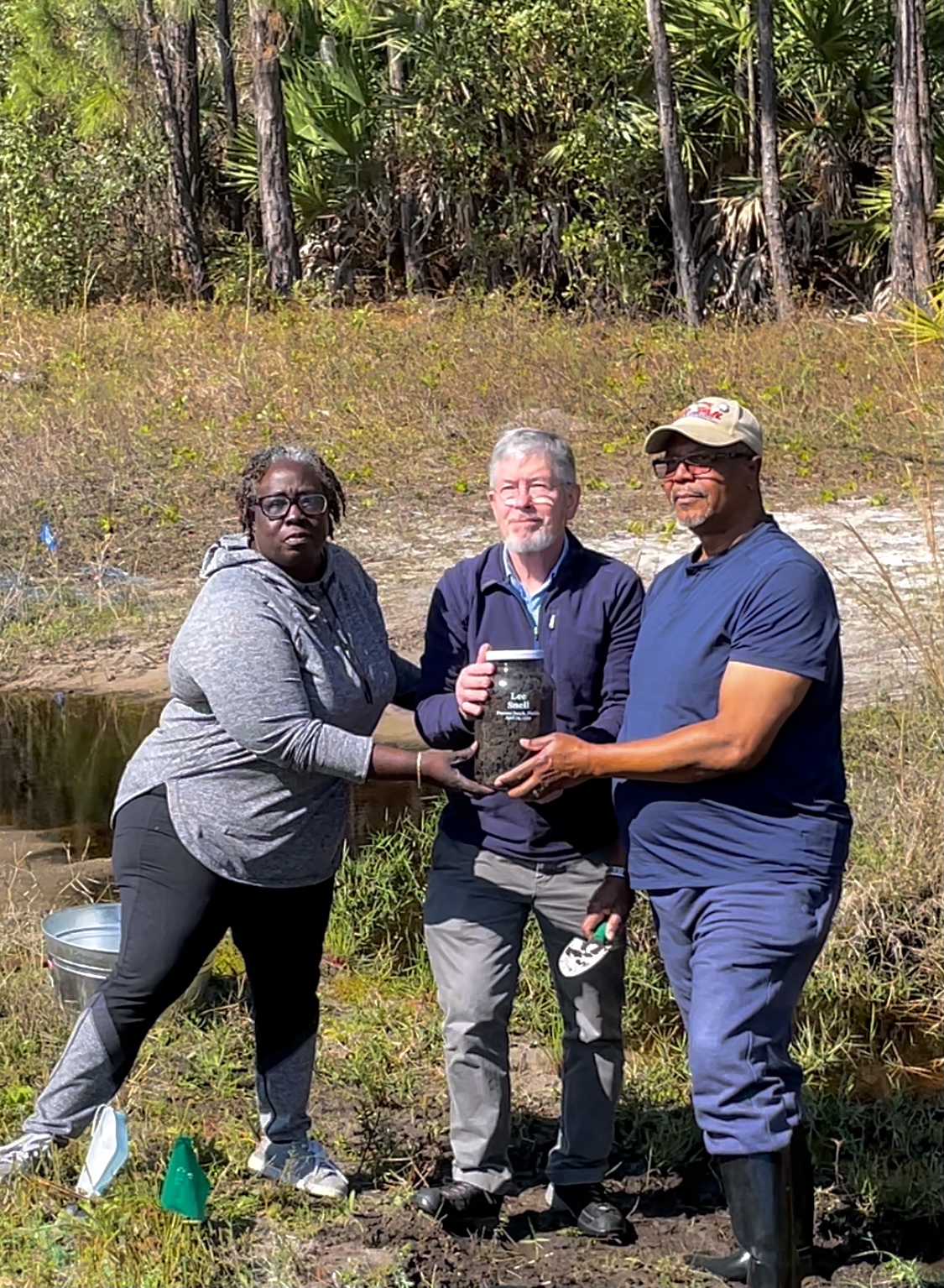 "A Just Fate," said a headline in one newspaper. Another newspaper called it, "a necktie party." The DeLand lynching was "fully endorsed by all the best citizens here," the paper added.
On Sept. 26, 1891, a white mob dragged Lee Bailey from the County Jail in downtown DeLand at 1 a.m. and lynched him from a nearby tree. Next, the mob of 75 to 100 people riddled his body with bullets. Afterward, they left his body hanging there as a warning to other Blacks.
A white woman had identified Bailey, a 29-year-old orange grove worker and former employee, as the Black man who attacked her in her bedroom while her husband was out of town.
In the Jim Crow era, white mobs could deprive African Americans of their constitutional right to due process and other legal protections. Given the indifference of public officials and the media for these brutal murders, white mob participants acted with impunity. In essence, these were often "spectacle lynchings," attracting large gatherings to watch.
Acknowledging the history of lynchings
In this case, a ceremony and silent walk on Saturday, Sept. 25, will remember Bailey 130 years later. The ceremony will begin at 9 a.m. near the lynching site on Rich Avenue in downtown DeLand.
The Volusia Remembers Coalition organized the event. The local nonprofit works to acknowledge the area's history of racial terror lynchings and heal from these historical injustices. What's more, Bailey is one of four lynching victims in Volusia County who have been documented to date.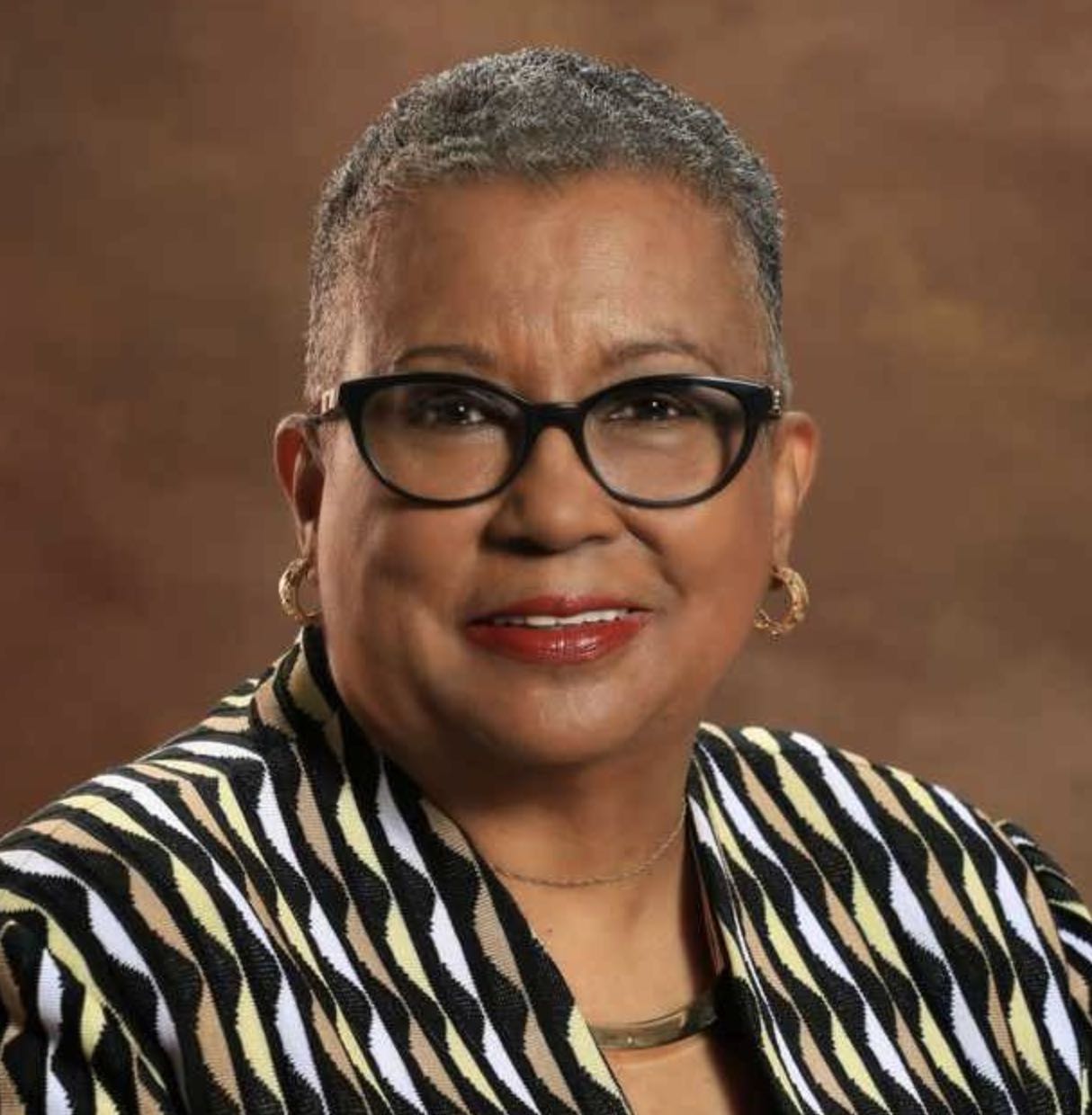 "One thing that is important is that the community recognizes that this happened," said Daisy Grimes, Ceremonies chair for the group. "Sometimes we want to, as the older people say, sweep it under the rug. But these lynchings actually happened. Lives and families were destroyed. And justice was denied.
"When we are doing these projects, we are actually saying, as members of Volusia Remembers, that we acknowledge that this happened. We acknowledge that it was wrong. We want to reconcile the misdeeds and the injustice given to Mr. Lee Bailey. And we want to heal. And to me, there is no healing unless there is reconciliation," she added.
Ceremony and Silent Walk for Lynching Victim
The Volusia Remembers Coalition includes strong participation from the Stetson Community. For example, Grady Ballenger, PhD, professor emeritus of English, is co-chair. Sam Houston, PhD, assistant professor of Religious Studies, and Rina Tovar Arroyo, MSEd, assistant vice president for Development and Alumni Engagement, are members of the Steering Committee.
Chaz Underriner, assistant professor of Digital Arts, is overseeing video streaming for the ceremony. Also involved are Savannah-Jane Griffin, executive director of Community Engagement and Inclusive Excellence; University Chaplain Sensei Morris Sullivan; and Lindsey Carelli, associate director of Interfaith Initiatives. Stetson's Print Shop donated printing services to the group.
Meanwhile, the Sept. 25 ceremony will begin with a Soil Collection Ceremony at 9 a.m. That will take place near the lynching site on Rich Avenue, between Florida and North Clara avenues. Organizers will collect soil samples from the site and place them into jars. Following the ceremony, the African American Museum of the Arts in DeLand and the National Memorial for Peace and Justice in Montgomery, Alabama, will put the jars on display.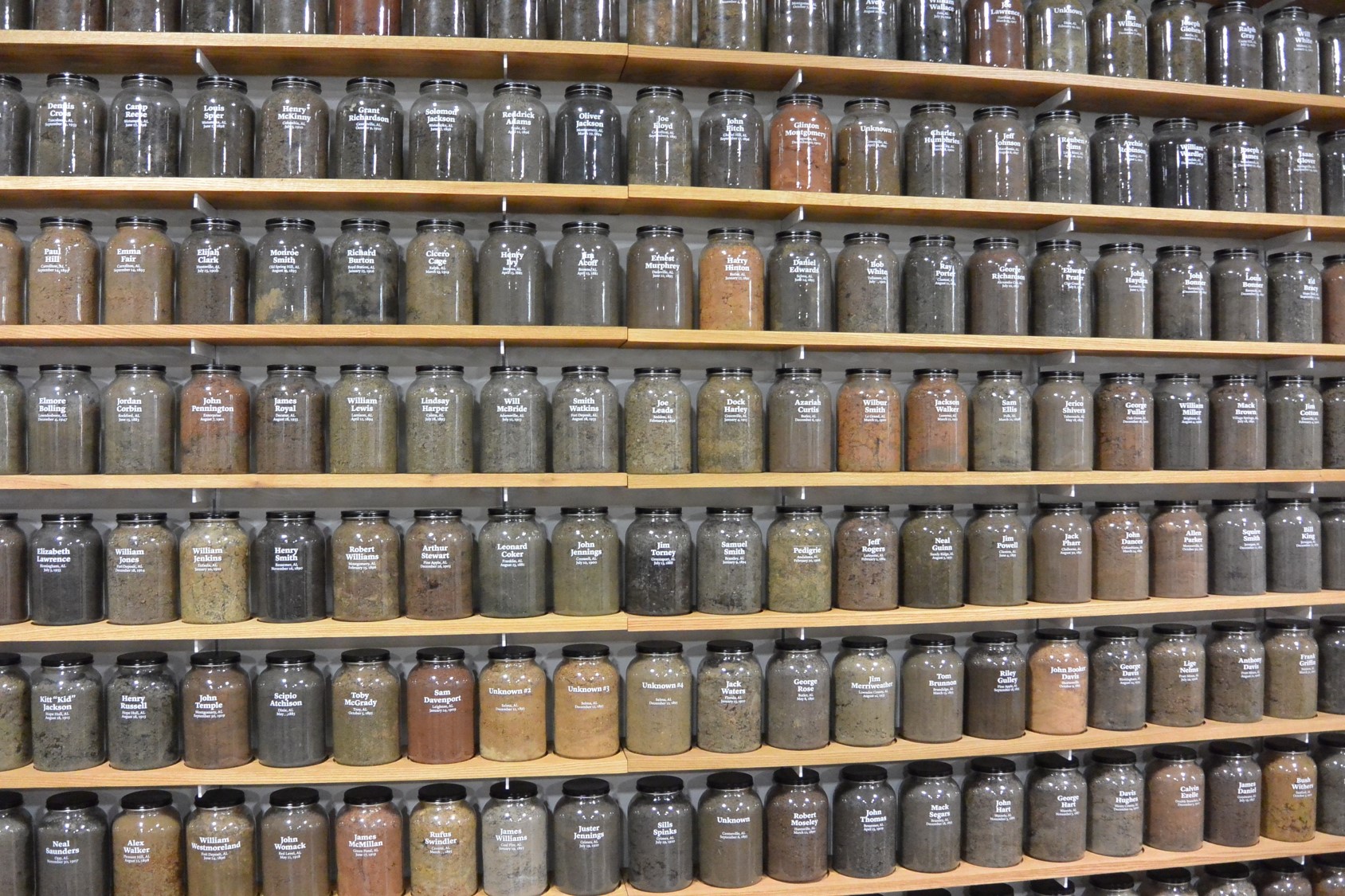 Next, a Silent Walk will travel four blocks south to the Noble "Thin Man" Watts Amphitheater at the African American Museum of the Arts, 322 S. Clara Ave. Then, a ceremony and memorial tree planting will follow in remembrance of Bailey and other victims of racial lynchings in the county, known and unknown.
The general public can attend the event virtually via Zoom at 10:15 a.m. Register in advance at: https://us02web.zoom.us/webinar/register/WN_A_-PUgYRTkuun4aDi2z8eA
After registering, participations will receive a confirmation email with information about joining the webinar.
"A Time for Healing"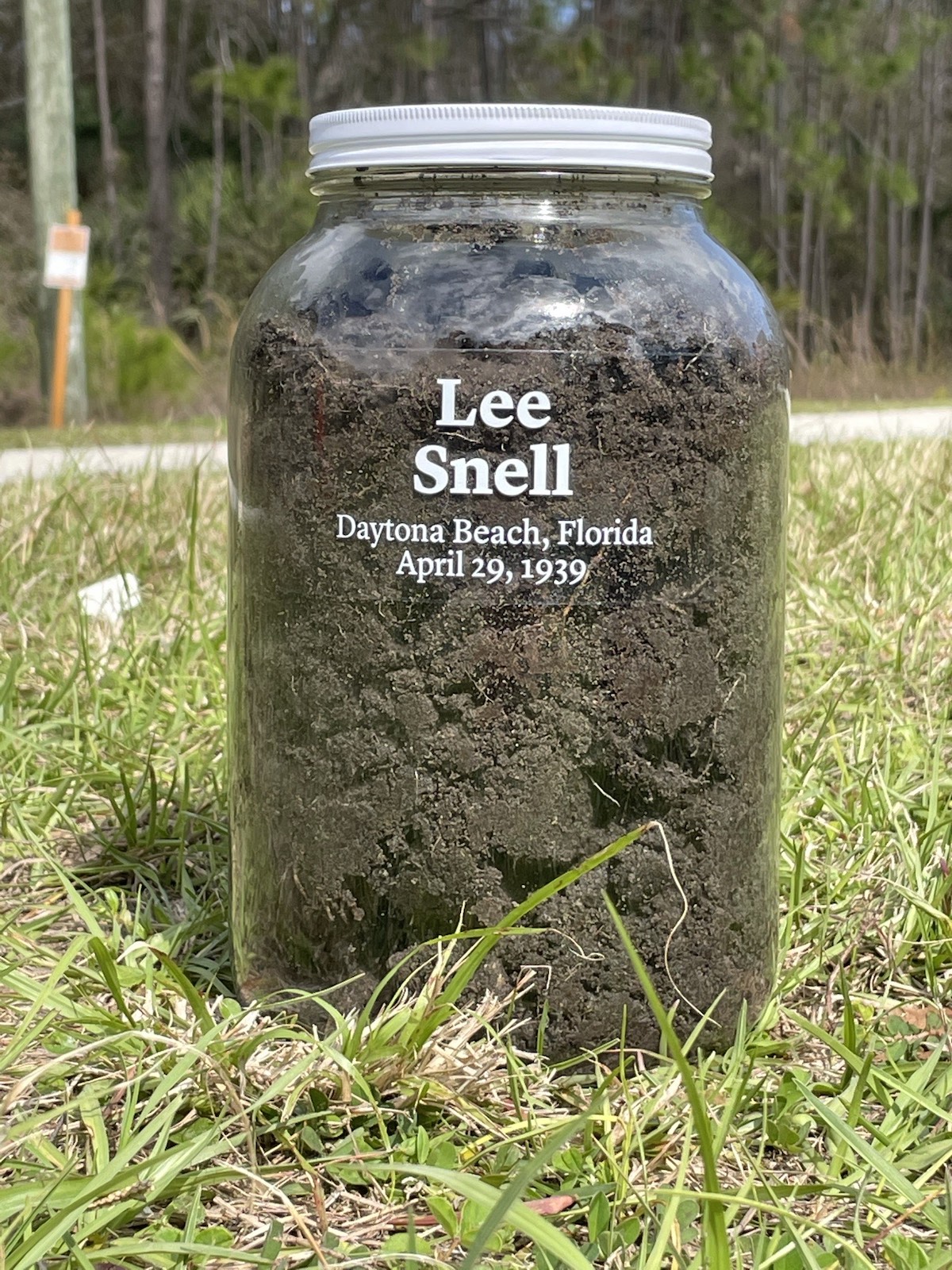 Stetson Professor Rajni Shankar-Brown, PhD, endowed chair of Social Justice Education, will speak at the 9 a.m. Soil Collection Ceremony. Additionally, Sidney Johnston, assistant director of Grants and Sponsored Research and a noted historian, will speak at the 10:15 a.m. virtual ceremony. John Tichenor, PhD, associate professor of Management and an avid drummer, will perform with the Community Jazz Band at the memorial tree planting ceremony.
Sharon Stafford, co-chair of the Volusia Remembers Coalition, said the ceremonies are a way to humanize the lynching victims. Above all, the ceremonies provide them with the justice that they deserved. This will be the group's second ceremony. The first one took place in February for Lee Snell, a Black World War I veteran and owner of a Daytona Beach taxi service. Two white males lynched Snell in 1939 after his taxi accidentally hit and killed a 12-year-old white boy on a bicycle.
"We all understand this action that was taken was wrong," she said of Bailey's murder. "However, I want everyone to know that these ceremonies are not to point fingers or blame anyone for what happened, but a time for healing for our community, county and country. We cannot heal without acknowledging the past."
Report: more than 6,000 lynchings in the U.S.

Altogether, the Equal Justice Initiative and its founder/executive director, attorney Bryan Stevenson, have documented more than 6,000 lynchings in the United States between 1865 and 1950. Many of these were "public spectacle lynching." In fact, they attracted large gatherings to watch in a carnival-like atmosphere. Whites brutally killed and even tortured the victims as vendors sold food.
In particular, whites lynched 317 African Americans in Florida. "The racial terror and acts of barbaric violence that took place in Florida are among the worst in America," according to a report. Given that, EJI has partnered with the Volusia Remembers Coalition to collect soil samples at the lynching sites. In addition, they will erect historical markers. Eventually, they will add a monument for the victims in Volusia County.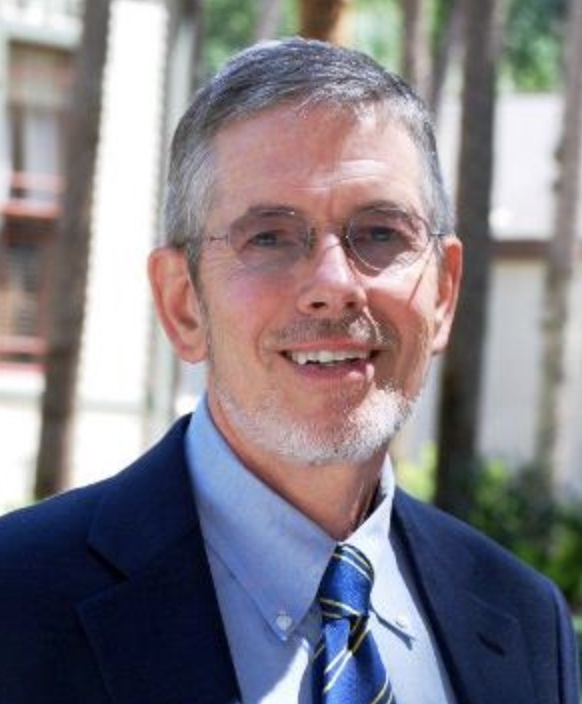 "Racism has been called America's 'original sin,' " Voluisa Remembers Co-Chair Ballenger noted. "It's a sin that has persisted into our own time. It's humbling to have to acknowledge the harm that has been done to Black Americans for so many centuries. But I'm encouraged by our community group to be hopeful that, with honesty about the past, we can together begin to build a just community that is worthy of our country's ideals. "
-Cory Lancaster