8 Alumni Receive Awards during Homecoming 2021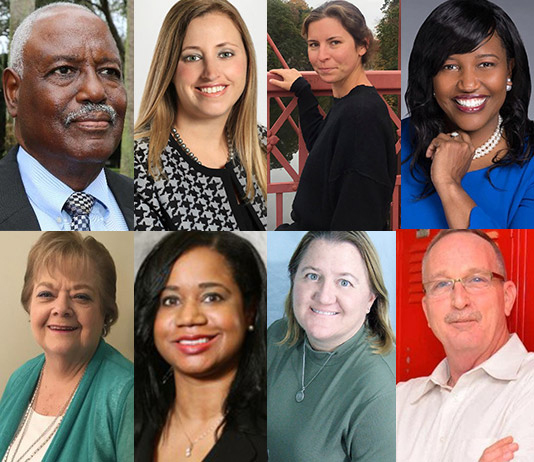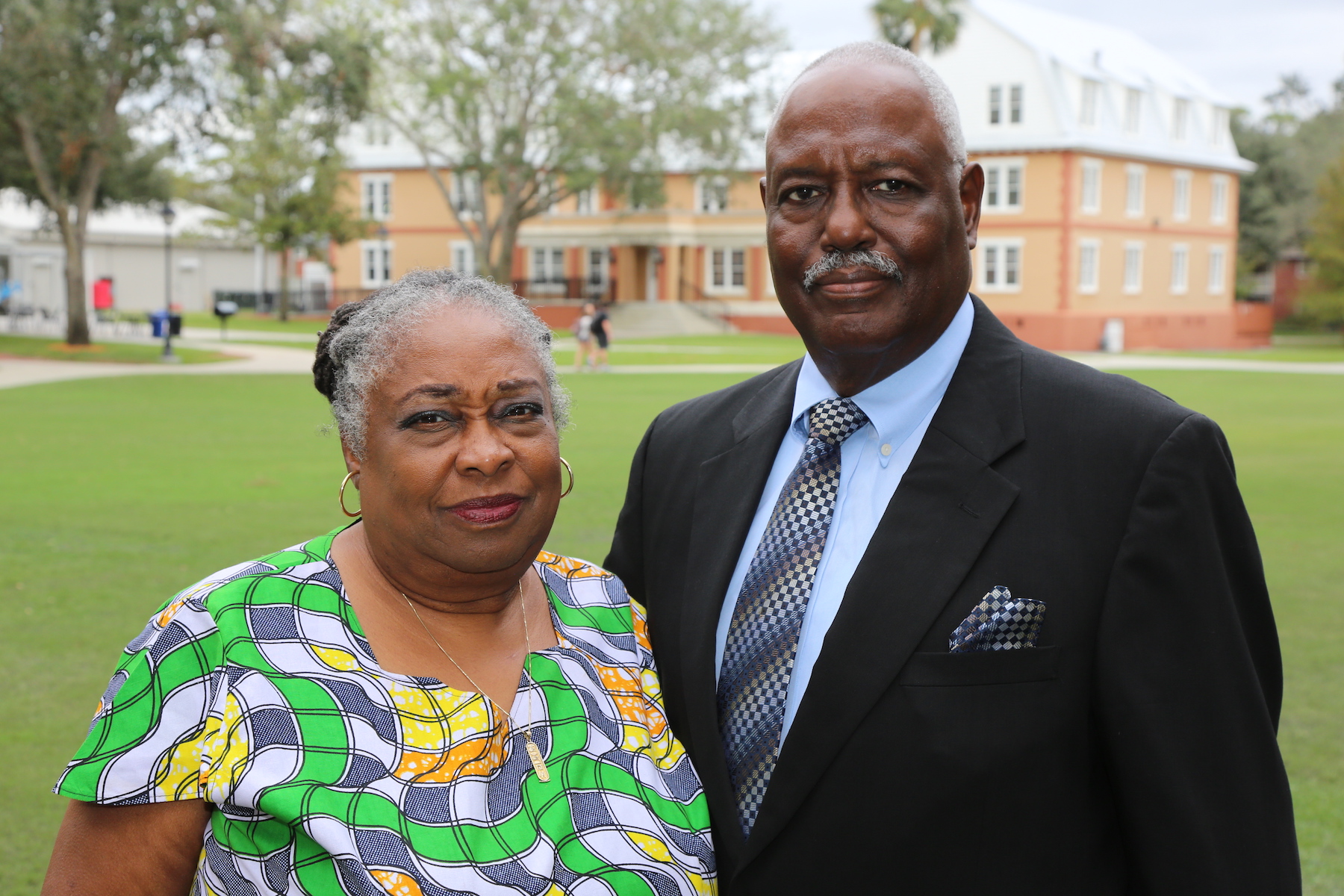 Jim Johnson '68 was the first Black player on Stetson's Baseball team and one of the first Black students to integrate the university in the 1960s.
On Thursday night, he became the first Black alumni to receive the George and Mary Hood Award in recognition of his commitment and contributions to Stetson and its core values. Johnson was instrumental in creating the Multicultural Alumni Family Reunion. The event is held annually during Homecoming to connect multicultural alumni with today's students for mentoring, networking and support.
"I'm dumbfounded. I don't know what to say," a surprised Johnson said when told about the award on a call with President Christopher F. Roellke, PhD, and others. "I'm not looking for anyone to notice what I do. I do things from my heart, so I'm not looking for any kind of recognition."
Responded Roellke: "Jim, what you just said is precisely why I believe that you are the worthy recipient of this. You do things from the heart."
Presidential Update
Johnson was one of eight alumni recognized Thursday evening, Nov. 4, during a virtual Presidential University Update and Alumni Awards Presentation during Homecoming.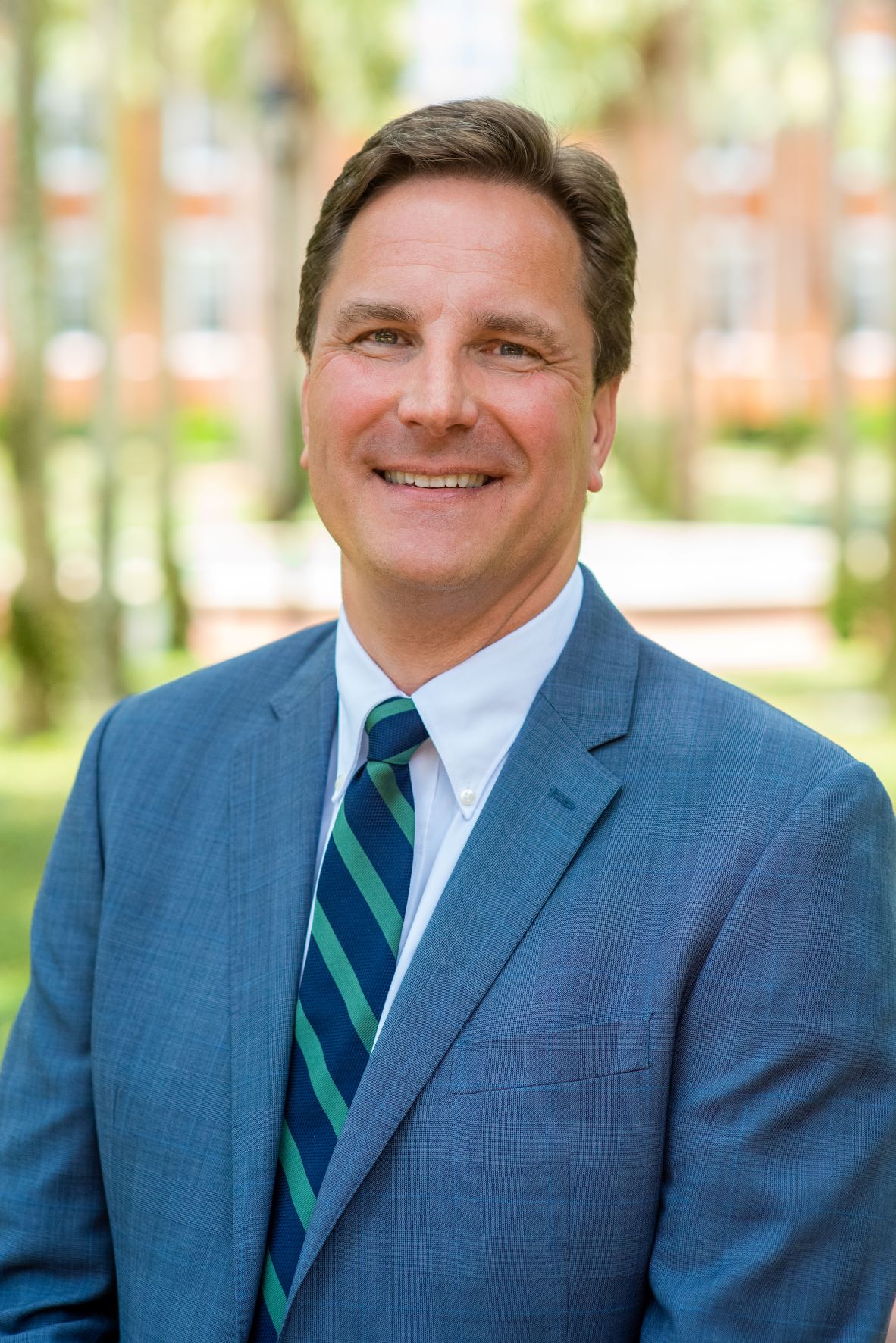 Roellke outlined how Stetson has weathered the "once-in-a-century set of challenges" during the COVID-19 pandemic. Among the bright spots: Stetson's endowment has reached an all-time high of $380 million. About $340 million of that is for the DeLand campus while $40 million is for the College of Law.
"I could not be more proud of the way this community has rallied around one another, around the themes of kindness, empathy and shared ownership," he said during the update. "It really has been a collective effort by everyone at Stetson – our students, our faculty, our staff, the administration, the Board of Trustees and you, our alumni.
"You have been so amazing. You have been incredibly supportive and encouraging," he added.
During the virtual event on Facebook Live, the Stetson University Alumni Association honored eight alumni for their accomplishments, service and dedication to the university.
Distinguished Service Awards for Alumni
The Distinguished Service Awards are presented to graduates or friends of the university in recognition of their personal commitment to the ideals and objectives of the Alumni Association and advancement of the goals of the university.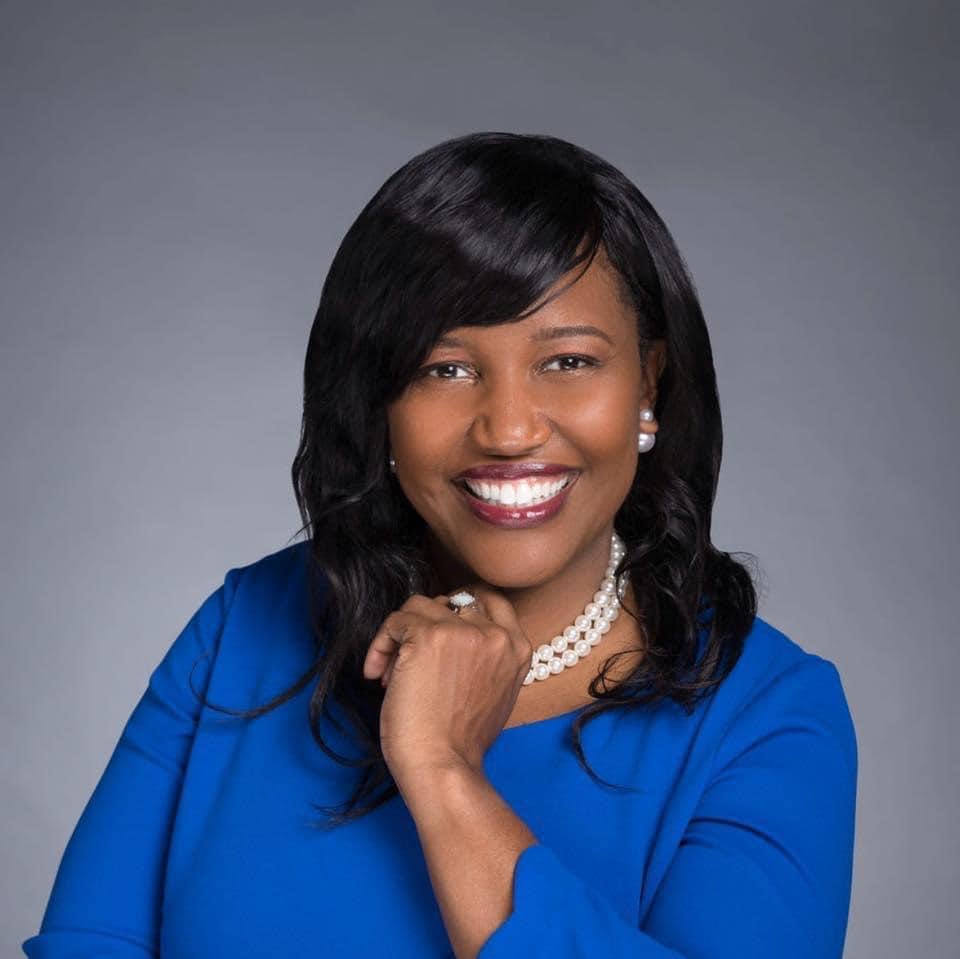 • Primrose E. Cameron MS 2002, Counseling
Cameron is president and CEO of Cameron Enterprises, a motivational speaker, educator and author. She established Sisters Build Network for Girls, a mentoring group for girls in grades 3-12, and the Sister Build Network for women to uplift one another. In addition, she started the Calling A Few Good Men conference to hold men accountable for the lives of children.
She hosts a weekly blog radio program. She writes a column for the West Volusia Beacon and recently published her first book, "Princess Primrose Goes to Washington DC." Quickly, she followed that book with "Princess Primrose goes to Jamaica." As an alumna, she served on the College of Arts & Sciences Board of Advisors from 2007 – 2012 and on the Alumni Association Board from 2013 – 2015.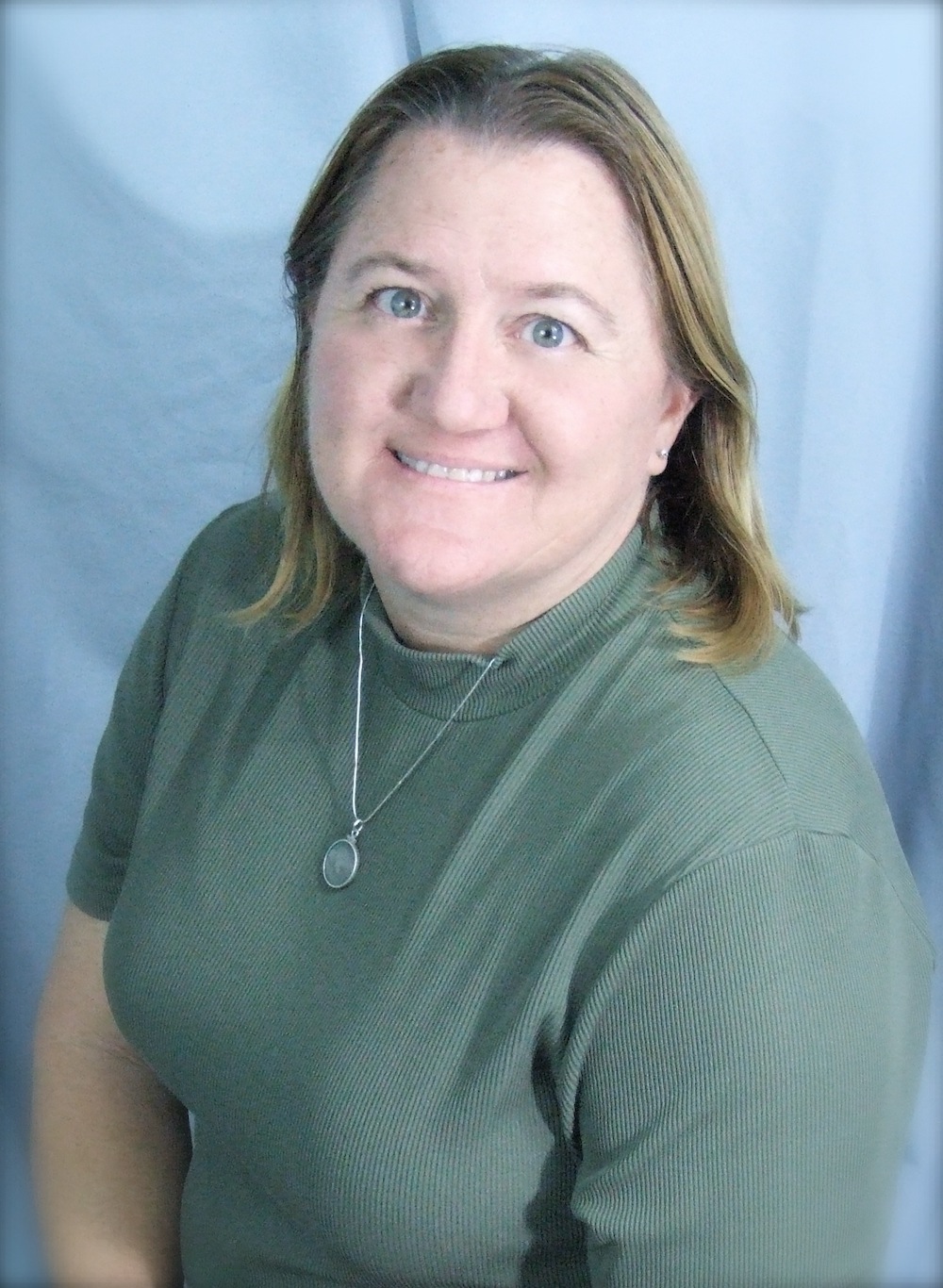 • Michele Skelton – BS 1984, Physical Education
An associate professor of Health Sciences, Skelton returned to Stetson after earning her master's degree and doctorate in exercise physiology. She is the former Chair of the Health and Integrative Sciences Department and she served as the Lynn and Mark Hollis Chair of Health and Wellness. In addition, she received Stetson's highest faculty award, the McEniry Award for Excellence in Teaching, in 2005.
She is an active volunteer for animal rescue groups. During the height of the pandemic, she received a grant from the Pargh Foundation. With it, she orchestrated nearly 1,400 meals for health care workers and first responders. She also suggested making ear guards to reduce the strain of wearing facial coverings. A flurry of 3D printing followed in the duPont-Ball Library. In the end, 1,500 ear guards were donated to health care workers and first responders. Also, 6,000 were distributed to the Stetson community.
George and Mary Hood Award
The George and Mary Hood Award is given in honor of Dr. George Hood, former dean of students, professor and director of the Counseling Center. His wife, the late Mary Turner Hood, was a longtime assistant to President and Chancellor J. Ollie Edmunds. It is presented annually to a member or friend of the Stetson community in recognition of their passion, commitment and contributions to the university and its core values. 

• Jim Johnson – BS 1968, Mathematics
Johnson arrived at Stetson in the fall of 1964 after graduating as class valedictorian at the segregated, all-Black Euclid High School in DeLand. In addition to playing baseball, he belonged to Army ROTC and served as an officer after graduating from Stetson with a math degree. Later, he worked for IBM for more than 40 years as a corporate sales executive before retiring.
Significantly, he played an integral role in organizing the Multicultural Alumni networking event. As a result, he is a mentor, role model and friend to many alumni and students. Known for his strong faith and core values, he has received much support from his wife, Dorothy "Dottie" Pompey Johnson '69, whom he met in the duPont-Ball Library in 1965.
Doyle E. Carlton Award
The Doyle E. Carlton Award is presented annually to an alum or friend of the university in recognition of their devotion to Christian higher education. Further, it is given in appreciation of their extraordinary contribution to the life and development of Stetson, the City of DeLand and the State of Florida.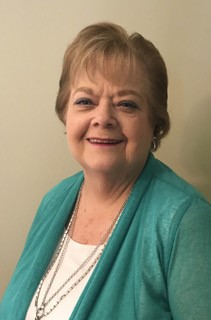 • Judy Russell – BA 1962
After graduating from Stetson, Russell earned a Master of Social Work from Tulane University. Later, she returned to Florida to work with the Children's Home Society and placed older children into adoptive homes. She became active in the First Baptist Church of Jacksonville and decided to attend Luther Rice Seminary to take New Testament Greek. While there, she confirmed her call to mission work.
In 1982, she joined the Christian Light Foundation as a social worker in the Philippines. Initially committing to two years, she stayed for 35 years. Also, she adopted two Filipino children into her small family. Now retired from active missionary field work, she resides in Jacksonville and is a partnership development coordinator with Living NEW Ministries International.
Distinguished Alumni Awards
The Distinguished Alumni Awards are presented annually to Stetson alumni who, through outstanding achievement in their lives and professions, have brought distinction and special recognition to the university.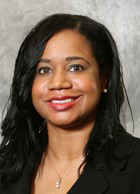 • Shaundra Kellam Lewis – BA 1995, English
While at Stetson, she was active in her sorority, Alpha Kappa Alpha, the first intercollegiate historically African American sorority. In addition, she served as a student government representative and was a member of Omicron Delta Kappa, the National Leadership Honor Society.
Later, she earned her law degree from St. Thomas University School of Law. Afterward, she served as an assistant public defender, a staff attorney for the U.S. Eleventh Circuit Court of Appeals and an appellate staff attorney for the Federal Public Defender's Office. In 2010, she accepted a position with the Thurgood Marshall School of Law at Texas Southern University as an assistant professor of law. In 2018, she became a full professor of law. Furthermore, she is a frequent speaker on higher education issues, as well as firearms.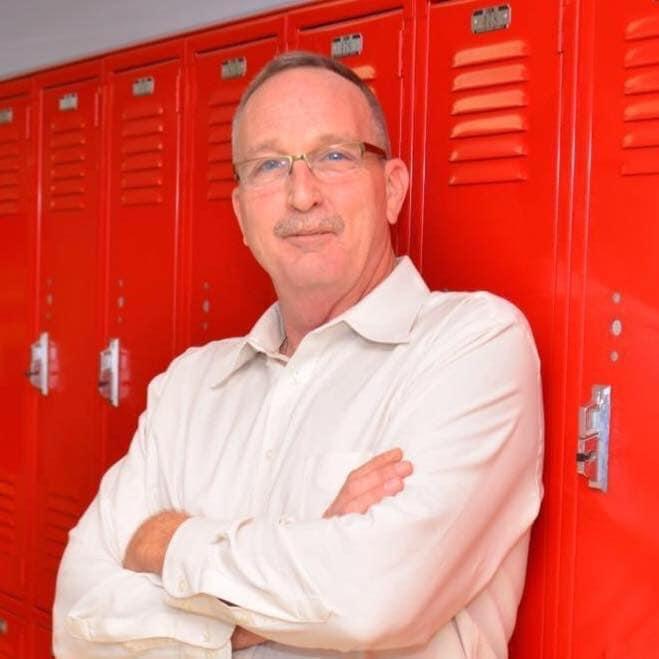 • Thomas Rebman – BA 2010, Elementary Education; MEd. 2011, Reading Education
Rebman teaches seventh-grade civics at Odyssey Junior / Senior High School in Palm Bay. During his free time, he serves as the city's homeless advocate. During the past year, he established Palm Bay's first cold night shelter for the homeless, designing it and raising enough money to pay for five years of operation. In addition, he started "Delivering Hope," a feeding program that provides meals twice a week to people living on the streets.
In 2017 and 2018, he helped the community of South Bend, Indiana, and conducted workshops on ways to reduce homelessness. Also, he believes in engaging his students in the local political process and regularly attends Palm Bay City Council meetings with 40 or more of his students.
Outstanding Young Alumni Awards
Alumni who are 35 years old or younger qualify for the Outstanding Young Alumni Awards. The award recognizes contributions to society, to a profession or to Stetson. Recipients demonstrate leadership, significant accomplishment or promise in their fields, or civic, cultural or charitable involvement.
• Brittany Green Gloersen – BA 2008, JD 2011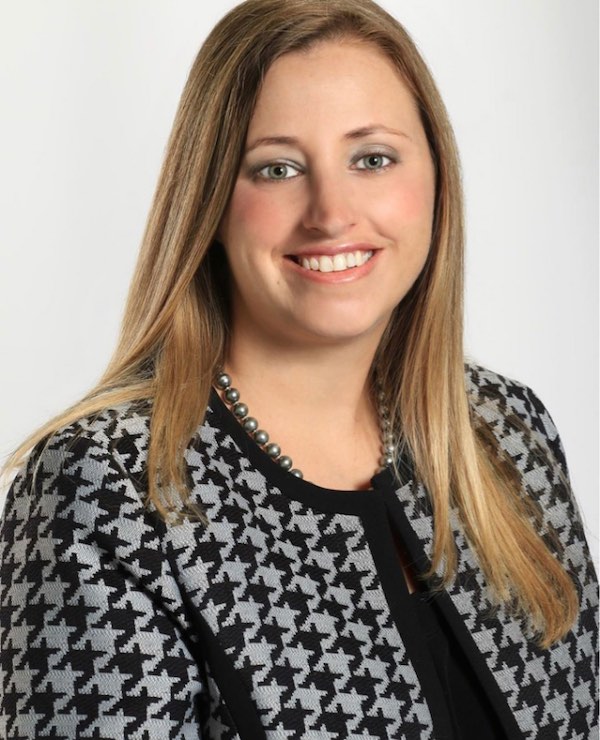 A Double Hatter, Gloersen joined the Landis Graham French law firm in 2017. She is a shareholder and Elder Law Attorney. Active in the local community, she serves on the several boards, including the DeLand Bulldog Boosters. She is the president of the Rotary Club of DeLand. The Daytona Beach News-Journal named her the 2021 Young Civic Leader Professional of the Year by and the City of DeLand named her Volunteer of the Year-Under 40 in 2020.
• Elizabeth Triece – BBA 2019, Management with Business Systems & Analytics minor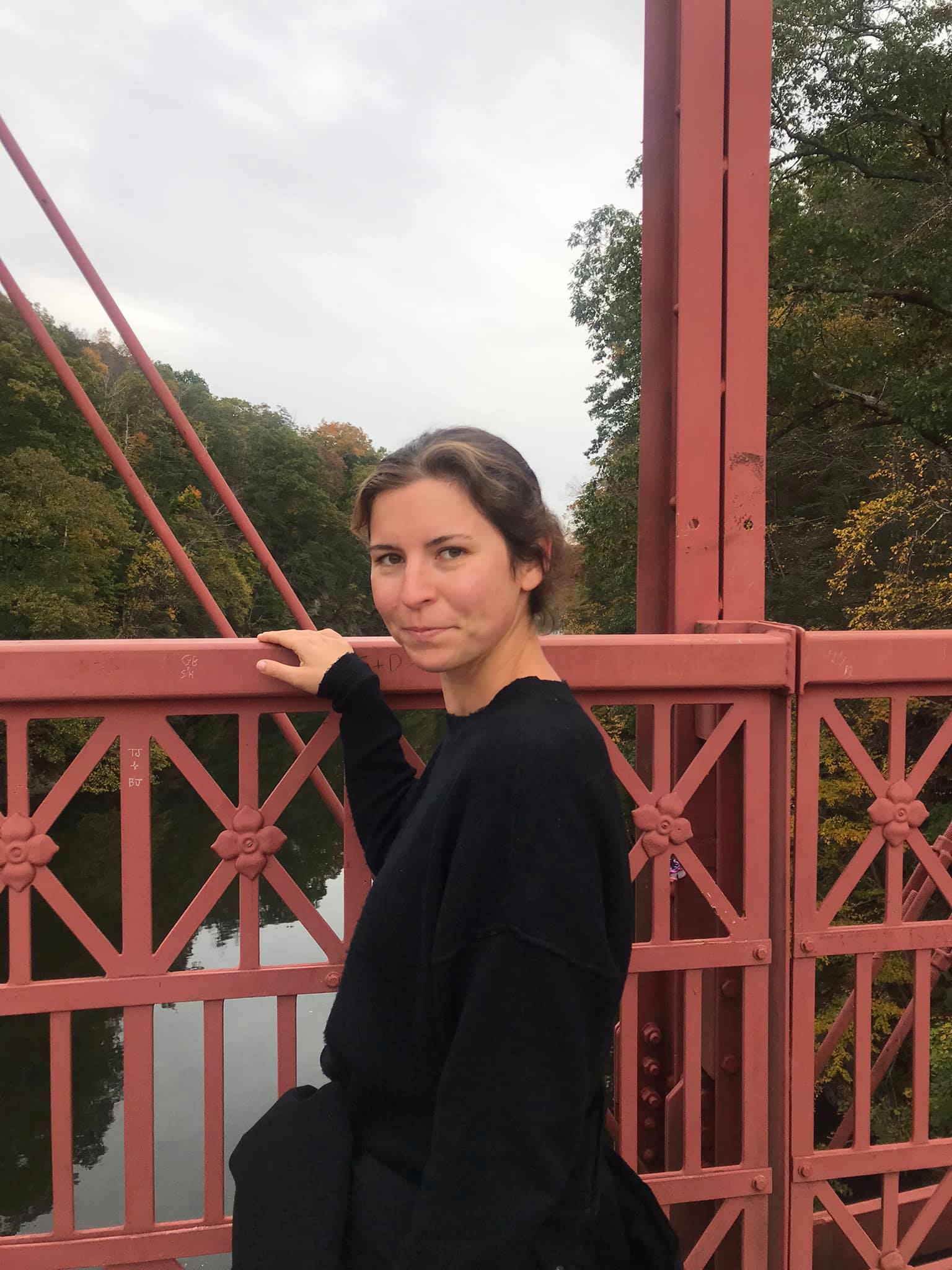 Triece served in the White House Internship Program in 2019 and worked in the Office of the First Lady. Later, she interned with the Office of Public and Media Affairs with the Office of the U.S. Trade Representative. In the fall of 2020, she began pursuing a master's degree in Management at Harvard University. Afterward, she was selected to intern with the Office of Communications and Marketing at NASA. Also, she received an internship with the U.S. Department of State in the Office of Global Talent Management/Talent Acquisition. Additionally, she was co-founder and president of Shadeland/Spring Hill Community Outreach. Chiefly, the group tutored, counseled and provided meals for economically disadvantaged children in DeLand.
-Cory Lancaster