Stetson Alumnus selected as Music Director for Florida Symphony Youth Orchestras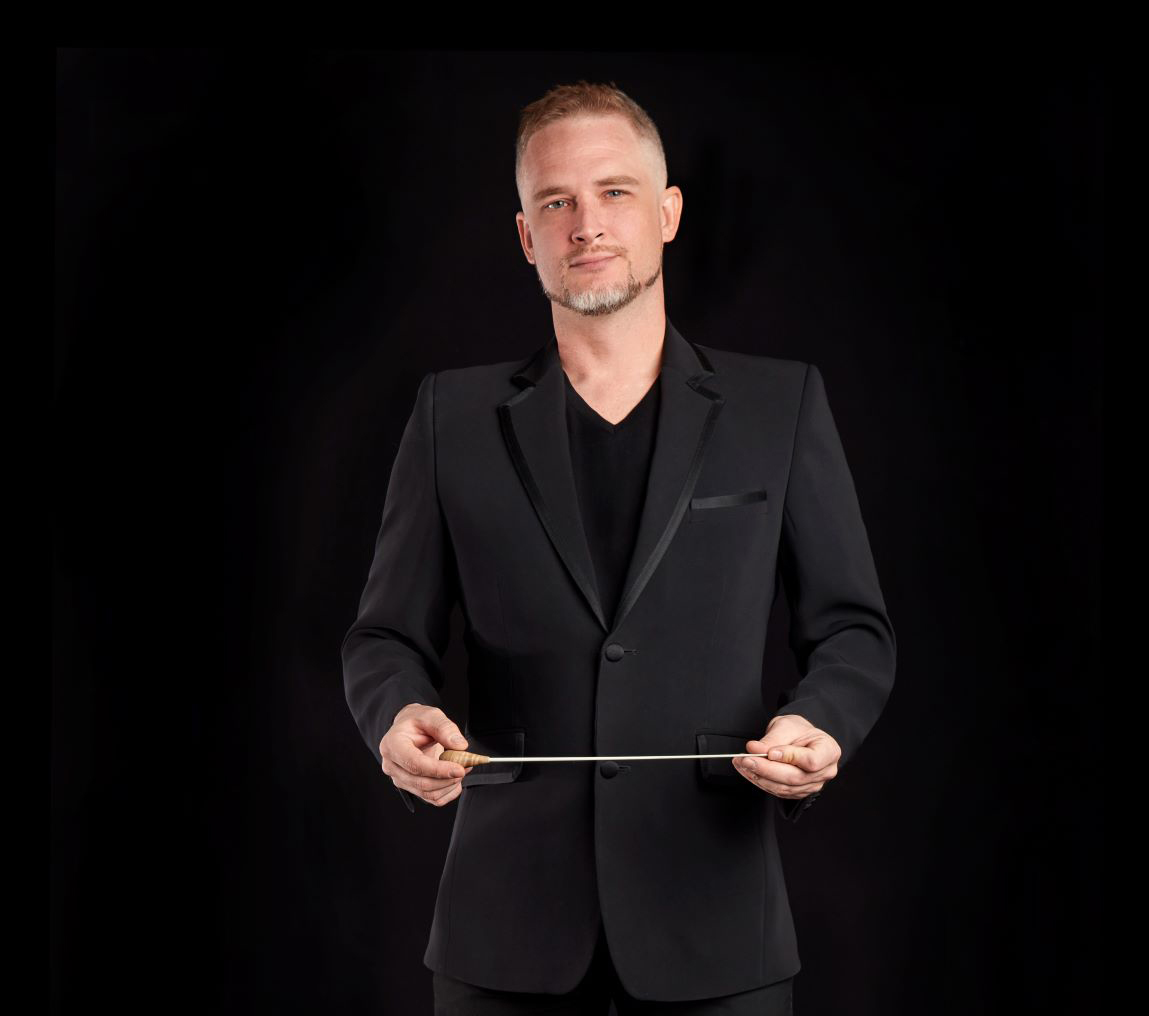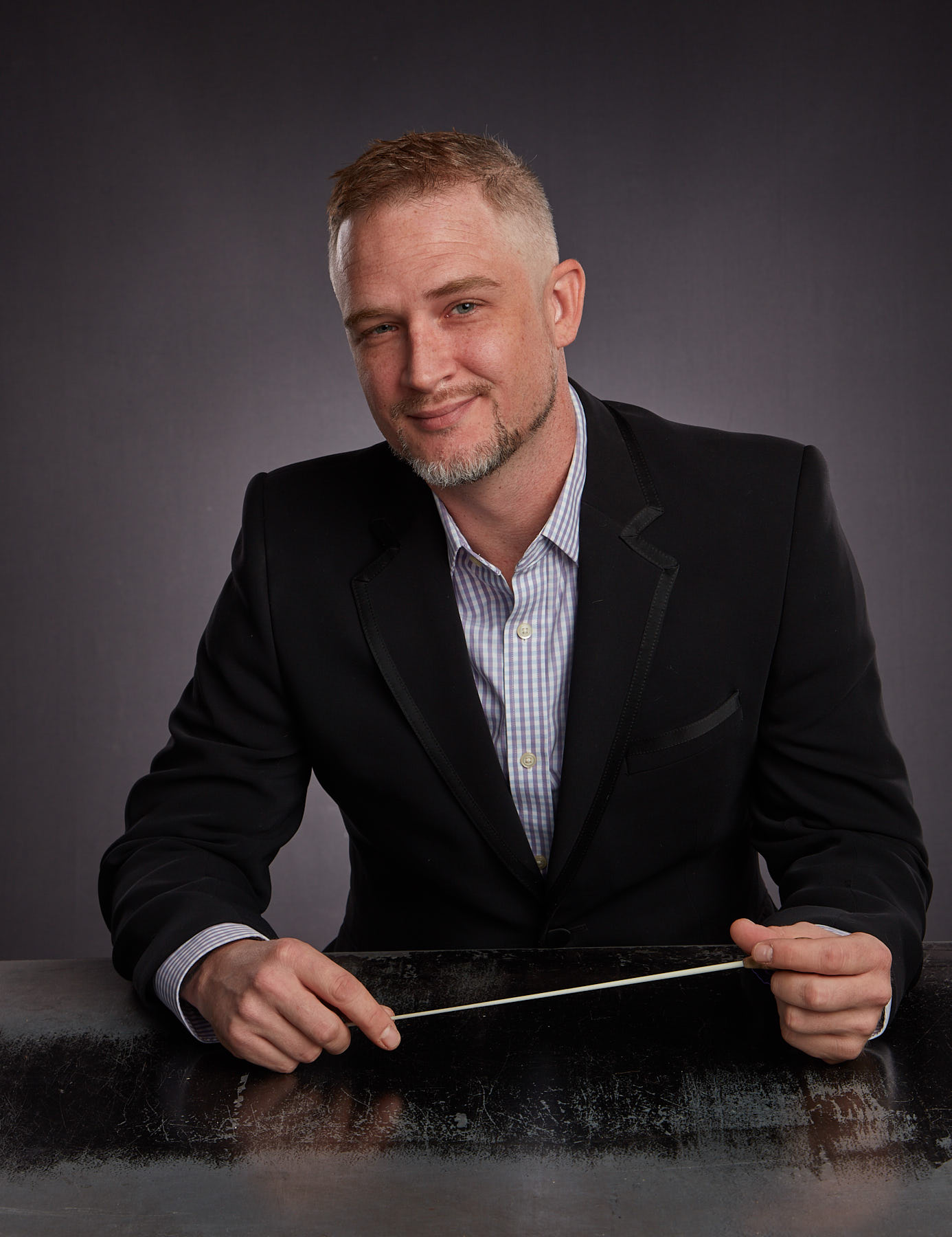 After an extensive search, Stetson University alumnus James O. Welsch, DMA, is the Florida Symphony Youth Orchestras' new music director and symphonic orchestra conductor. His appointment begins on Nov. 21.
"I am excited for the opportunity to work with the Florida Symphony Youth Orchestras' talented young musicians, along with carrying on traditions and expanding opportunities," said Welsch, who received his Bachelor of Music in music theory and composition at Stetson. "I also want to ensure there is a place where every voice can be acknowledged and heard."
Welsch grew up in Longwood and is a composer, conductor and multi-instrumentalist. His musical journey began when he sang and played the trumpet in kindergarten. Welsch also plays the horn, his instrument of choice, and enjoys learning how to play the cello and viola.
Welsch is a former FSYO musician. He joined the symphony's horn section when he was 17 years old.
He won the Henry Fillmore Composition Contest when he was a senior at Lyman High School, which included an opportunity to have his work performed by the Florida State University (FSU) Wind Ensemble.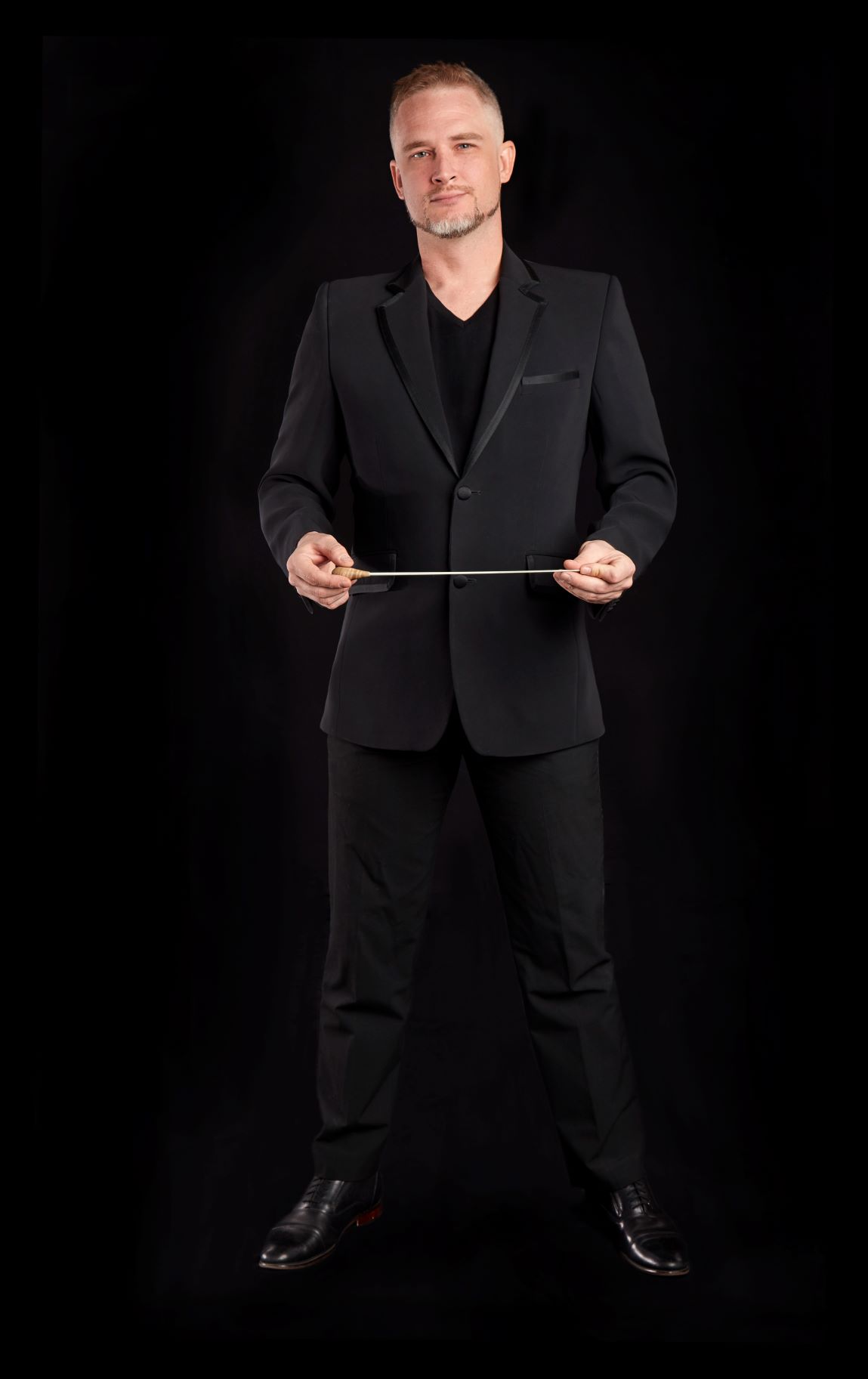 Welsch met Bobby Adams, PhD, professor emeritus of music education at Stetson, at the FSU Wind Ensemble concert. Adams recruited and encouraged Welsch to apply and enroll at the Stetson University School of Music.
He applied and was accepted into Stetson's music theory and composition program and mentored by Adams, Anthony Hose, ARCM, associate professor of music and orchestra at Stetson, and Duncan Couch, PhD, professor emeritus of music, along with former composition faculty members Kari Juusela, DMA, and Sydney Hodkinson, DMA.
"Stetson University and its School of Music taught me more than just music and general studies," said Welsch. "Each interaction I had with a Stetson friend and mentor was a pillar in my personal pantheon of accomplishment. I learned how to be courageous, vulnerable, think for myself and continuously develop an insatiable appetite for knowledge."
Welsch played his horn with other Stetson hornists during a performance of Engelbert Humperdinck's opera "Hansel and Gretel" at Daytona State College. The opera's opening features a musical passage for the horn section, and Hose said it was challenging for the students, but came together during the first performance.
Hose recalled a cellist giving the hornists a compliment and telling him that the horn section sounded so well, that he thought he was in the "Twilight Zone."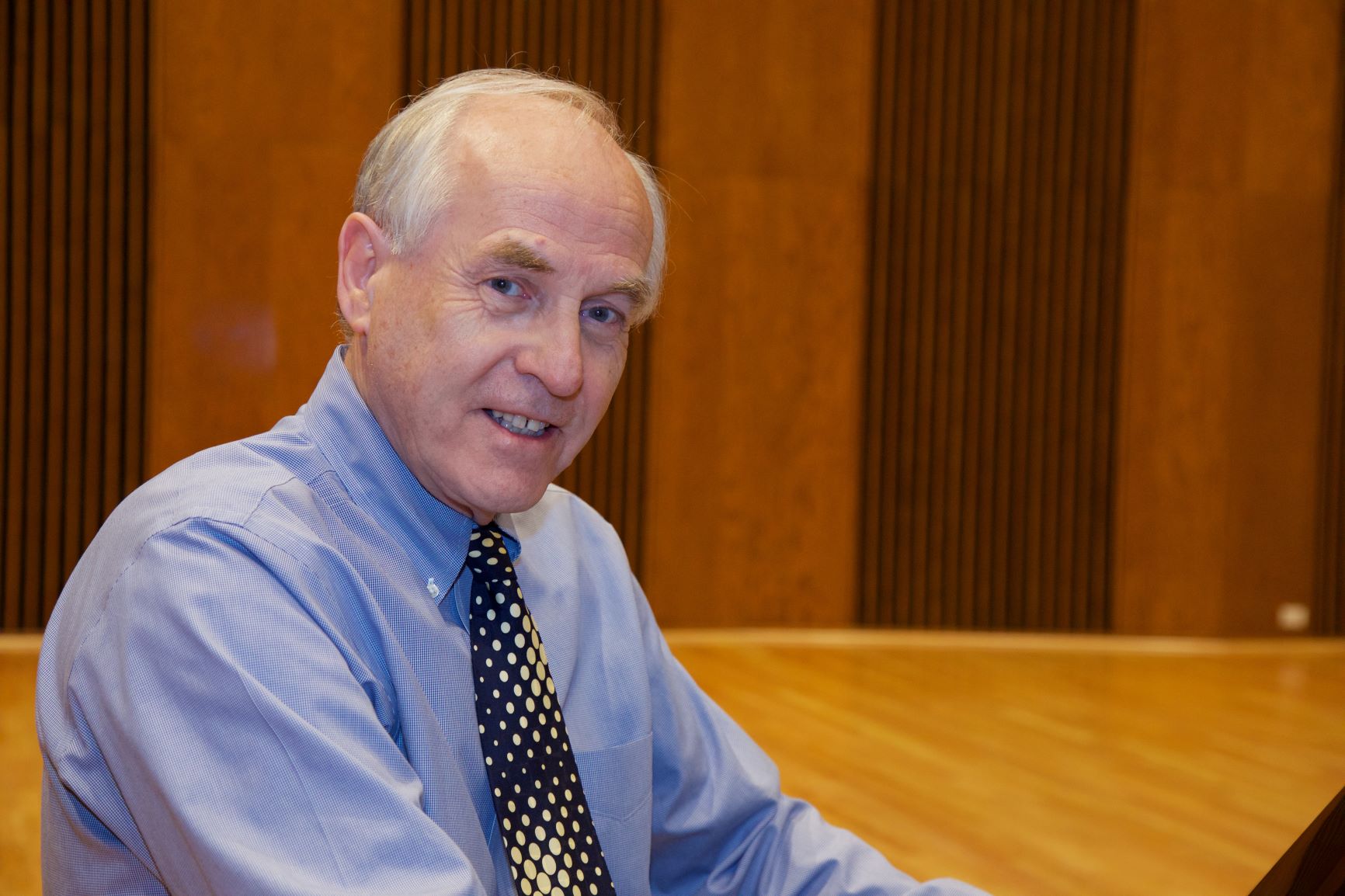 Hose felt Welsch's steadiness and reliability as a horn player and musician had a significant influence on the horn section during the opera performance.
"I enjoyed having an opportunity to work and perform with Dr. Welsch when he was a student at Stetson University School of Music," said Hose. "He is a talented conductor with a professional attitude, resourcefulness, attention to detail and someone to watch as he advances in his career.
"I'm delighted that Dr. Welsch has been appointed as the Florida Symphony Youth Orchestras' new music director and symphonic orchestra conductor," added Hose. "He is ideal for the position, and the young musicians will learn a lot from his musicianship and rounded personality."
FSYO is a nonprofit organization that has been serving the Central Florida community for more than 65 years. Today, FSYO includes nearly 300 students and is comprised of seven ensembles.
-Sandra Carr