Study Abroad: Gaining a WORLD Perspective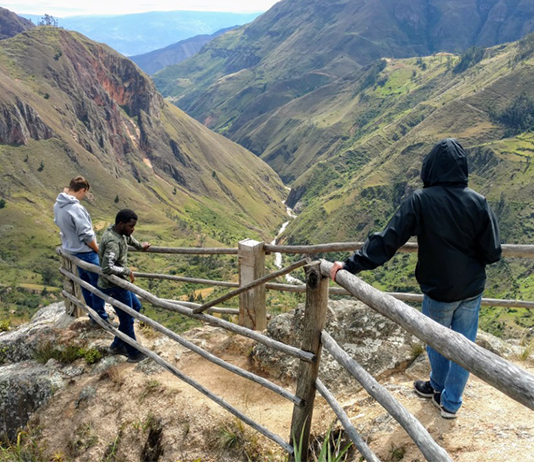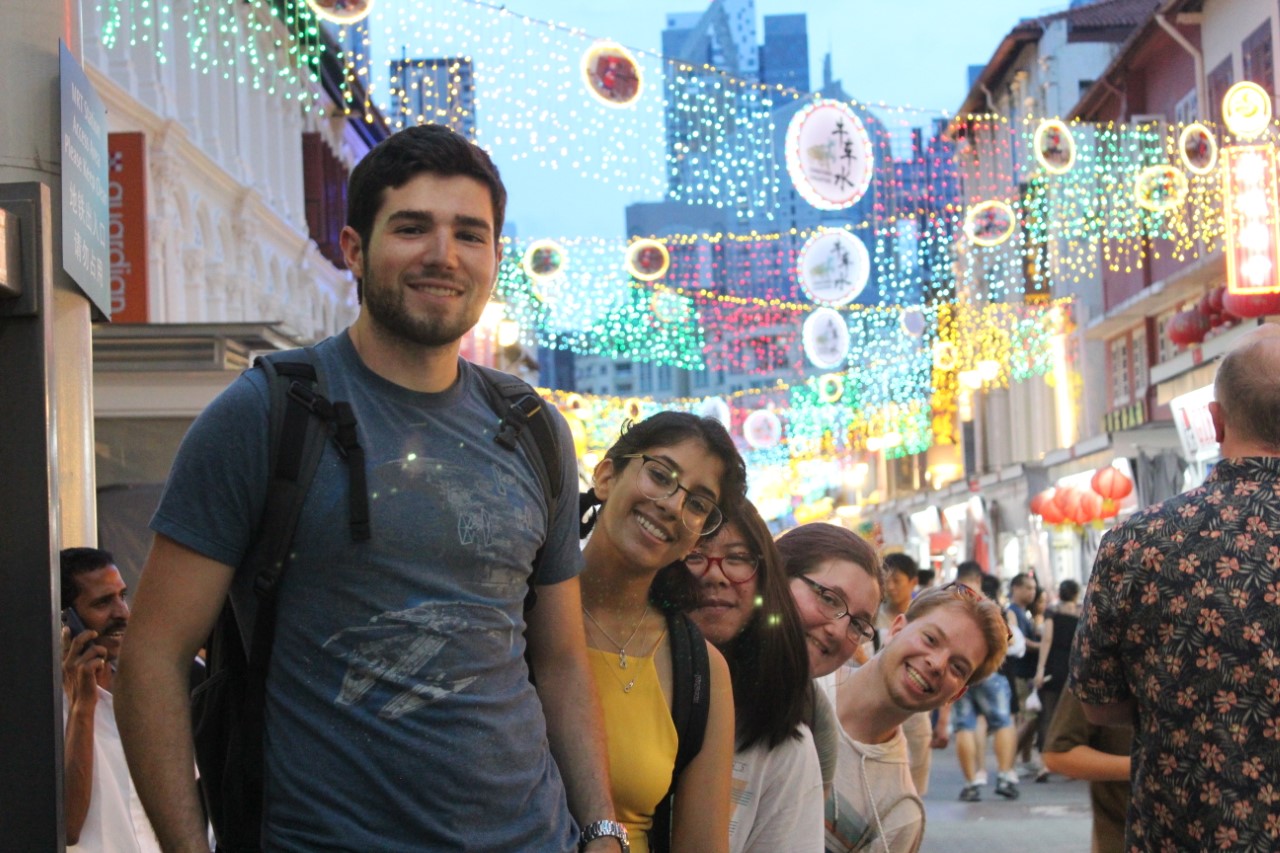 Student Julia Finver went to Spain for a six-month study abroad program. But the COVID-19 pandemic cut back the trip to six weeks.
She also lost her cell phone shortly after arriving there in January 2020. However, none of that tainted her experience or enthusiasm for travel abroad. A Public Health major with a minor in Spanish, she now talks of visiting England, Costa Rica, Australia and the Philippines. She would like to pursue a master's degree in public health in London once she graduates from Stetson.
Finver encourages other students to sign up for study aboard, even as first-year students or sophomores.
"Freshmen and sophomores are too afraid to go because they are worried about losing their friends," said Finver, a senior. "But think about all the friends you will make, and you will have experiences that will stay with you."
Many Study Abroad Options for Students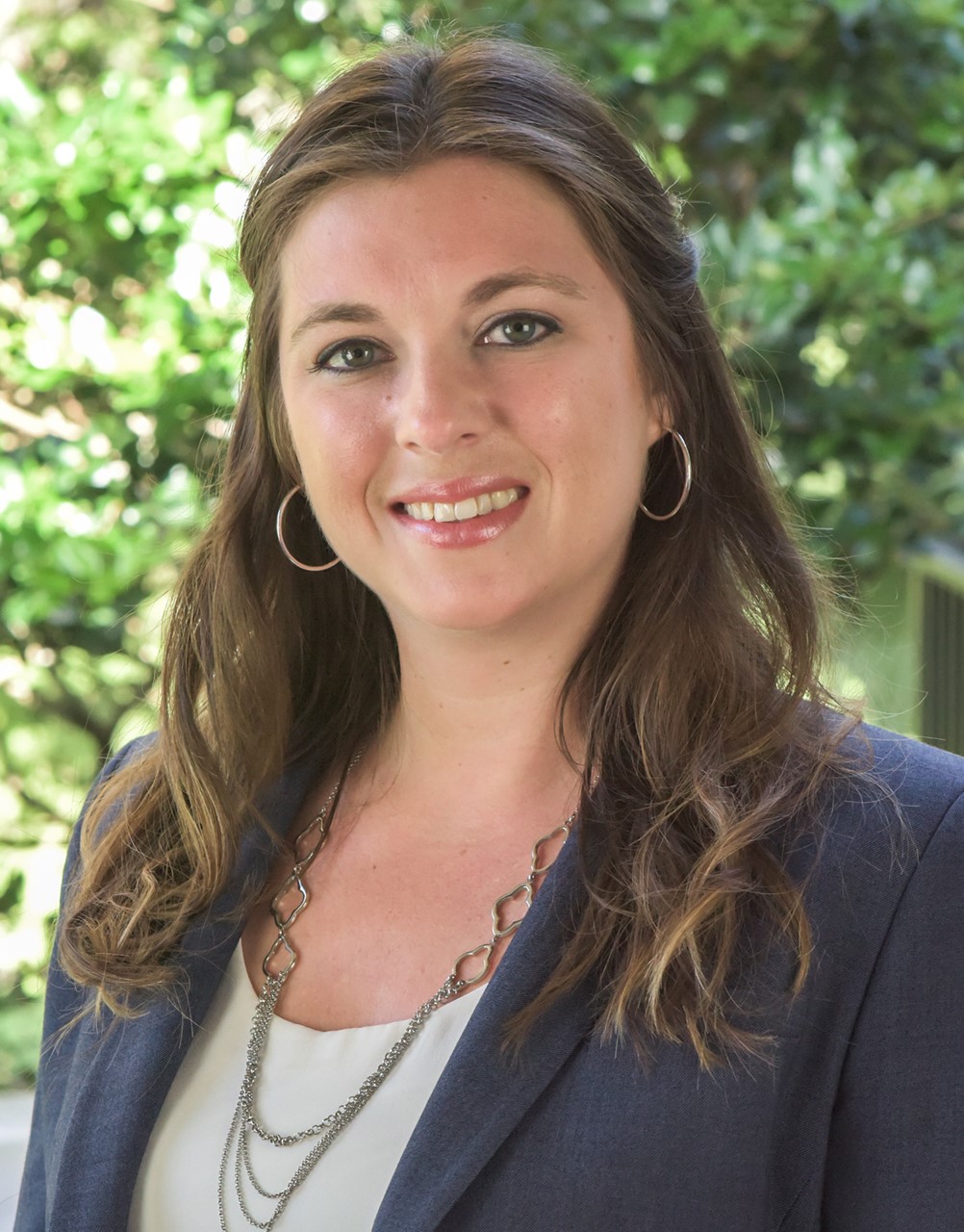 Stetson WORLD offers many opportunities for Stetson students to learn about other cultures. They include faculty-led study abroad programs, exchange programs or other options offered by affiliated study abroad programs.
"There are many misconceptions about studying abroad: that it is not affordable or that there is no program for their major," said Wendy Viggiano, coordinator for the International Learning Program in WORLD: The David and Leighan Rinker Center for International Learning.
"If you tell me what you are interested in, I will find you a program," she added.
Whether planning for one week, one month or a whole semester, students can find a range of programs. They also can apply for scholarships to help defray their expenses. And about 95% of the programs are taught in English, so students needn't be fluent in another language. However, it is important to know some phrases in the native language, and it is essential to understand the culture.
"If you have any thought of studying abroad, do it. It is the one time in your life to set aside everything and to focus on the study abroad program," Viggiano said. "Many people tell me that the one thing they regret about their college experience is that they did not study abroad."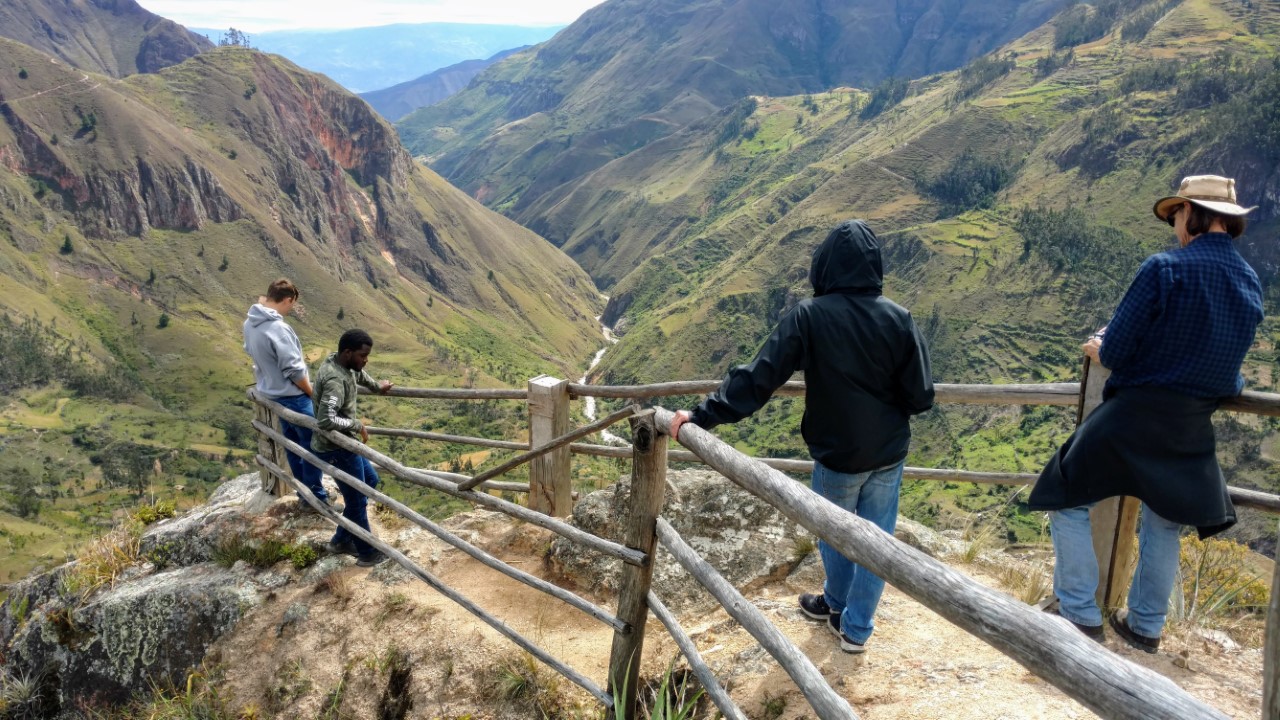 Students Come Back Changed from Study Abroad
Viggiano has seen many Stetson students who are hesitant about traveling and living outside the United States. But they return home more confident and with a broader perspective of the world and people around them. They strengthen key skills like critical thinking and understanding cultural diversity.
"It is not just the stories; it is what I see. When they come back, that is what sticks with me. They come back changed," Viggiano said.
WORLD also assists international students who study at Stetson. International students are encouraged to share their experiences with domestic students through webinars and other events in WORLD, helping to build a campus climate that welcomes and values people of different ethnicities, backgrounds and cultures.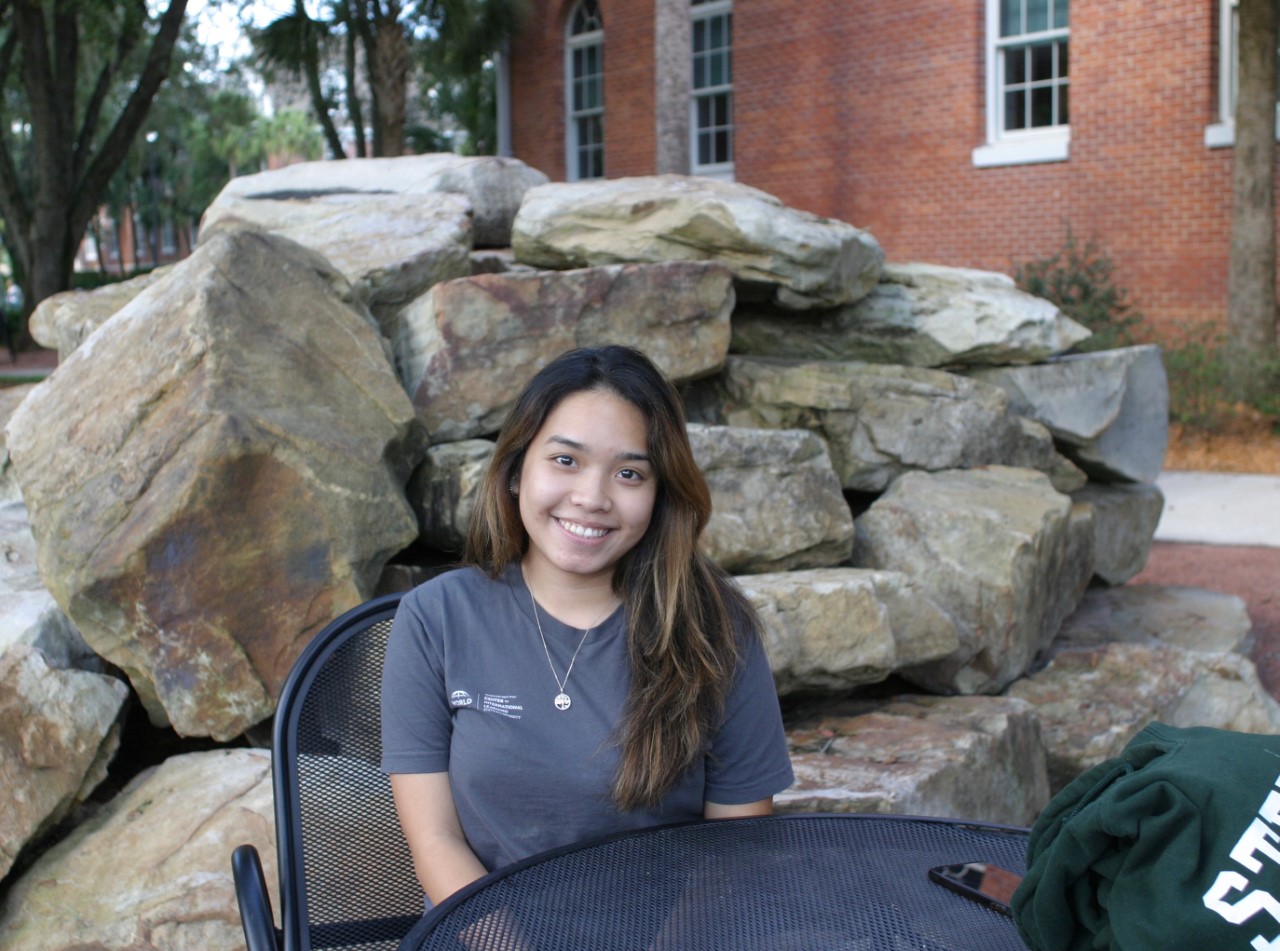 Senior Anh Nguyen is an international student from Vietnam who is majoring in international business and seeking a minor in human resources. Nguyen said some international students are afraid to get involved on campus, but she stepped out of her comfort zone.
Cultivating Personal Growth
She is president of the Asian Pacific American Coalition (APAC) for 2021-22, after serving as vice president last year. She also has worked in the WORLD Center for three years as an assistant and likes to encourage international students to embrace American culture.
"Get involved, even though it might be weird at first," she tells them.
Through its programs, Stetson WORLD cultivates the university's values of global citizenship and personal growth among students, faculty and staff, said coordinator Viggiano.
"I work in this field because it [study abroad to Italy] was that impactful," she said about her study abroad trip in college. "Studying abroad helps with your resume and to be able to communicate cross-culturally."
Currently, Stetson WORLD is hosting International Education Week through Friday, Nov. 19, with various sessions to explore. See the schedule of events here.
Whatever session you decide to attend, remember to keep a WORLD view and open your mind to the various possibilities that other cultures have to offer.
-Mary Willison
Student writer