Boosters, Masks and Free At-⁠Home COVID-⁠19 Tests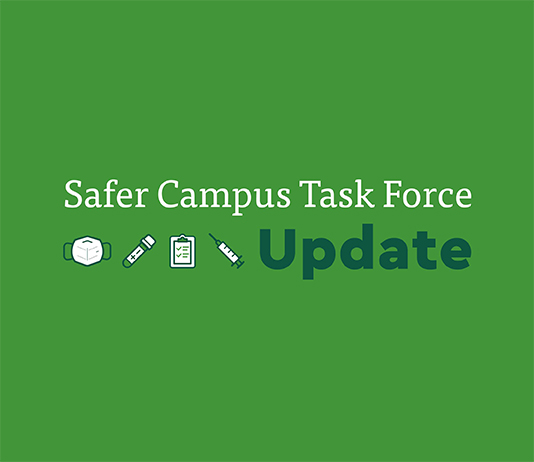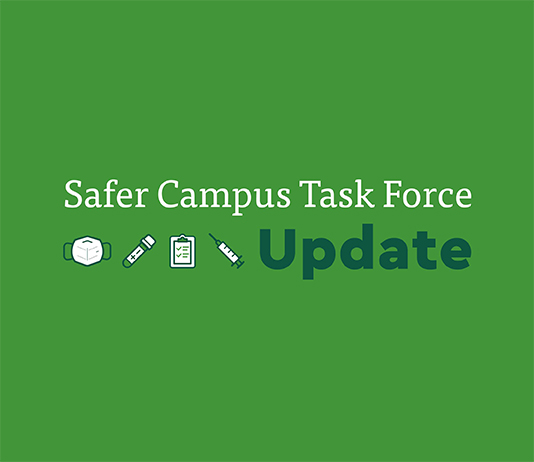 Get a Booster Shot!
Boosters and vaccines remain the best public health measure to protect people from COVID-19, slow transmission, and reduce the likelihood of new variants emerging. Boosted individuals also DO NOT have to quarantine following direct exposure, whereas even fully vaccinated individuals are required to quarantine if a booster is due. Protect yourself by getting your booster today!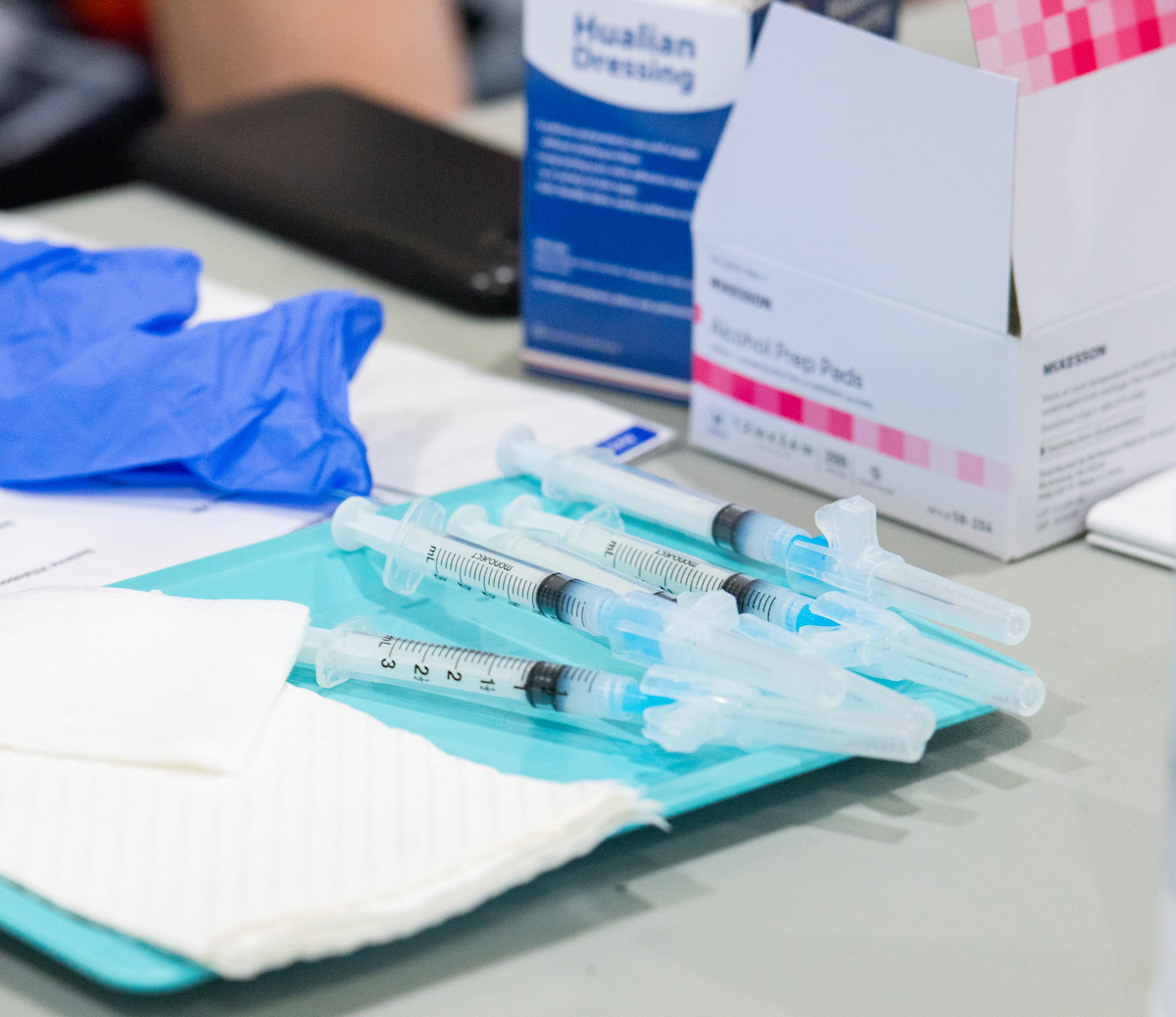 To learn more, visit Safer Stetson's COVID-19 Vaccination webpage.
If you already received your COVID-19 booster and/or vaccine, please notify Stetson using the online form. This data is a vital component of our decision-making process for several reasons:
Knowing what percentage of our campus population is vaccinated and boosted will help us to make accurate decisions about moving in our tier system.
Knowing your status helps Stetson communicate with the Department of Health about how many vaccines and boosters we believe we still need for future on-campus events.
Vaccination data is available only to Stetson Health Service, Risk Management and Human Resources staff assisting in the verification process.
Keep Up Your Masking and Smart Behaviors. It Matters!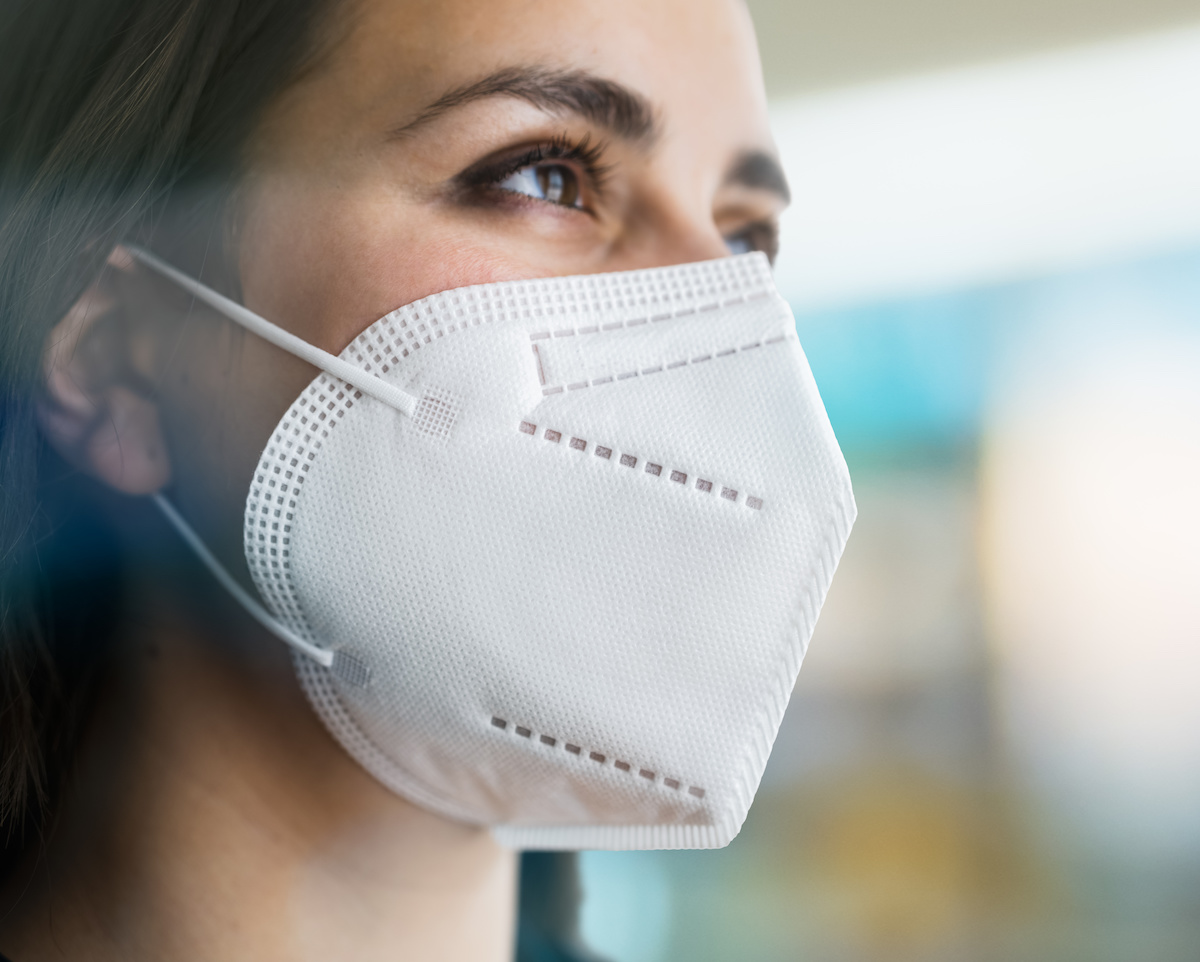 Higher-efficacy masks, such as N95 and KN95 respirators, have proven to be highly effective in containing the spread of COVID-19 and all its variants, including Omicron, especially in classroom settings. Stetson strongly encourages the use of higher-efficacy masks and is providing 5,000 KN95 respirators for the Stetson community while supplies last. Learn more at Stetson Today.
Additionally, Stetson community members should continue to practice smart behaviors already proven to be effective in preventing viral spread, such as:
Handwashing
Physical distancing
Staying home when sick
Getting vaccinated and a booster shot
Under a new federal program, every home in the U.S. is now eligible to order four free at-⁠home COVID-⁠19 tests. The tests are free and orders will usually ship in 7-12 days. Order your tests now, so you have them when you need them.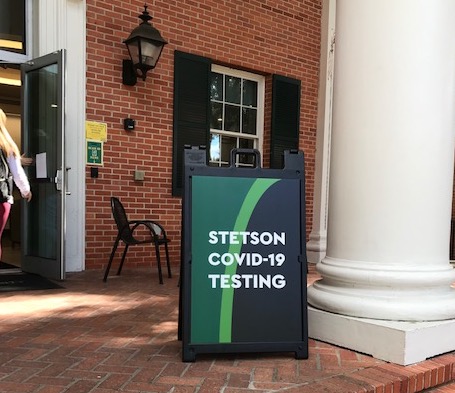 On-campus SalivaDirect PCR-based COVID-19 testing is free for students, faculty and staff with a Stetson ID and no insurance is required. Below are the ongoing testing dates and registration links for Spring 2022. Testing will be provided every other Tuesday, 8:30-9:30 p.m., and Wednesdays, 8 a.m.-2:30 p.m., in the CUB Faculty/Staff Lounge. Please make a note of your registered testing date(s) and time(s) as appointment verification is only provided upon registration and via email 24 hours prior to your test(s).
Asymptomatic On-Campus Testing
Jan. 10-18 – 79 PCR tests of student-athletes and Athletics staff, 5 positive, 6.33% positive
Jan. 12 – On-campus voluntary testing results: 124 tests, 10 positive, 8.06% positive
Jan. 4-12 – Gateway Testing results: 626 tests, 62 positive, 9.9% positive
A full list of Stetson University's COVID-related statistics is available on our On-Campus Testing Results webpage and our COVID-19 Tracking dashboard.