Free At-Home COVID-19 Tests and Minimizing Transmission Rates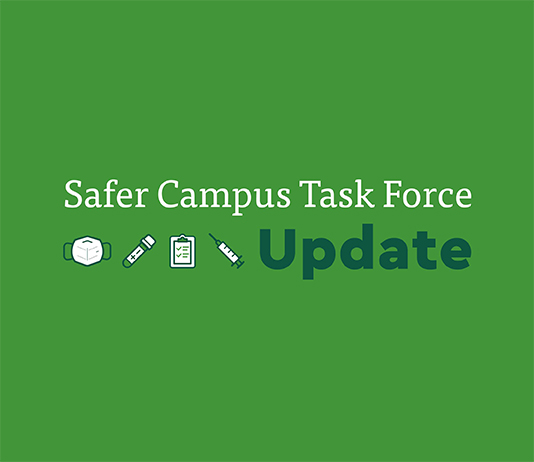 Español (Spanish)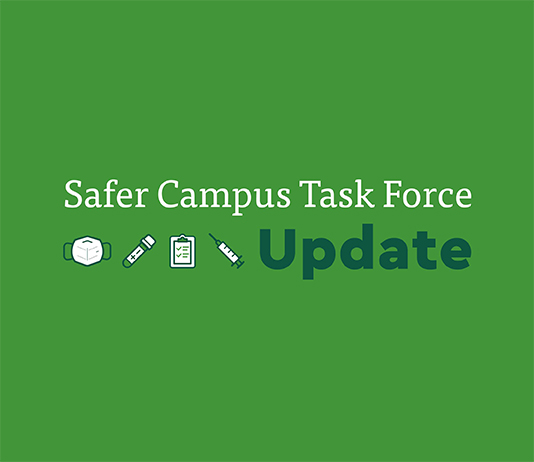 Free At-⁠Home COVID-⁠19 Tests
The federal government is now offering free at-home COVID-19 test kits through its website at COVIDtests.gov. Residential students are able to order using their Stetson address and specific unit number. People who have trouble ordering online can call a hotline at 1-800-232-0233 to order their free tests.
Please report any positive results using Stetson's Report-It form.
Community Efforts Minimize Transmission Rates
The Omicron variant continues to be a major health concern; however, the Stetson community has worked diligently to minimize local COVID-19 transmission rates. Stetson began Spring 2022 in Tier 3 as part of the university's prudent pandemic response and has managed to hold steady during a difficult time. Although we do not yet feel local conditions support a safe move to Tier 4, your exceptional efforts have ensured we remain open and healthy.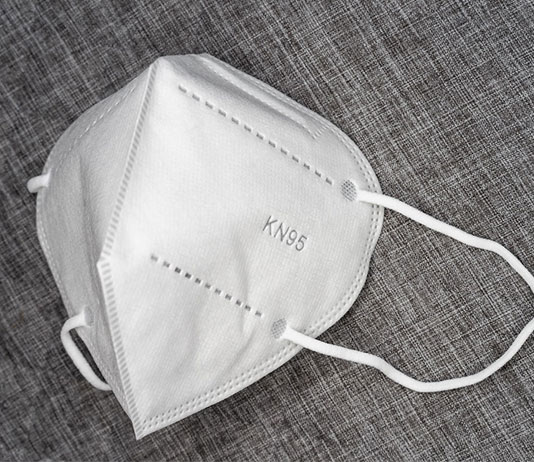 Please remember, facial coverings continue to be mandatory indoors. Ensure you are wearing a well-fitted mask correctly while attending all classes to protect yourself and others. Stetson's Safer Campus Task Force will continue to review all available data in hopes of moving to a new tier with fewer restrictions should conditions improve.

Reporting and Contact Tracing
All employees and students should report COVID-19-like symptoms using the Stetson's Report-It form and isolate immediately to avoid potentially spreading the virus.
Stetson contact tracers are working hard to help keep our community safe during the Omicron surge. Please ensure your contact information is accurate and make yourself available if you might be needed. Your answering of contact tracing phone calls and providing any required information is greatly appreciated and impacts the health and safety of our community.
Employees should contact Human Resources to update their contact information.
On-Campus Testing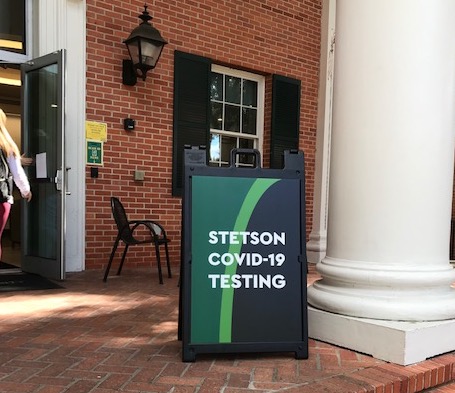 On-campus SalivaDirect PCR-based COVID-19 testing is free for students, faculty and staff with a Stetson ID and no insurance is required. Below are the ongoing testing dates and registration links for Spring 2022. Testing will be provided every other Tuesday 8:30-9:30 p.m. and Wednesdays 8 a.m.-2:30 p.m. in the CUB Faculty/Staff Lounge.
Latest Test Results
Asymptomatic On-Campus Testing
Jan. 19 – On-campus voluntary testing results: 162 tests, 18 positive, 11.11% positive
Jan. 10-18 – 79 PCR tests of student-athletes and Athletics staff, 5 positive, 6.33% positive
Jan. 12 – On-campus voluntary testing results: 124 tests, 10 positive, 8.06% positive
A full list of Stetson University's COVID-related statistics is available on our On-Campus Testing Results webpage and our COVID-19 Tracking dashboard.