Stetson Distributes KN95 masks against Omicron Variant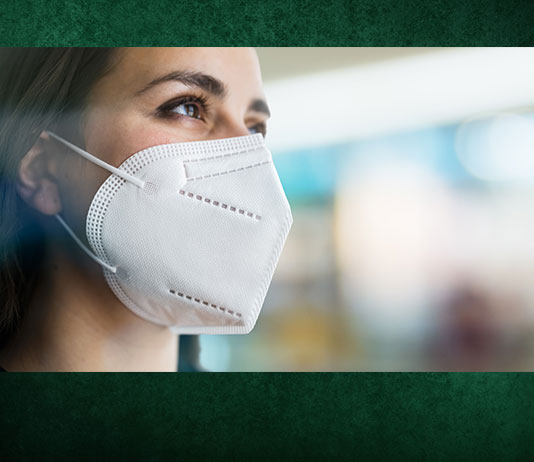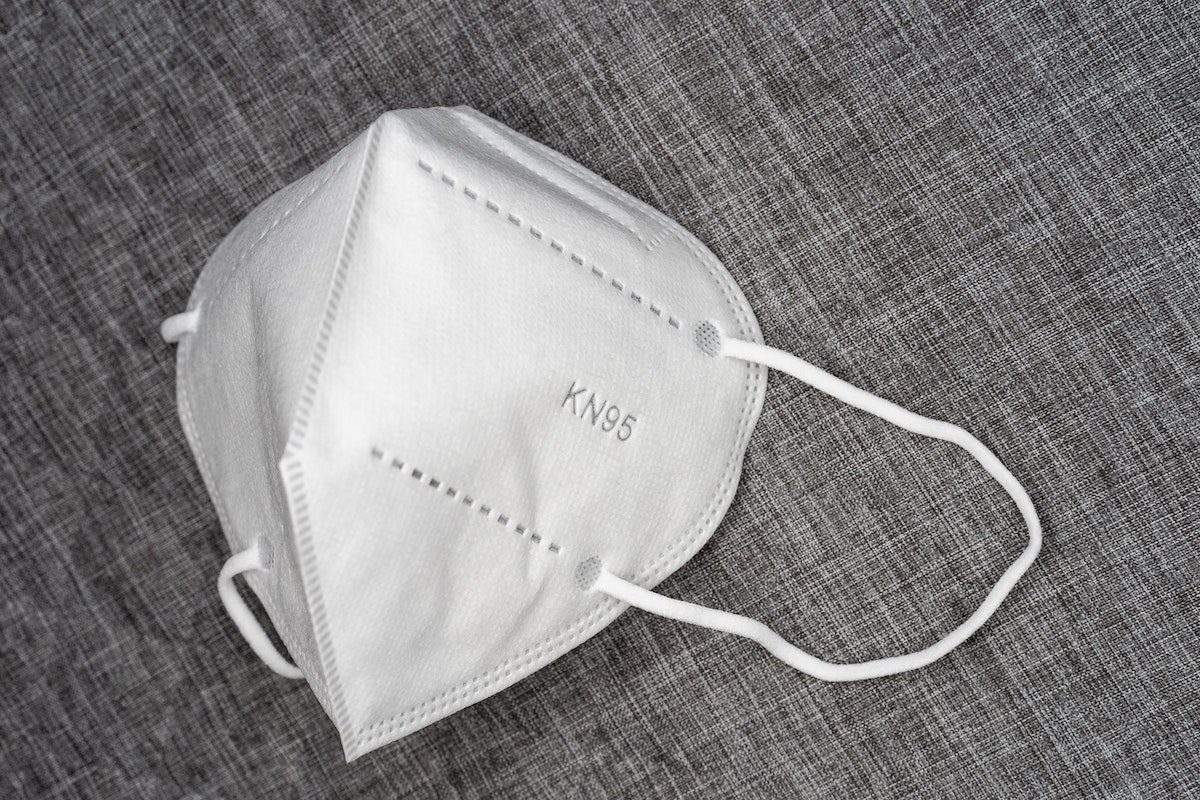 Stetson University has started distributing free better-quality masks, called KN95 respirators, to students, faculty and staff to stop the spread of the Omicron variant.
Stetson has purchased 5,000 KN95 respirators for the Stetson community and is making them available while supplies last. More details are below.
Stetson temporarily moved to Tier 3 to better safeguard the community as the Spring 2022 semester begins and the highly contagious Omicron variant spreads nationwide. Under Tier 3, face coverings are mandatory in all indoor settings on campus.
Johana Burgos, director of Stetson Health Service, answered a few questions about N95 and KN95 respirators.
Will Stetson provide KN95 respirators for students, faculty and staff?
Yes, students should stop by the South CUB Info Desk near the Coffee Shop to get a mask. A distribution tracking system has been set up to help ensure a wide distribution of these individual masks.
For faculty and staff, please rely on your Building Coordinators to pick up masks for your building at the University Post Office on the DeLand campus. Your Building Coordinator will work to ensure that those in the building who would like a mask will receive one.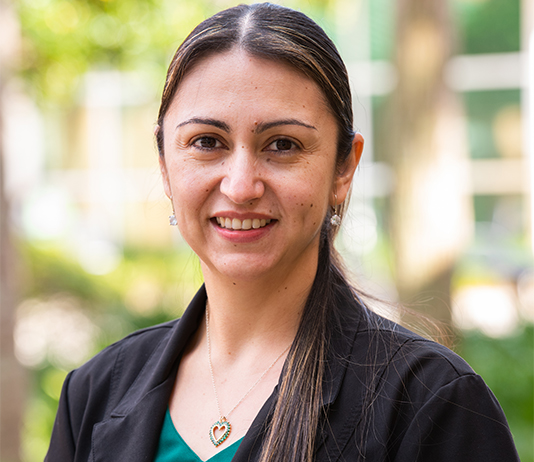 Why do we need different masks for the Omicron variant?
According to the Centers for Disease Control and Prevention, the Omicron variant spreads more easily than the original SARS-CoV-2 virus and the Delta variant.
At a university webinar on Friday, Jan. 7, Dr. Christopher Smith, chief medical officer with AdventHealth DeLand-Daytona Beach, explained that people who contracted the original virus likely infected another 2.5 people. With the Delta variant, that increased to seven people and with Omicron, 10 people.
CDC expects that anyone with an Omicron infection can spread the virus to others, even if they are vaccinated or don't have symptoms.
Because of Omicron's increased transmissibility, better protection should be implemented, including higher-efficacy masks. These measures are in addition to ones already proven to be effective in preventing further viral spread, such as hand-washing, social distancing, staying home when sick, and getting vaccinated and a booster shot.
Is the Centers for Disease Control and Prevention recommending KN95 respirators?
The CDC updated its guidelines on masks on Friday, Jan. 14. The update stated, "While all masks and respirators provide some level of protection, properly fitted respirators provide the highest level of protection."
The CDC says about 60% of the KN95 respirators in the U.S. are counterfeit and do not meet national standards. How do I make sure my mask is real? And how much do these masks cost?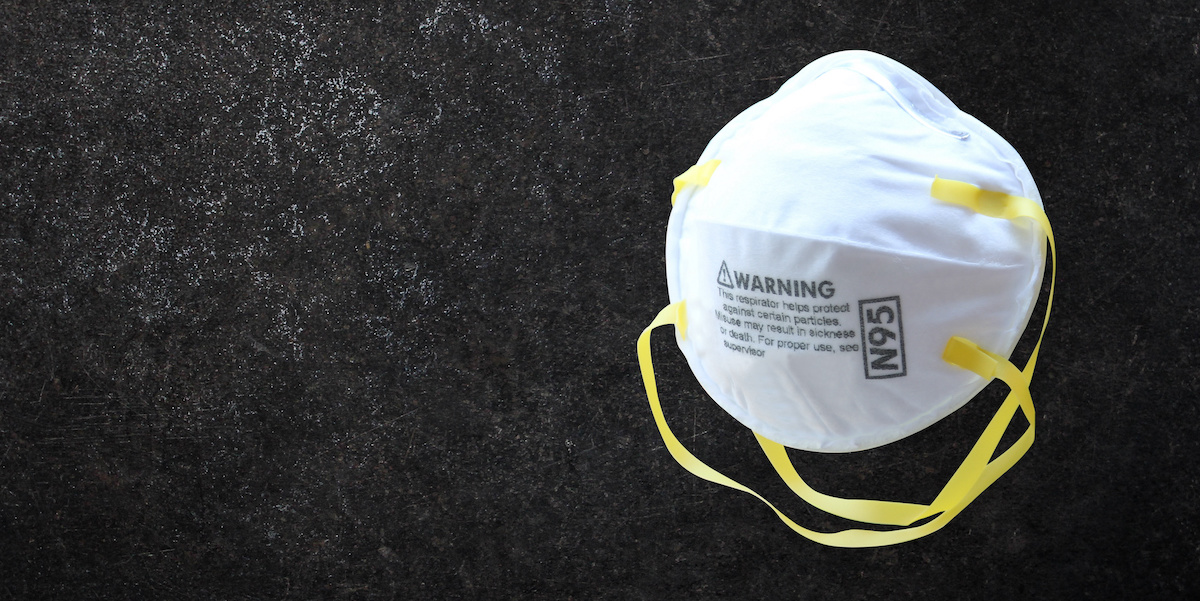 The CDC recommends people look for KN95 masks that meet requirements similar to those set by CDC's National Institute for Occupational Safety and Health (NIOSH) for respirators. The NIOSH logo should be on the mask packaging for N95 masks, but KN95 masks are not approved by NIOSH, so legit KN95 masks should not include a NIOSH-approved stamp or claim.
As an example, the KN95 masks being distributed on Stetson's campus don't have a NIOSH-Certified stamp, but they are a legitimate, known brand and purchased through a reputable supply company.
Some local pharmacies and home stores, such as Home Depot or Lowe's, carry N95 and KN95 masks. The price may range from $2-3 per mask. If buying online, make sure you are purchasing from a reputable medical company.
Should I buy surgical N95 respirators instead?
Both masks, N95 and KN95, have over 95% filter performance. The CDC recommends that specially labeled "surgical" N95 respirators should be prioritized for health care personnel.
Can KN95 respirators be washed and reused?
N95 and KN95 respirators cannot be washed. They can be reused but need to be discarded when they are dirty, damaged or become difficult to breathe through.
Are there any other special instructions for using KN95 respirators?
Ensure the mask fits tightly around your face and the bridge of your nose.
Do not use if it becomes hard to breath.
Discard when wet or dirty.
Do not use with another mask or second respirator.
-Cory Lancaster