School of Music to Host Residency and Performances with Third Coast Baroque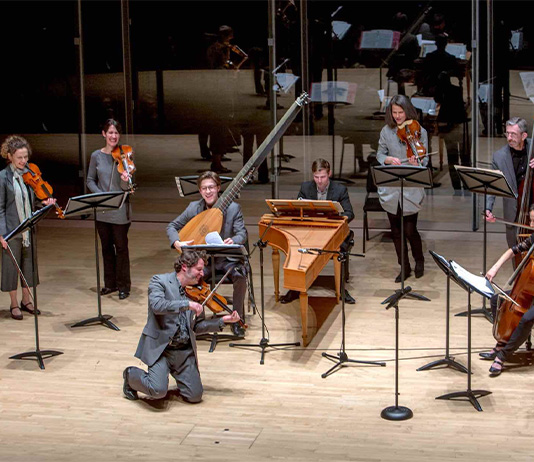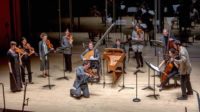 Stetson's School of Music will host a weeklong residency on campus with Third Coast Baroque, Feb. 8-12. The Chicago Tribune has described Third Coast Baroque as a collective of "Chicago's most accomplished period instrumentalists and singers."
The residency is highlighted by coaching sessions, conversations and masterclasses, culminating with two public events on campus, Feb. 11-12.
Since being founded in 2016, Third Coast Baroque has explored diverse 17th- and 18th-century music from across the world. Under the artistic direction of Rubén Dubrovsky, performances are regarded as dynamic and inspiring.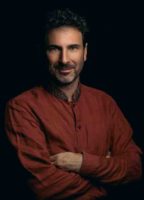 "Stetson is fortunate to have an artistic relationship with such a talented group of musicians from the Chicago area," said Washington Garcia, PhD, dean of the School of Music. "Our community is in for a treat to have this caliber of musicians on our campus."
Third Coast Baroque is similarly excited to make the educational residency at Stetson a reality.
"After years of planning and then postponement due to the pandemic, our artists are eager to not only make music together after all this time, but also to share it with the campus and DeLand-area community," said Executive Director Angela Young Smucker.
Live Shows
The event on Feb. 11 won't be a formal concert. Instead, it's a public masterclass with a few of Stetson's chamber ensembles being coached by Third Coast Baroque artists. The event, free and open to the public, begins at 7:30 p.m. in Lee Chapel. Running time is approximately one hour; no ticket is required.
The concert on Feb. 12, called Dancing Spirit, showcases the Latin American and African roots of European Baroque music. Among the features are works by Italian composer Claudio Monteverdi and Portuguese-Mexican composer Gaspar Fernández. The concert's grand finale contains a Third Coast Baroque collaboration with Stetson students in Antonio Vivaldi's iconic Gloria.
"We hope that each person who attends the February 12 performance will discover how all of us have a personal connection to this musical heritage," Smucker commented.
Tickets for the Feb. 12 concert are $15, available for purchase online via the Stetson University School of Music.