Study Abroad Trip to Ukraine Changed Jacob Mauser '20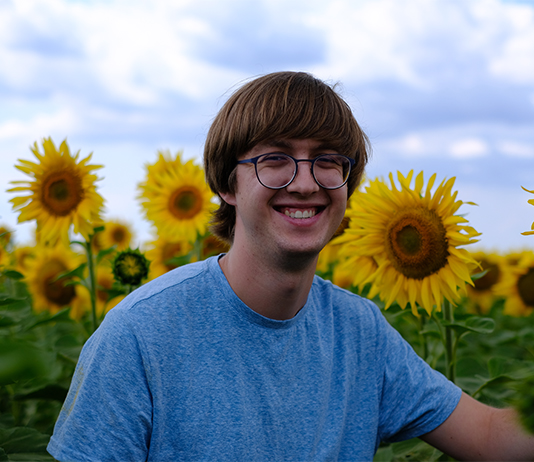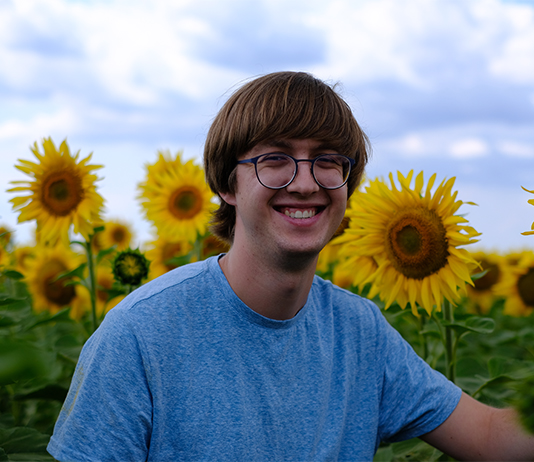 Jacob Mauser '20 studied abroad in Kyiv, Ukraine, in the summer of 2019 and was stunned when Russia invaded the country.
"Even the night before the war began, I didn't think anything was going to happen," said Mauser, a Jacksonville native who studied Russian at the NovaMova Language School during his Ukraine sojourn.
"I thought that the humanitarian cost of a war like this would be too high — that someone would realize that war would be insanity. I could not imagine modern armies gearing up for street fighting in one of Europe's oldest and most beautiful capitals. Each new bit of footage is shocking," said Mauser, an English major who now works as an anti-money-laundering analyst in Jacksonville for Ernest & Young (EY).
Mauser was heartened to learn that displaced Ukrainian students and a faculty member will become part of the Stetson community this fall through the university's efforts to support Ukraine.
"I hope that these students and the faculty member are welcomed with open arms by the Stetson community at large. My favorite part about Stetson was the community events — open mic nights, plays, concerts, art shows, and I hope they'll be able to experience all these as well as the academic side of things," he said.
Stetson will provide tuition, room, board and travel expenses for a handful of Ukrainian students, allowing them to continue their studies here. Ukrainian faculty also can apply for a yearlong appointment as a Brown Visiting Teacher-Scholar Fellow.

Stetson has launched a fundraising campaign to support the initiative, with a goal of $250,000. Displaced Ukrainian students and faculty can apply for the program at the Stetson University Supports Ukraine website. Supporters also can make donations on the site.
Earlier this month, the Stetson University Ukraine Fundraiser Dinner raised $15,000 for the initiative, said Hari Pulapaka, PhD, an associate professor of math and an award-winning chef who organized the dinner. Another $5,000 was raised for the NovaMova language school, a partner of Stetson University.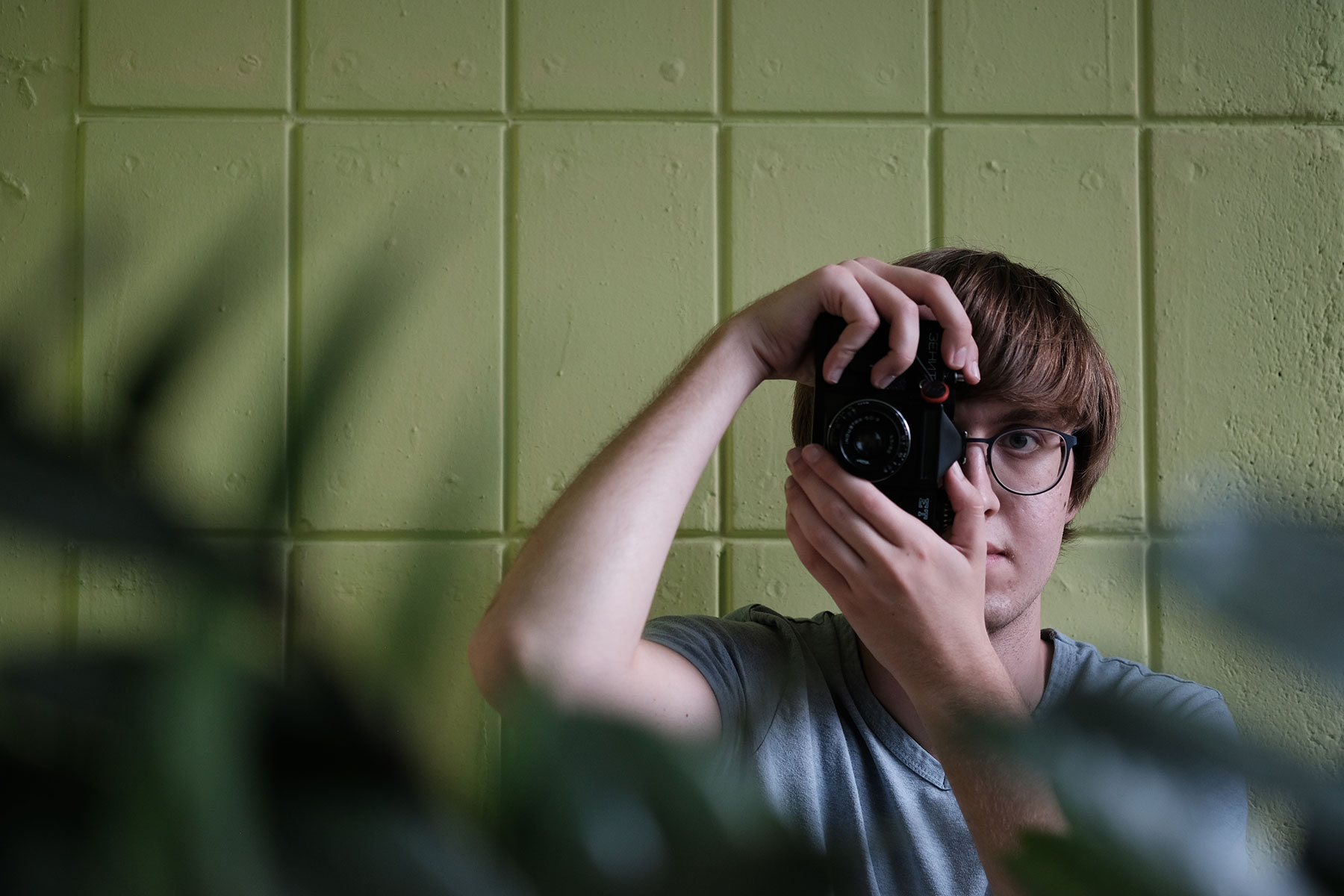 During Mauser's two-month stay in Ukraine, he spent hours walking around Kyiv, "exploring little museums and galleries, trying new restaurants, and just getting lost," he said.
He also took a photography class. He acquired "old Soviet-made film cameras" and took lots of photos in and around Kyiv, Odessa and the Chernobyl Exclusion Zone.
His "favorite experience," he said, "was an all-day walking tour of the Chernobyl exclusion zone. It's a very heavy experience, visiting the site of one of the worst nuclear disasters in history, but it's an environment unlike anything else on the planet.  It really puts into perspective the sacrifices made in order to prevent an even worse catastrophe."
Mauser began studying Russian "on a whim," he said, and he didn't consider studying abroad until Michael Denner, PhD, professor of Russian, East European and Eurasian Studies, suggested he do so. When Mauser discovered that travel to Russia required a visa as well as a passport, he considered Ukraine.
"I'd followed the protests in 2014 fairly closely, from my computer at home at least, so when I saw that there was a program to go there, I decided to go for it," he said. "When I went to Ukraine, it felt like I was visiting a nation that was in the middle of rebuilding. There were construction projects all over the city. Concerts, festivals and parties every weekend. The young people I talked to were cautiously optimistic about the future. I want that to be Ukraine's future, not an endless war with a neighboring country."
Ukraine changed him.
"Travel always opens your mind a little bit, and the longer you can spend in any one place the better it is for you," Mauser said. "I tried new foods, took a class on photography, and in general developed a lot of confidence from my experience. It's something I know I will always have fond memories of, and I hope to be able to return one day."
-Rick de Yampert